Czech Republic
2022, 105 min

Section: Special Screenings
Year: 2022
"Dude, do you have any idea how hard it is to get yourself among the top players?" says Láďa to his best friend Alex, who is determined to record a hit with an established rapper. When it finally looks like he might get his chance, a small problem presents itself: it costs a ton of money and Alex just gave up dealing. And so begins an adrenaline ride filled with rap and drugs.

Synopsis
Alex has the best cocaine in Prague, but he decides to stop dealing. Although selling drugs lets him pay for luxury clothing, he yearns for fame and success as a rapper. In fact, he is given the chance to record a hit with an established rapper that might just get him among the top players. Just one small detail stands in the way: the promised collaboration is time-limited and costs a ton of money. And so Alex begins his battle against time and his fight for his life. Adam Sedlák follows up on his minimalist drama Domestique with a wild adrenaline ride through nighttime Prague full of rap and drugs. Filmed entirely on an iPhone, BANGER. delves into the life of today's youth and represents actor Adam Mišík's most distinctive role yet.

Sandra Hezinová
About the director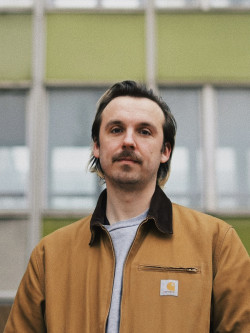 Adam Sedlák (1989, Prague). Selected filmography: Mgr. Radovan Kaluža (2011, doc.),Tereza Dratvová, Born 1989 (2012, short), L. H. (2013, short), The Term (2016, miniseries), Domestique (2018), BANGER. (2022).
About the film
Color, DCP
World premiere
| | |
| --- | --- |
| Section: | Special Screenings |
| | |
| Director: | Adam Sedlák |
| Screenplay: | Adam Sedlák |
| Dir. of Photography: | Dušan Husár |
| Music: | Oliver Torr |
| Sound: | Jakub Jurásek |
| Editor: | Šimon Hájek, Jakub Jelínek |
| Art Director: | Tomáš Bukáček |
| Producer: | Jakub Jíra, Kryštof Zelenka |
| Production: | Shore Points |
| Coproduction: | Česká televize |
| Cast: | Adam Mišík, Marsell Bendig, Sergei Barracuda, Anna Fialová |
| Contact: | Shore points |
| Distributor: | Bontonfilm, a.s. |
Guests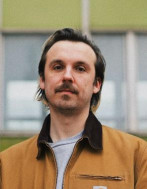 Adam Sedlák
Film Director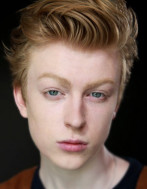 Adam Mišík
Actor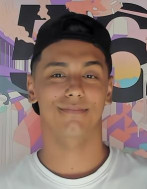 Marcel Bendig
Actor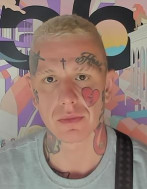 Sergei Barracuda
Actor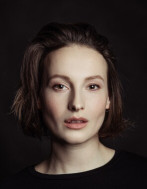 Anna Fialová
Actress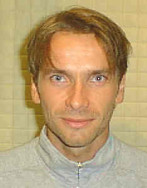 Jan Révai
Actor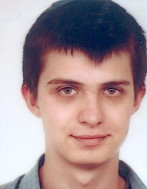 Jakub Jíra
Producer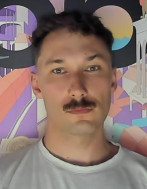 Kryštof Zelenka
Producer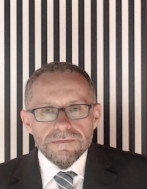 Tomáš Baldýnský
Co-producer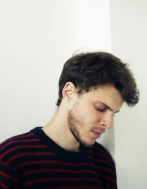 Dušan Husár
Director of Photography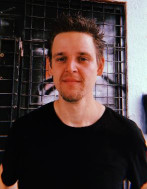 Jakub Jelínek
Editor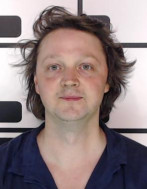 Šimon Hájek
Editor
Kate Šulc
Make Up Artist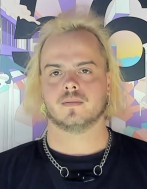 Oliver Torr
Music Composer
Marek Volf
Costume Designer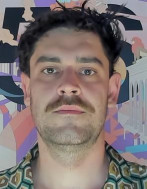 Tomáš Bukáček
Set Designer