An antic parable of a "war of the sexes" provoked by an acute lack of water in a desert village between Europe and Asia. Set against the backdrop of this conflict is the tragicomic story of a couple who would like to be able to enjoy their first night of passion.
Synopsis
Veit Helmer's third feature film started off with a newspaper article about a Turkish community where the women had revolted against the men, who were unable to repair the local water line. They refused to have sex with the men until their households were back in working order. Aja and Temelko, the young protagonists of Absurdistan, find themselves in a similar situation. The stars portend that the time is ripe to consummate their love. The prerequisite for this, however, is that they take a bath together, but the waterspout in their village, somewhere in the desert between Europe and Asia, won't yield a drop. The tension between the men and women of the village is approaching all-out warfare, and Temelko has to pluck up the nerve for decisive action in time, before the constellations change. Helmer's Absurdistan, which involved an international cast (Kristýna Maléřová from the Těšín Theatre stars in the role of Aja), is reminiscent of silent film slapstick with its distinct stylisation, and also recalls the films of Emir Kusturica or Nana Djordjadze.
About the director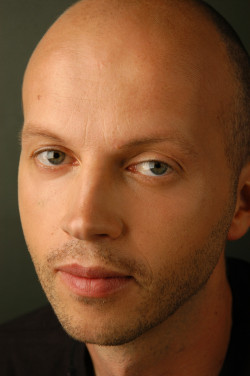 Veit Helmer (b. 1968, Hannover, Germany) was making films on a video camera when he was in secondary school. After graduation, he received filmmaking experience through assistant jobs such as location scouting. He studied film direction at the end of the 1990s at the Hochschule für Fernsehen und Film in Munich. During his studies he took part in the making of the Wim Wenders film A Trick of Light (Die Gebrüder Skladanowski, 1995) as assistant director and co-producer. In addition to shorts he has also made commercials (Coca-Cola, IKEA). He successfully debuted in feature film production with the stylised Tuvalu (1999), which is set in a dilapidated spa, and this was followed by Gate to Heaven (Tor zum Himmel, 2003), a movie about refugees living illegally at the international airport in Frankfurt.
About the film
Color, 35 mm

| | |
| --- | --- |
| Section: | Another View |
| | |
| Director: | Veit Helmer |
| Screenplay: | Gordan Mihić, Zaza Buadze, Ahmet Golbol, Veit Helmer |
| Dir. of Photography: | George Beridze |
| Music: | Shigeru Umebayashi |
| Editor: | Vincent Assmann |
| Producer: | Veit Helmer |
| Production: | Veit Helmer-Filmproduktion |
| Cast: | Maximilian Mauff, Kristýna Maléřová |
| Contact: | Beta Cinema GmbH, Veit Helmer-Filmproduktion |
| | |
| www: | www.myspace.com/absurdistanderfilm |
Guests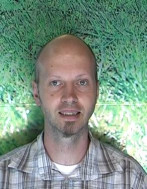 Veit Helmer
Film Director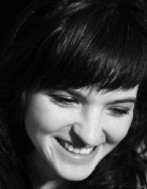 Kristýna Maléřová
Actress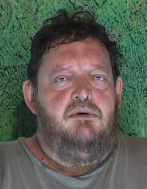 Radomil Uhlíř
Actor