Archive of films

Yippee: A Journey to Jewish Joy / Yippee: A Journey to Jewish Joy
USA
2006, 74 min

Section: Official Selection - Out of Competition
Year: 2008
This documentary road movie from renowned filmmaker Paul Mazursky tells of the annual meeting of several dozen, mostly Hassidic, Jews in the Ukrainian town of Uman, where the legendary rabbi Nachman is buried. The adventure, which culminates in a once-in-a-lifetime experience, is captured with humility and, at the same time, the director's classic razor-sharp humour.
Synopsis
This documentary road movie by celebrated filmmaker Paul Mazursky chronicles the annual gathering of several tens of thousands of Jews in the Ukrainian town of Uman, the burial place of the legendary Rabbi Nachman. In his endeavour to penetrate the genius loci and mediate the intense atmosphere to the viewer, he interviews a wide variety of Jewish men from many countries, sharing meals and relating anecdotes with them. The director visits the grave of Nachman's great-grandfather and founder of the Hasidic movement, Baal Shem Tov, and talks with Uman's inhabitants about their views on this event, which keeps on growing with every passing year. The adventure, culminating in a unique spiritual experience, is captured with humility and also with the director's typical caustic humour.
About the director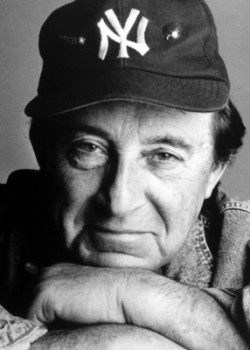 Paul Mazursky (b. 1930, New York), director, screenwriter, actor and producer. His rich acting career began in Kubrick's drama Fear and Desire and Richard Brooks' celebrated Blackboard Jungle. After his directorial debut with Bob & Carol & Ted & Alice (1969) he made a series of notable films over the next two decades that included Alex in Wonderland (1970), Blume in Love (1973), Harry and Tonto (1974), Next Stop, Greenwich Village (1976), An Unmarried Woman (1978), Moscow on the Hudson (1984) and Down and Out in Beverly Hills (1986). Mazursky's most recent film is the documentary Yippee: A Journey to Jewish Joy (2006). Mazursky has been nominated five times for an Oscar, particularly for the screenplays he wrote for his films. He applied his considerable narrative talent in his memoirs Show Me the Magic (1999).
Contacts
National Center for Jewish Film
Brandeis University, Lown 102, MS 053, MA 02454-9110, Waltham
United States of America
Tel: +1 781 899 7044
Fax: +1 781 736 2070
www: www.jewishfilm.org

Tecolote Productions
280 S. Beverly Dr., Suite 311, CA 90212, Beverly Hills
United States of America
Tel: +1 310 274 7928
Fax: +1 310 274 0480
E-mail: [email protected]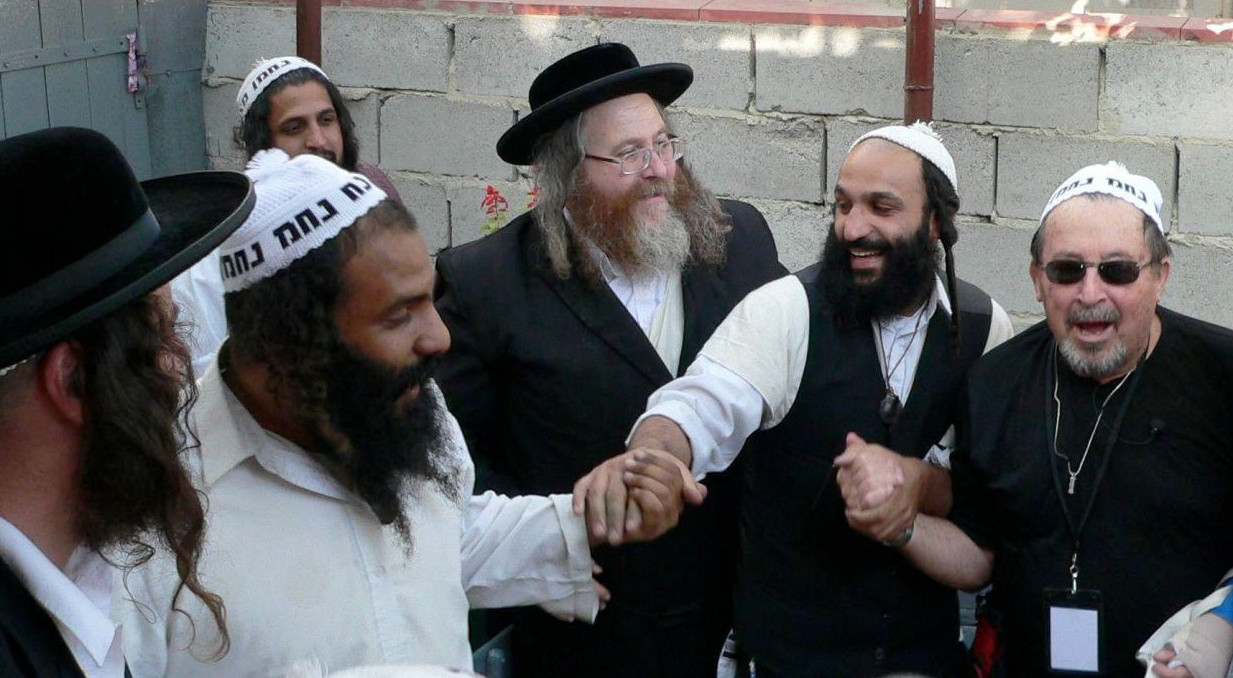 + 1
About the film
Color, DIGIBETA

| | |
| --- | --- |
| Section: | Official Selection - Out of Competition |
| | |
| Director: | Paul Mazursky |
| Dir. of Photography: | Bill Megalos |
| Music: | Walter Werzowa |
| Editor: | Jeff Kanew |
| Producer: | Paul Mazursky |
| Production: | Tecolote Productions |
| Contact: | National Center for Jewish Film, Tecolote Productions |
Guests
Paul Mazursky
Film Director / Producer