Russia / Germany / Czech Republic
2013, 116 min

Section: Documentary Films - Competition
Year: 2013
Director Vitaly Manskiy sets off on the trail of the Trans-Siberian gas pipeline to find out what it's like for ordinary people living in its vicinity. This visually refined road movie, eloquently illustrating the absurd banality of modern Russia, is also an unsettling portrait of a gas line on which most of Europe is reliant.
Synopsis
According to a claim made by Vladimir Putin, half of Russia's state budget comes from the oil and gas industry. In the case of natural gas, construction of the Trans-Siberian pipeline became a fundamental milestone when, in 1983, it connected supplies of natural gas in Western Siberia with European consumers. Renowned Ukrainian documentarist Vitaly Manskiy sets off along the route of the pipeline to find out what it's like for ordinary people living in its vicinity. The catch from a frozen Siberian river full of dead fish, a wedding in a dilapidated prefab building in Khabarovsk, an Orthodox mass in a disused train car, a discarded washing machine used as a doghouse, and the invocation of communist ideals due to dissatisfaction with contemporary conditions and the fear of an uncertain future – all this eloquently illustrates the often absurd banality of contemporary Russia. This visually refined road movie is an unsettling portrait of the legendary Trans-Siberian gas pipeline on which most of Europe is still reliant.
About the director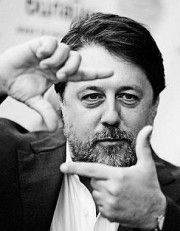 Vitaly Manskiy (b. 1963, Lvov) graduated in camerawork from the Gerasimov Institute of Cinematography (VGIK) in 1990. After making his first movie in 1989, he has gone on to create more than 30 films that have been screened at hundreds of world festivals. He has received over 50 prizes for his film work, including a Silver Dove at the Leipzig festival and Best Direction at Locarno. He was also four times nominated for a prestigious Nika award. Since 1996 he has been working on a project aimed at archiving amateur movies from 1930 to 1990 in order to preserve a record of life in the former USSR. Selected filmography: Yevreyskoe schastye (1991), Private chronicles. Monologue (1998), Putin. The Leap Year (2001), Anatomiya T.A.T.U. (2003), Virginity (2008), Sunrise/Sunset (2008), Dalai Lama 14 (2008), Nikolina Gora. Epilogue (2009), Motherland or Death (2011).
About the film
Color, DCP
International premiere
| | |
| --- | --- |
| Section: | Documentary Films - Competition |
| | |
| Director: | Vitaly Mansky |
| Screenplay: | Vitaly Manskiy |
| Dir. of Photography: | Alexandra Ivanova |
| Editor: | Pavel Mendel - Ponamarev |
| Producer: | Vitaly Manskiy, Natalia Manskaya |
| Production: | Vertov Studio |
| Contact: | Hypermarket Film s.r.o., Deckert Distribution |
Guests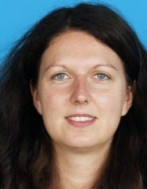 Tereza Horská
Producer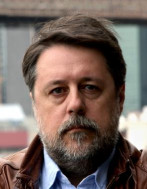 Vitaly Mansky
Festival Organizer, Film Director, Producer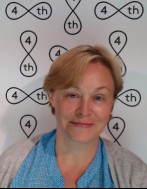 Natalia Manskaia
Producer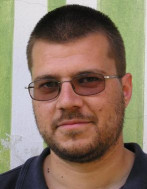 Peter Kerekes
Film Director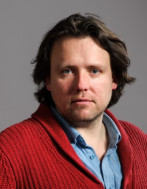 Filip Remunda
Film Director, Producer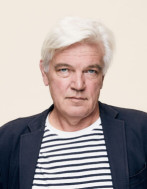 Heino Deckert
Distributor, Producer, Sales Agent