Archive of films

Bomb with a Man in His Shoe / The Bomb with a Man in His Shoe
The adventures of a shoemaker who lives in a tree. This impressionistic collage, a tribute to early cinematography, shows the cobbler at work, but also reflects some of Rivers' stock topics, including an interest in inhabited spaces that have been marked by their owners.
Synopsis
In an impressionistic rush that combines patina-marked images of shoes made by hand with the attributes of a genre film, Rivers returns to a favorite topic: objects as the bearers of their history. Shots of the cobbler at work highlight the handcrafting process, yet entirely without indicating the need for perfection. In general, purposefulness and the absence of fantasy are unlike Rivers. Ambiguity is thus waiting in the wings, in this case references to genre movies, exemplified in part by image distortion reminiscent of an old horror movie.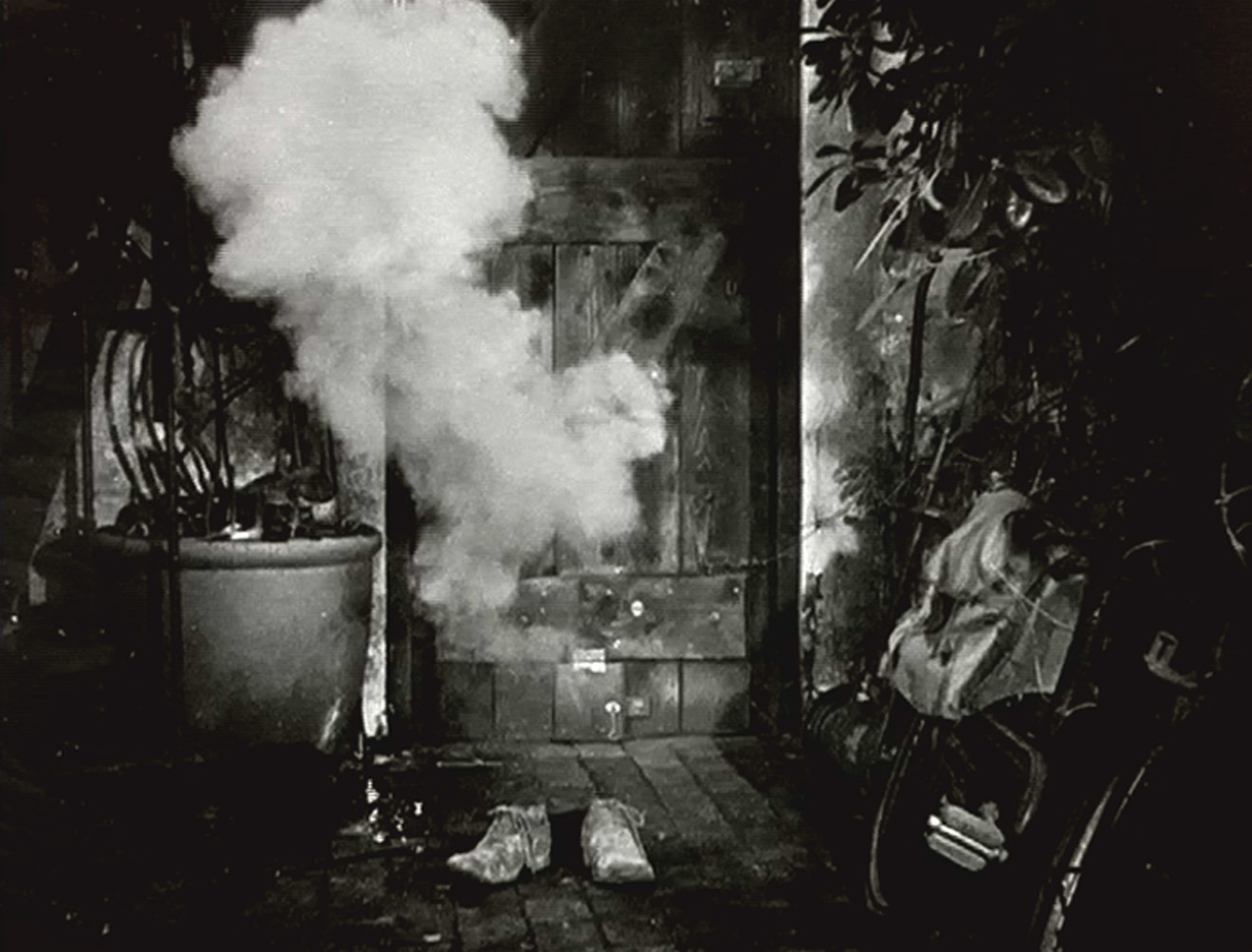 About the film
Black & white, 16 mm

| | |
| --- | --- |
| Section: | Tribute to Ben Rivers |
| | |
| Director: | Ben Rivers |
| Screenplay: | Ben Rivers |
| Dir. of Photography: | Ben Rivers |
| Editor: | Ben Rivers |
| Producer: | Ben Rivers |
| Contact: | LUX |
Guests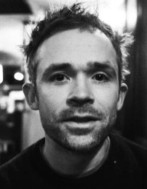 Ben Rivers
Film Director