Spending years behind bars changes a person. For Miro and Zlatko, two Slovak inmates, the world "out there" has slowly lost its enticing luster: "You have to reeducate yourself, they won't do it for you," says one of them. Will the road to freedom have a happy ending or lead back to a gloomy cell?
Synopsis
Spending years behind bars changes a person. When, after 15 or 20 years, you pass through the gate of a high security Slovak prison, it's impossible not to gasp at the wide-open freedom. Especially if you know that no one from your cell has ever stood on their own two feet. Now you could get your hands on anything you want, but in reality you have nothing – no money, no job, no friends or family. Long years spent in lockup have distorted your thinking. In the end, even the world "out there" has become unrecognizable…. The talented Slovak documentarist has captured the sad fate of two men, Miro and Zlatko, whose time in a correctional facility has completely ground them down. For them, the chance of returning to society is slim because, as one of the protagonists says, "A person has to reeducate himself, they won't reeducate you." At the end of this visually powerful film about guilt, the purpose of punishment, and the causes of recidivism we ask ourselves the question: Is it only in their dismal cells that certain inmates find refuge and a place to call home?
About the director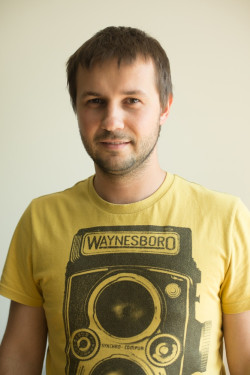 Miro Remo (b. 1983, Ladce, Czechoslovakia) grew up in the industrial town of Ladce in northwestern Slovakia, and graduated from secondary school in nearby Považská Bystrica. He abandoned his studies of mechatronics at Trenčín University immediately after being accepted to the Academy of Performing Arts in Bratislava, where he went on to study documentary directing under Vladimír Balco, and today he works in his studio. His greatest success to date is his original short cinematic portrait of his uncle and grandmother, Arsy-Versy (2003), which earned several dozen festival awards around the world. His other films also reveal his endeavor to work with the cinematic image in a new and exciting way. Remo is currently planning several original projects and television shows. Comeback is his feature-length documentary debut.
Contacts
AH production, s.r.o.
Irkutská 14/D, 851 10, Bratislava
Slovakia
Tel: +421 908 786 843
E-mail: [email protected]
www: www.ah.sk

About the film
Color, DCP
World premiere
| | |
| --- | --- |
| Section: | Documentary Films - Competition |
| | |
| Director: | Miro Remo |
| Screenplay: | Miro Remo, Juraj Šlauka |
| Dir. of Photography: | Jaroslav Vaľko, Ivo Miko, Mário Ondriš |
| Music: | David Kollar |
| Editor: | Marek Kráľovský |
| Producer: | Barbara Harumová Hessová |
| Production: | AH production, s.r.o. |
| Coproduction: | Rozhlas a televízia Slovenska / Radio and Television of Slovakia, Vysoká škola múzických umení |
| Contact: | AH production, s.r.o. |
| | |
| www: | www.comebackmovie.sk |
Guests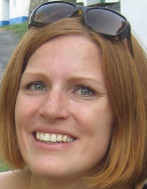 Alexandra Strelková
Cinema Representative, Film Institution Rep., PR & Marketing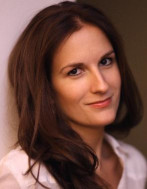 Barbara Harumová Hessová
Film Institution Rep., Producer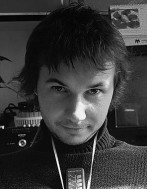 Miro Remo
Film Director
Marek Kráľovský
Film Editor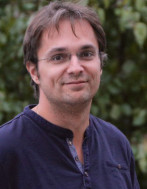 Peter Harum
Other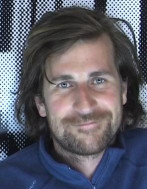 Ivo Miko
Director of Photography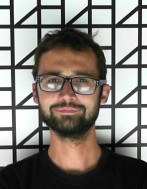 Jaroslav Vaľko
Director of Photography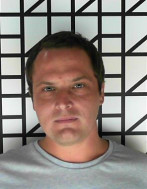 Juraj Šlauka
Screenwriter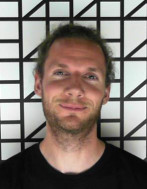 Lukáš Kasprzyk
Film Crew, Sound Designer