Archive of films

Totally Talking / Parádně pokecal
Štěpán is twenty-five and, although he has sufficient energy, he doesn't really know where to direct it – or his life, for that matter. Nevertheless, he is unexpectedly goaded into action by a girl's voice on the telephone and by a world-weary man he meets while staying at a country cottage. An unusual tragicomedy with an original cast.
Synopsis
"I try to get humour out of a dramatic situation, and drama out of a comic situation," says Tomáš Pavlíček, referring to one of the constants of his directorial style, which he fully exploits in this feature film debut. Our hero is 25-year-old Štěpán – a nice enough guy but a bit of a waster who doesn't have a clue what to do with himself. At the call centre where he works, he is jolted out of his lethargy when he takes a call from the mysterious and seemingly level-headed Marie. This playful flick revolves around young protagonists full of insecurities who are struggling to break out of the crushing stereotypical mould. And although Štěpán might not know exactly which path to take in life, the mere decision to put one foot in front of the other indicates a certain degree of progress. In its chosen stylisation the film opts for bizarre condensation and, in places, ventures into absurd poetics; even so, it reveals great understanding for its characters' faltering moves. In an unusually restrained role, the piece features Václav Vydra, an actor generally cast in rip-roaring comedies.
About the director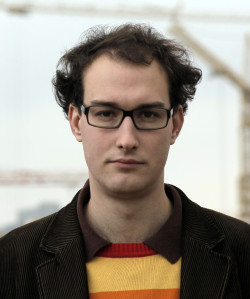 Tomáš Pavlíček (b. 1988, Chrudim, Czechoslovakia) is currently completing his studies in feature film direction at Prague's FAMU. His student films (including Gas Station / Čerpací stanice, 2009; Scheduled Departure / Pravidelný odlet, 2010) were shown on several occasions at domestic and foreign festivals; his Bachelor film The Fastest Matthew in the World (Nejrychlejší Matěj na světě, 2011) won an award at the Pot of Laughter fest, Nové Město's festival of Czech film and TV comedy. He was also one of the directors working on the student film anthology Prague, My Love (Praho, má lásko, 2012), which was sent into Czech distribution. Totally Talking is his feature debut.
About the film
Color, DCP
World premiere
| | |
| --- | --- |
| Section: | Forum of Independents - Competition |
| | |
| Director: | Tomáš Pavlíček |
| Screenplay: | Tomáš Pavlíček |
| Dir. of Photography: | Ladislav Moulis jr. |
| Music: | Šimon Holý |
| Editor: | Črt Brajnik |
| Producer: | Tomáš Michálek, Jakub Mahler |
| Production: | MasterFilm s.r.o. |
| Coproduction: | Česká televize – Filmové centrum, FAMU |
| Cast: | Vít Rohr, Václav Vydra, Lukáš Pavlásek, Jenovéfa Boková, Vladimír Polívka, Eliška Křenková, Matěj Ruppert |
| Contact: | MasterFilm, Aerofilms |
| Distributor: | Aerofilms |
| | |
| www: | www.paradnepokecal.cz |
Guests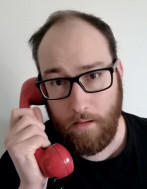 Tomáš Pavlíček
Film Director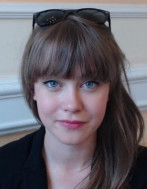 Jenovéfa Boková
Actress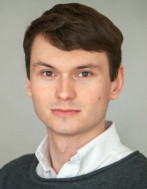 Tomáš Michálek
Producer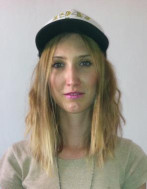 Anna Hanáková
Film Crew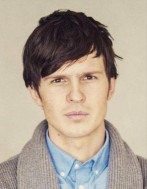 Jakub Mahler
Producer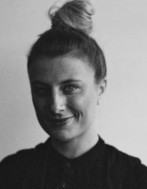 Alžběta Janáčková
Producer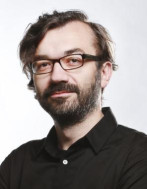 Ivo Andrle
Distributor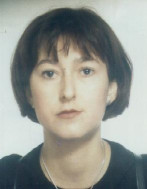 Zuzana Pudilová
Distributor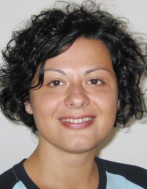 Marta Švecová
Festival Organizer, Film Institution Rep., Sales Agent