Archive of films

Lean a Ladder Against Heaven / Opři žebřík o nebe
At his presbytery below the Tatra Mountains, Marian Kuffa readily takes care of more than 200 people in need. This unostentatious movie is not just a portrait of a remarkably selfless man but also a more general contemplation of the complicated lives of alcoholics, drug addicts, and all other social outcasts, as well as an elegant reflection on mercy and the forms that faith can take.
Synopsis
Catholic priest Marián Kuffa lives in a small Slovak village below the Tatra Mountains. Over the last twenty years he has transformed his presbytery into a refuge for more than two hundred desperate individuals. Homeless people, alcoholics, drug addicts, youngsters from orphanages, the physically disabled, and the abused. "I feel like I'm on a sinking ship. I pull one out, and another drowns. And where's the life jacket? I leave one barely clinging to a raft, I dislocate another's arm trying to catch him, I grab another by the hair, or by his leg, I pull someone else by his fingers or his elbow. It hurts them and there's no time for niceties; I just try to catch them so they can survive," says  Kuffa who, after morning Mass, changes into his overalls in order to spend the whole day working with those in need. This low-key film is not merely a portrait of a selfless man who, at the age of thirty, abandoned his leisure pursuits and the idyll of his formative years and headed out to a Catholic seminary. It also reflects on the complex lives of social outcasts, on mercy, the various forms of faith, and on what it means to give up your life for other people.
About the director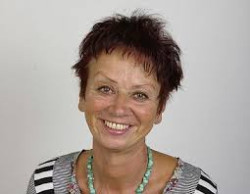 Jana Ševčíková (b. 1953, Prague) studied documentary film at FAMU, graduating with the poetic ethnographic essay Piemule (1983). After falling out with Krátký film Praha executives, who forced her to make 19 cuts in an 18-minute documentary, she decided to become a freelance filmmaker. Before the regime change she was primarily earning a living as a cleaner. She has retained her professional independence to this day, directing and producing her own films. Her work has been awarded many times at important film festivals, chiefly outside the country, making her films better known abroad than at home. Filmography: Worldly Children (Světské děti, 1981), Tulakona (1986), Jakub (1992), Old Believers (Starověrci, 2001), The Rite of Spring (Svěcení jara, 2002), Gyumri (2008). The last three films mentioned were also screened to KVIFF audiences.
About the film
Color, DCP
World premiere
| | |
| --- | --- |
| Section: | Documentary Films - Competition |
| | |
| Director: | Jana Ševčíková |
| Screenplay: | Jana Ševčíková |
| Dir. of Photography: | Jaromír Kačer |
| Music: | Alan Vitouš, Vladimír Martinka |
| Editor: | Eva Mesteková |
| Producer: | Jana Ševčíková |
| Coproduction: | i/o post, Studio Virtual |
| Contact: | Jana Ševčíková, Aerofilms |
| Distributor: | Aerofilms |
Guests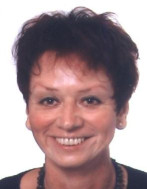 Jana Ševčíková
Film Director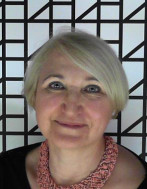 Eva Mesteková
Film Crew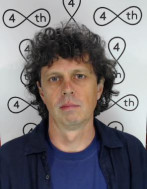 Ivan Arsenev
Screenwriter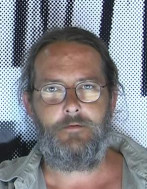 Jaromír Kačer
Director of Photography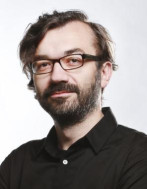 Ivo Andrle
Distributor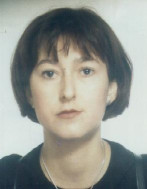 Zuzana Pudilová
Distributor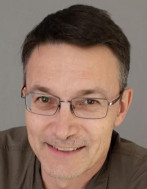 Jordi Niubó
Producer, Service Company Rep.