The young director, her brother, and her grandparents navigate through a foreign landscape, hermetically encapsulated in their car and supplied with tasty pâté and salami. This road movie, about an absence of love and objectivity, unfolds on a trip from Vienna to the northern cape of Norway, contemplating along the way the marriage of the two seventysomethings, warped by decades of cohabitation.
Synopsis
When a young Austrian filmmaker decided to spend her summer vacation with her brother and grandparents, she had no idea how much their trip from Vienna to Norway's North Cape would tell her about the two 70-somethings' long marriage. The film's light-hearted tone captures the comical habits of the two elderly tourists, whose main concern is that they may have to part with their information brochures or their favorite salami beckoning to them from its allotted place in their carefully packed luggage. Whenever they are forced to leave the safe bubble of their comfortable car, they do so reservedly and without any desire to interact with the local population. Structured as a light-hearted road movie, Lisa Weber's film is an incisive study of a relationship deformed by decades of cohabitation. This small-scale but very distinctive film shows how our disappointment from an annoyingly ordinary goal can be compensated by the beauty of the journey that leads there – but not everyone wants to let this beauty in.
About the director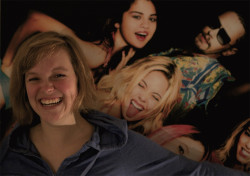 Lisa Weber (b. 1990, Vienna) enrolled for Slavic Studies for two years in Vienna before transferring to the Vienna Film Academy in 2009. To date, she has filmed two short features: A Ray of Sunlight Enters the Freezer Compartment and Melts Everything (Kommt ein Sonnenstrahl in die Tiefkühlabteilung und weicht alles auf, 2010) and Some Twin Pop (Twinni oder so, 2012), as well as the documentary Him and Her from Here and There (Die und der von da und dort, 2011). Of her feature-length documentary debut Steadiness she says: "I would probably never have spent as much time with my grandparents, had I not been forced into it. The camera, as a way of distancing myself, helped a lot, and most of the time, I was not having fun. But during the editing sessions, my view of them changed and that felt good. My friend told me that no one is simply an asshole, when you get to know someone, you'll understand why they are the way they are."
Contacts
Takacs Filmproduktion
Anton Freunschlaggasse 99/15, 1230, Vienna
Austria
Tel: +43 699 195 886 60
E-mail: [email protected]

Patra Spanou Film
Yorck Strasse 22, 40476, Düsseldorf
Germany
Tel: +49 152 019 872 94
E-mail: [email protected]
www: www.patraspanou.com

About the film
Color, DCP

| | |
| --- | --- |
| Section: | Documentary Films - Competition |
| | |
| Director: | Lisa Weber |
| Screenplay: | Roland Stöttinger |
| Dir. of Photography: | Lisa Weber |
| Editor: | Roland Stöttinger |
| Producer: | Rudolf Takacs |
| Production: | Takacs Filmproduktion |
| Contact: | Takacs Filmproduktion, Patra Spanou Film |
Guests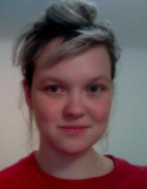 Lisa Weber
Film Director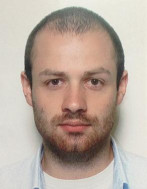 Roland Stöttinger
Film Editor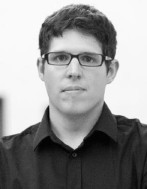 Rudolf Takacs
Producer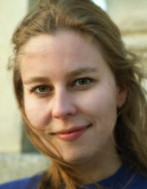 Marie-Thérèse Zumtobel
Film Crew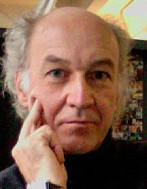 Martin Schweighofer
Film Institution Rep.