Belgium / Hungary / Netherlands
2015, 120 min

Section: Another View
Year: 2016
Twins Pancho and Rasha, the children of a shadowy love triangle, found themselves separated and living with different families immediately after birth. Their paths cross once again twelve years later when both join a street gang and subconsciously realize they have a hidden bond. A movie about the desire for independence, whose attainment is impeded by life itself.
Synopsis
A nontraditional romance of three lonely souls whose dark passion results in the birth of a boy and girl. The twins are separated immediately after birth and their paths don't cross again until they meet 12 years later during a robbery as perpetrator and victim. Attracted by a nebulous bond, they try to live together in spite of their fate. Yet the effort to free themselves from the web of lies and deceit that constituted their lives until now is likely taking a fatal risk. The film debut from Belgian choreographer and performer Wim Vandekeybus proceeds in the style of his distinctive poetic: intricate narratives full of animal longing and fateful betrayals, relayed in wide genre shots with a boldly choreographic mise-en-scène. The characters do not necessarily represent concrete, psychologically credible types, seeming far more like the essence of subconscious instincts. Nevertheless, the stylization of the story is absorbed spontaneously into the performances of professional actors and an authentic child gang.
Kamila Dolotina
About the director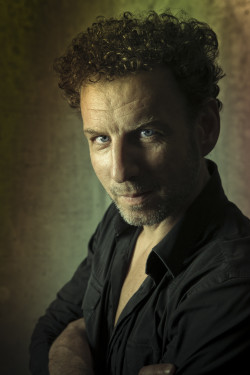 Wim Vandekeybus (b. 1963, Herenthout, Belgium) is a Belgian multimedia artist whose choreography, photography, and shows are repeatedly awarded on the domestic scene and abroad. At 23 he founded Ultima Vez, a company that developed a pivotal organization for sponsoring original dance projects. After a series of varied-length films that were originally part of adaptations of his stage shows (Mountains Made of Barking, 1994; Dust, 1996; The Last Words, 1999; In Spite of Wishing and Waiting, 2002; Blush, 2005; Monkey Sandwich, 2011), he launched into the filming of his feature debut Galloping Mind (2015). The director's passion for finding new forms, so characteristic of his work, here finds expression in the elliptically narrated, layered drama about (in)dependence and the genetic stigmas that mar the lives of the five central characters.
About the film
Color, DCP
International premiere
| | |
| --- | --- |
| Section: | Another View |
| | |
| Director: | Wim Vandekeybus |
| Screenplay: | Wim Vandekeybus |
| Dir. of Photography: | Gábor Szabó |
| Music: | Marc Ribot, Mauro Pawlowski |
| Editor: | Dieter Diependaele |
| Art Director: | Gábor Valcz |
| Producer: | Bart Van Langendonck |
| Production: | Savage Film |
| Coproduction: | Új Budapest Filmstúdió, Phanta Film, Climax Films, Scio, Canvas |
| Cast: | Jerry Killick, Natali Broods, Orsolya Tóth, Balázs Mészáros, Zsófia Rea |
| Sales: | Be For Films |
Guests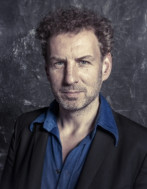 Wim Vandekeybus
Film Director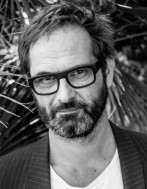 Bart Van Langendonck
Producer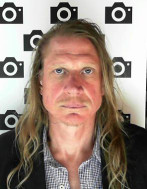 Jerry Killick
Actor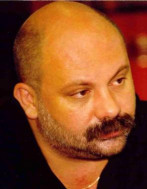 László Kántor
Producer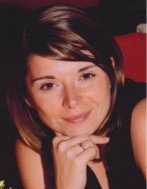 Pamela Leu
Sales Agent