For many years no one knew what happened to nine-year-old Gabriel after a mysterious accident in the mountains. Years later the now teenage boy suddenly appears pleading a case of amnesia. Are we witnessing the return of a real son searching for his identity or the strategic manipulations of an imposter?

Synopsis
Gabriel, 17, returns to his small-town home at the foot of the Spanish Pyrenees where most of the inhabitants, including his own mother, have long thought he was dead. Eight years previously he mysteriously disappeared from the scene of a tragic accident that killed his father, and nobody has seen him since. Regardless, back home the boy suffers from extensive amnesia, only retaining the barest snippets of the past. But his quest for identity and for the lost connection binding him to his mother provokes suspicion, leading the locals to wonder: Is he really who he professes to be or is he an imposter making it all up? This brilliantly constructed picture is more than the kind of thriller that would answer this question alone: it also offers an exceptionally precise probe into the lives of the small town's individual inhabitants as Gabriel's return becomes an unexpected catalyst for their web of destiny.
Hubert Poul
About the director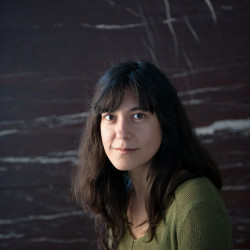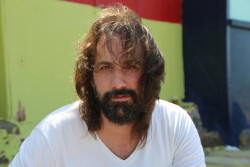 Isaki Lacuesta (b. 1975, Girona, Spain) is a screenwriter and director of eight motion pictures, who was already celebrated for his exceptionally successful debut The Legend of Time (2006). He has also directed short films and documentaries, among them Cravan vs. Cravan (2002) has been the most highly praised. His films have been presented at such prestigious locations as MoMA and Anthology Film Archives. Isa Campo (b. 1975) is a screenwriter and producer who also teaches direction at Pompeu Fabra University. She has several feature-film screenplays to her credit including The Double Steps (2011, dir. Isaki Lacuesta), which took the Golden Shell at the IFF in San Sebastián. She also contributed screenwriting talents to the feature-length documentary Game Over (2015), shown at KVIFF last year. The Next Skin (2016) is her feature debut as director.
Press kit

The Next Skin Press-kit
About the film
Color, DCP
International premiere
| | |
| --- | --- |
| Section: | Official Selection - Competition |
| | |
| Director: | Isaki Lacuesta, Isa Campo |
| Screenplay: | Isa Campo, Isaki Lacuesta, Fran Araújo |
| Dir. of Photography: | Diego Dussuel |
| Music: | Gerard Gil |
| Editor: | Domi Parra |
| Art Director: | Roger Bellés |
| Producer: | Oriol Maymó Ferrer, Dan Wechsler, Rafael Portela, Isaki Lacuesta, Isa Campo |
| Production: | Corte y Confección de Películas, Sentido Films, La Termita Films, Bord Cadre films |
| Cast: | Àlex Monner, Emma Suárez, Sergi López, Bruno Todeschini |
| Contact: | Corte y Confección de Películas |
Guests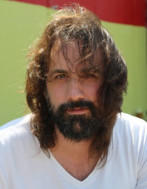 Isaki Lacuesta
Film Director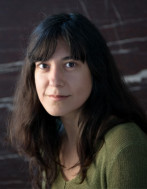 Isa Campo
Film Director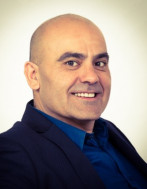 Rafa Portela
Producer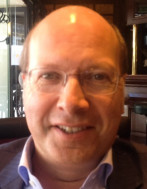 Jamal Zeinal Zade
Producer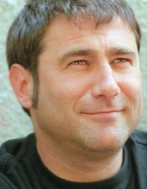 Sergi López
Actor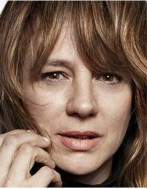 Emma Suarez
Actress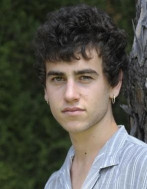 Alex Monner
Actor