Archive of films

This Is Not Me / Richard Müller: Nespoznaný
This uncompromising, sometimes painfully revealing but always deeply insightful portrait presents the life of Richard Müller from a fresh perspective. We get to know the famous Slovak singer as a still uncommonly charismatic man who has become exhausted by his struggles with addiction, mental illness, and the demands of show business.
Synopsis
"My career is over today," pants a winded Richard Müller after one of his recent concerts. "Like hell it is," responds a member of his team, adding resolutely, "You're at the point where you can't ever stop." People can become so hopelessly enmeshed in the machinery of show business that it becomes impossible to free themselves – and perhaps they don't even want to… With his inimitable voice and unmistakable personal charisma, the renowned singer took the 1990s Czech and Slovak pop-rock scenes by storm. After the new millennium, however, he veered away from his outstanding career, the result of a frenetic lifestyle involving addiction and psychological issues. On tour with the band Fragile, we peer into Müller's damaged core but without a taste of sensationalism, allowing director Miro Remo to frame an uncompromising portrait: While repeatedly laying things painfully bare, the film always remains deeply insightful.

Martin Horyna
About the director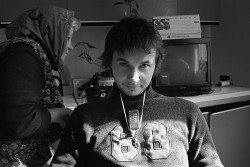 Miro Remo (b. 1983, Ladce, Czechoslovakia) grew up in northwestern Slovakia. He left off studies in mechatronics at Trenčín University upon being accepted to Bratislava's Academy of Performing Arts (VŠMU). Three of his student films screened at festivals around the world, earning more than 40 awards. To date he has notched his greatest success with an original short portrait of his uncle and grandmother entitled Arsy-Versy (2003), and his other projects reveal his efforts to rework the film image in fresh ways. His feature-length documentary debut Comeback (2014, KVIFF Documentary Competition), about making a new start, captures two men whose prospects for the future were frozen in time while they served long prison sentences. In the satirical documentary Coolture (2016) he takes aim at the commercialization and trivialization of Slovakia's cultural milieu.
About the film
Color, DCP
International premiere
| | |
| --- | --- |
| Section: | Documentary Films - Competition |
| | |
| Director: | Miro Remo |
| Screenplay: | Marek Kučera, Miro Remo |
| Dir. of Photography: | Miro Remo |
| Music: | Richard Müller, Fragile |
| Editor: | Marek Kráľovský |
| Producer: | Ivan Ostrochovský, Jiří Konečný |
| Production: | Punkchart films, endorfilm |
| Coproduction: | Česká televize, RTVS, AII4Films, Arsy-Versy |
| Contact: | endorfilm |
| Distributor: | Asociace českých filmových klubů |
Guests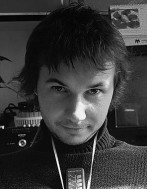 Miro Remo
Film Director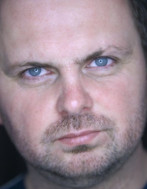 Ivan Ostrochovský
Film Director, Producer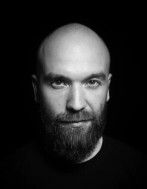 Marek Kučera
PR & Marketing, Screenwriter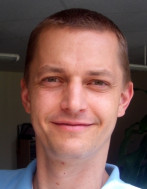 Jiří Konečný
Producer
Marek Kráľovský
Film Editor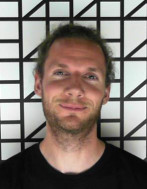 Lukáš Kasprzyk
Film Crew, Sound Designer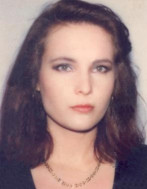 Věra Krincvajová
Other