Is there an age limit to changing your life? And once you decide to go ahead with it, will your nearest and dearest try to dissuade you? In Bohdan Sláma's new tragicomedy a sixty-year-old widow finally manages to shake off the influence of her selfish sons in order to begin a new life with a hardy nonconformist. But any kind of change is going to cost something.
Synopsis
Is it possible to break out of one's routine and head in a new direction later on in life? Sixty-year-old Hana is unexpectedly given the impulse to do just that when she meets contemporary Broňa, who encourages her to take up physical conditioning. This puts the wind up Hana's grown-up sons, who have been brazenly abusing her generosity. The prospect of a new romance with a hardy nonconformist, who arrives at a family lunch with a hen friend called Adele, finally goads Hana into changing the established order… In his new tragicomedy director Bohdan Sláma abandons the socially marginalised protagonists from previous films such as Something Like Happiness and Four Suns, he nevertheless continues to examine familiar themes – broken family relationships, the quest for love and happiness, and the characters' ability to transform their lives. The director likewise seeks to create parallel emotional bonds as the family structures change during the course of the film. Broňa, for example, becomes a father figure to Hana's introverted grandson Ivánek, here accurately portrayed by young newcomer Daniel Vízek. On the occasion of its premiere screening at the Tribeca Film Festival in New York the film was awarded Best Screenplay.
Jan Škoda
About the director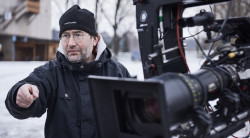 Bohdan Sláma (b. 1967, Opava, Czechoslovakia) studied at the Czech Technical University (ČVUT) and completed his studies in feature film direction at Prague's FAMU in 1997 with his graduate film White Acacias (1996). His feature debut The Wild Bees (2001) drew on the poetic style of the 1960s Czechoslovak New Wave and won numerous awards at international film festivals (e.g. Tiger Award at Rotterdam and SKYY prize at San Francisco). Representing the Czech Republic, the film competed for an Oscar nomination and the European Film Award. The similarly atmospheric film Something Like Happiness (2005) took away seven Czech Lions and Best Film at San Sebastián. Further accolades followed for Country Teacher (2008), which won two Czech Lions, and Four Suns (2012), which competed at Sundance. Sláma has also shot several episodes of the series "Blaník Office." He heads the department of film direction at FAMU.

About the film
Color, DCP

| | |
| --- | --- |
| Section: | Czech Films 2016–2017 |
| | |
| Director: | Bohdan Sláma |
| Screenplay: | Bohdan Sláma |
| Dir. of Photography: | Diviš Marek |
| Music: | Mardi, Petr Spálený |
| Editor: | Jan Daňhel |
| Art Director: | Jan Vlasák |
| Producer: | Pavel Strnad, Petr Oukropec |
| Production: | Negativ s.r.o. |
| Coproduction: | Artileria, Why Not Productions, Česká televize, Barrandov studio, Rozhlas a televízia Slovenska |
| Cast: | Zuzana Kronerová, Pavel Nový, Daniel Vízek, Václav Neužil, Tatiana Vilhelmová, Marek Daniel, Petra Špalková |
| Sales: | The Match Factory |
| Distributor: | Falcon a.s. |
| | |
| www: | https://negativ.cz/films/baba-z-ledu/ |
Guests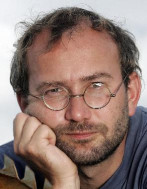 Bohdan Sláma
Film Director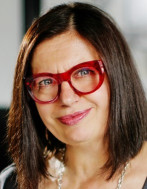 Zuzana Kronerová
Actress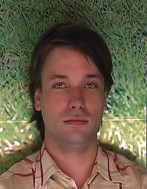 Václav Neužil
Actor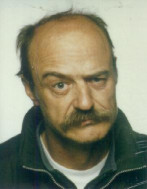 Pavel Nový
Actor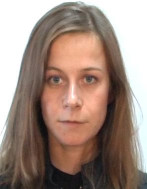 Petra Špalková
Actress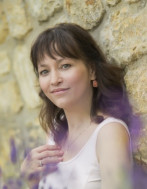 Alena Mihulová
Actress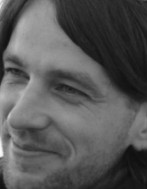 Daniel Vadocký
Distributor, Sales Agent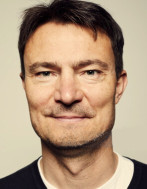 Pavel Strnad
Producer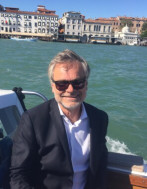 Jan Vlasák
Film Crew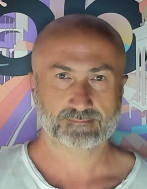 Jaroslav Sedláček
Producer