Archive of films

Strangers on a Train / Strangers on a Train
Thirty-year-old Patricia Highsmith must have felt honored when the great Hitchcock chose to film her very first novel Strangers on a Train (1950). He must certainly have been drawn to a character often found in his own work – the dangerous psychopath hiding his predilections behind a flawless mask. Here, shortly before his untimely death, the talented Robert Walker appears as the dashing and irresistible ladies' man.
Synopsis
The proposal that Guy, a successful tennis player, receives on the train while talking to an unknown fellow passenger is already beyond bizarre, but then Guy's unfaithful wife is murdered almost immediately afterward, proving that the stranger meant exactly what he said. Indeed, that man, Bruno, suggested they each "relieve" the other of someone inconvenient, thereby confusing the police as to motive. Now it's Guy's turn: He's to kill Bruno's hated father… The picture follows the protagonists' actions in parallel, and the growing suspense is amplified by the fact that the viewer knows what psychopathic Bruno will do next, before desperate Guy does. The thriller noir atmosphere and expressionist inspiration particularly emanate in the amusement park scenes; and the reflection of the murder in the strangulation victim's glasses is a telltale sign of Hitchcock's authorship.

Zdena Škapová
About the director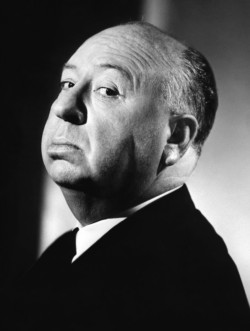 Alfred Hitchcock (1899, London – 1980, Los Angeles) Selected filmography: Blackmail (1929), The Man Who Knew Too Much (1934, remade 1956), Jamaica Inn (1939), Rebecca (1940), Shadow of a Doubt (1943), Spellbound (1945), Rope (1948), Rear Window (1954), Vertigo (1958), Psycho (1960), The Birds (1963), Marnie (1964), Frenzy (1972)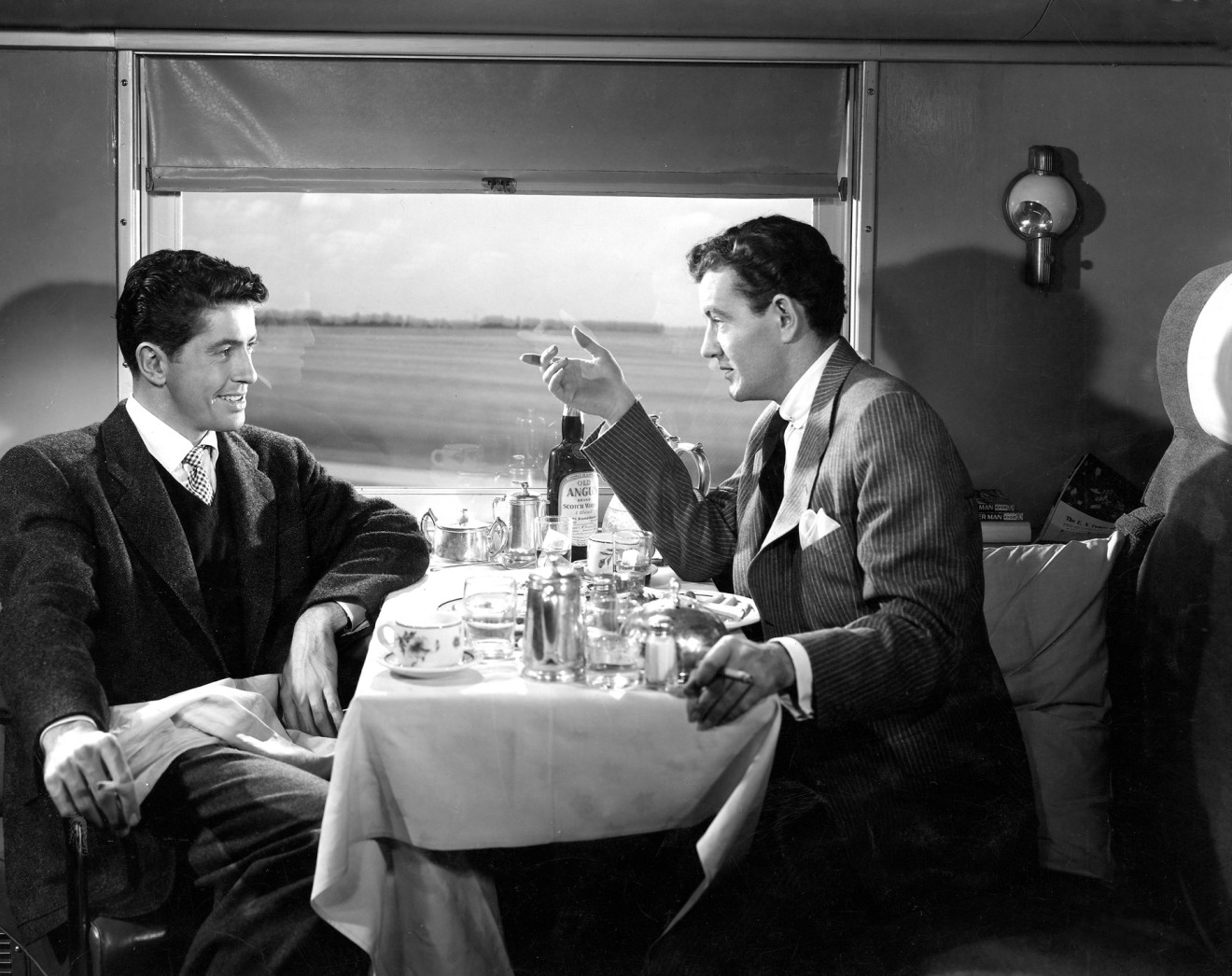 About the film
Black & white, DCP

| | |
| --- | --- |
| Section: | Out of the Past |
| | |
| Director: | Alfred Hitchcock |
| Screenplay: | Raymond Chandler, Whitfield Cook, Czenzi Ormonde podle románu / based on the novel by Patricia Highsmith |
| Dir. of Photography: | Robert Burks |
| Music: | Dimitri Tiomkin |
| Editor: | William H. Ziegler |
| Art Director: | Ted Haworth |
| Producer: | Alfred Hitchcock |
| Production: | Transatlantic Pictures |
| Cast: | Farley Granger, Ruth Roman, Robert Walker |
| Sales: | Park Circus Group |