Czech Republic / Slovak Republic
2018, 95 min

Section: East of the West - Competition
Year: 2018
It might seem that Anežka's life is not her own – her entire family want to get involved in every aspect of it. The young woman tries to please everyone, but she is gradually losing what is most important – herself. This confident debut deftly captures the pitfalls of family life, which are interpreted with humour, understanding and a remarkably mature sense of situations we experience so often that we aren't even conscious of them.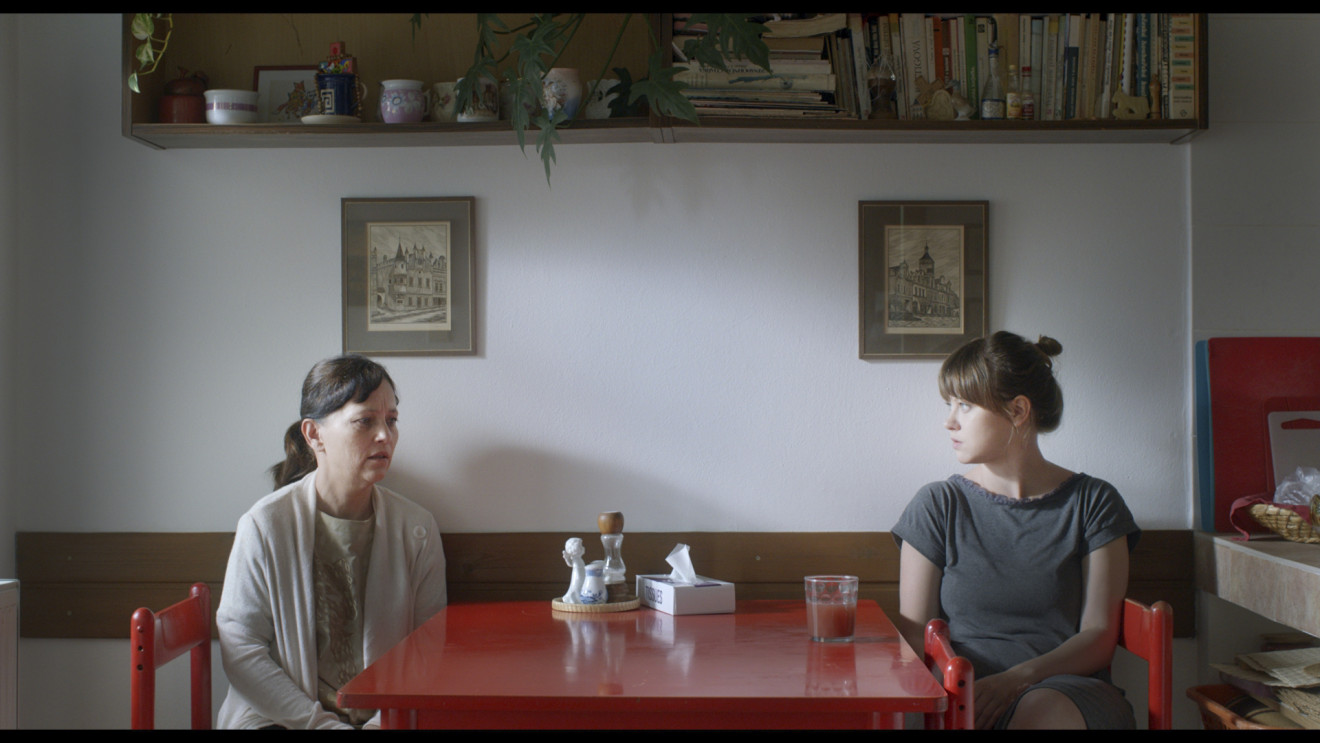 + 1
About the film
Color, DCP
World premiere
| | |
| --- | --- |
| Section: | East of the West - Competition |
| | |
| Director: | Beata Parkanová |
| Screenplay: | Beata Parkanová |
| Dir. of Photography: | Martin Douba |
| Editor: | Alois Fišárek |
| Art Director: | Adam Pitra |
| Producer: | Viktor Tauš |
| Production: | HEAVEN'S GATE |
| Coproduction: | Fog'n'Desire Films, Česká televize, KFS production, RTVS |
| Cast: | Jenovéfa Boková, Jaroslava Pokorná, Viktor Tauš, Alena Mihulová, Martin Finger, Lenka Vlasáková |
| Contact: | HEAVEN'S GATE |
| Distributor: | CinemArt, a.s. |
Guests
Jenovéfa Boková
Actress
Martin Finger
Actor
Viktor Tauš
Film Director, Producer
Beata Parkanová
Film Director, Producer
Alena Mihulová
Actress
Lenka Vlasáková
Actress
Martin Douba
Director of Photography
Alois Fišárek
Film Editor
Michal Kollár
Film Director, Producer
Olga Štěpánková
Production
Jaroslav Sedláček
Producer