A picture split in two, a married couple, two people slowly losing themselves – first in their home full of books and memories, and subsequently in their own minds. Dario Argento and Françoise Lebrun excel in Gaspar Noé's latest outing, in which psychedelia is replaced by a psychological study of one person's mental decline.
Synopsis
"Life's a dream, isn't it? Yes. A dream within a dream." An older couple drink a toast to each other on the terrace of their flat. They would appear to be happy and healthy. But their quiet autumn years are slowly torn apart by an insiduous illness that causes Françoise to first get lost on the streets of Paris and soon in her own mind as well. Her husband, a former film critic, would like to look after her, but his energy is not what it once was… The picture is split in two, and so the viewer never misses out on even a second of cinematic time as the two characters – master of horror Dario Argento and French star Françoise Lebrun – seek to survive old age. Gaspar Noé presents a movie dedicated "to all those whose brains will decompose before their hearts."

Anna Kořínek
About the director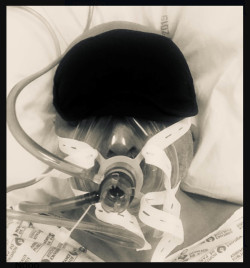 Gaspar Noé (1963, Buenos Aires). Selected filmography: I Stand Alone (Seul contre tous, 1998), Irreversible (Irréversible, 2002), 8 (2008), Enter the Void (2009), 7 Days in Havana (7 jours à la Havane, 2012), Love (2015), Climax (2018), Lux Æterna (2019, medium-length), Vortex (2021).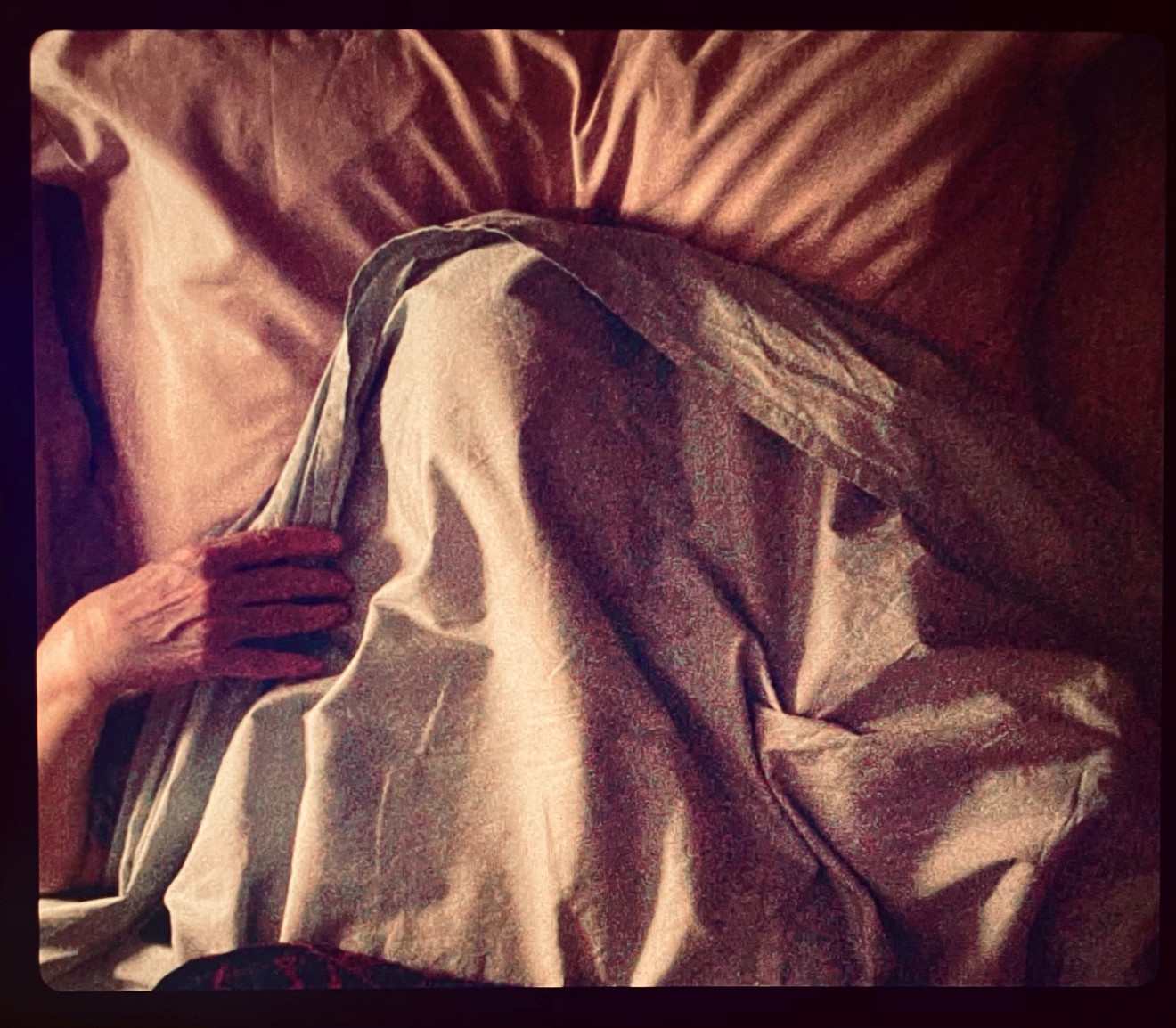 About the film
Color, DCP

| | |
| --- | --- |
| Section: | Horizons |
| | |
| Director: | Gaspar Noé |
| Screenplay: | Gaspar Noé |
| Dir. of Photography: | Benoit Debie |
| Editor: | Denis Bedlow, Gaspar Noé |
| Art Director: | Jean Rabasse |
| Producer: | Edouard Weil, Vincent Maraval, Brahim Chioua |
| Production: | Rectangle Productions, Wild Bunch International |
| Coproduction: | Les Cinémas de la zone, KNM, Artemis Productions |
| Cast: | Dario Argento, Françoise Lebrun, Alex Lutz |
| Sales: | Wild Bunch |