Archive of films

Wild Blue Yonder / The Wild Blue Yonder
Directing legend Werner Herzog offers a controversial "science fiction fantasy" in a documentary-feature hybrid, whose narrator is an extraterrestrial who looks suspiciously like the American actor Brad Dourif. This extremely unusual, provocative mosaic of ideas and moods deservedly won the FIPRESCI prize at the Venice IFF in 2005.
Synopsis
The label "science fiction fantasy" well describes Werner Herzog's traditionally distinctive approach to the documentary genre. As in his feature films, here he chiefly profiles visionary outcasts from the "normal" world, and depicts "exotic" but, in terms of the individual and humankind, indifferent natural environments. In a documentary-feature hybrid, this film follows an extraterrestrial from the Andromeda system (Brad Dourif) who tells the story of his kind, seeking a new home on Earth after abandoning their dying native planet. The purely sci-fi plot is illustrated with archive news reels, interviews with leading mathematicians, reports from the crew of the space shuttle STS-34 and shots taken beneath the Arctic ice layers. The audience is confronted with a colourful mosaic of images, coming together to form surprisingly fresh and rare film poetry, complemented with a remarkable sound track from Ernst Reijseger.
About the director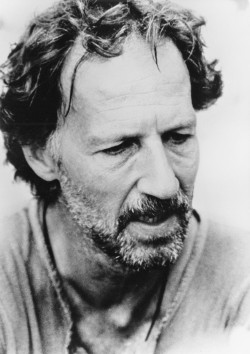 Werner Herzog (b. 1942, Munich) began as a documentary filmmaker. He won a Silver Bear at the Berlin IFF for his feature debut Signs of Life (Lebenszeichen, 1967). His story of the foundling Caspar Hauser Every Man for Himself and God Against All (Jeder für sich und Gott gegen alle, 1974) brought him the Special Jury Prize at the Cannes IFF, where he later also won Best Director for his "opera" drama Fitzcarraldo (1982). His most famous films include the feature dramas Aguirre, the Wrath of God (Aguirre, der Zorn Gottes, 1972), Stroszek (1977), the horror Nosferatu (Nosferatu – Phantom der Nacht, 1979), Cobra Verde (1987) and the documentaries Ten Thousand Years Older, from the collection of film stories Ten Minutes Older: The Trumpet (2002), and Grizzly Man (2005).
Contacts
Werner Herzog Film GmbH
Türkenstrasse 91, 80799, Mratín
Germany
Tel: +49 89 330 407 67
Fax: +49 89 330 407 68
E-mail: [email protected]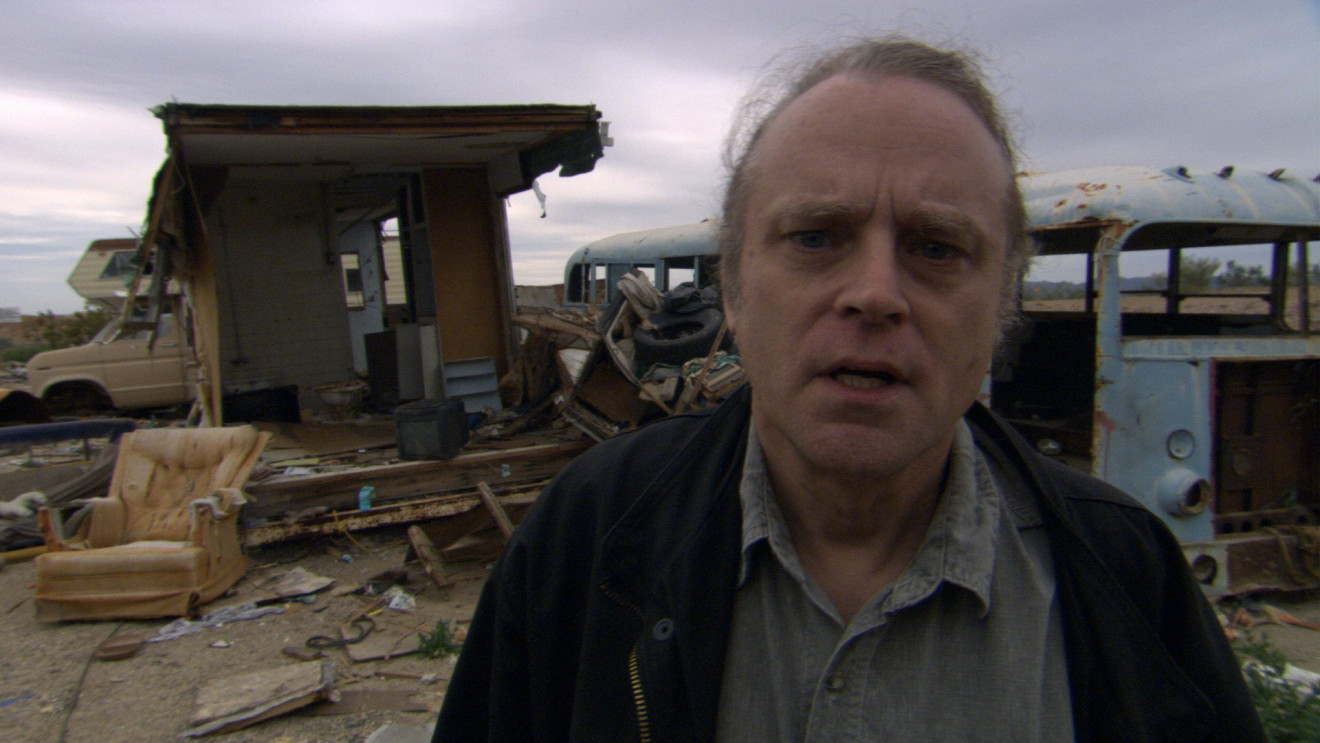 About the film
Color, 35 mm

| | |
| --- | --- |
| Section: | Horizons |
| | |
| Director: | Werner Herzog |
| Screenplay: | Werner Herzog |
| Dir. of Photography: | Tanja Koop |
| Music: | Ernst Reijseger |
| Editor: | Joe Bini |
| Producer: | Pat Footer, Isabelle Lemonnier |
| Cast: | Brad Dourif |
| Contact: | Werner Herzog Film GmbH |
| | |
| www: | www.wildblueyonder.wernerherzog.com/ |