In his story about three employees at a doll factory caught up in an unusual love triangle, director Steven Soderbergh offers us a surprising experiment with form: improvisation from non-actors in authentic environments.
Synopsis
The protagonists of this story set in a small town on the borders of Ohio and West Virginia are three employees at a doll factory, whose lives are caught up in an unconventional love triangle. The elderly Martha fosters a maternal relationship towards her younger colleague Kyle with whom she travels to work and spends her lunch breaks. The peaceful routine of this affable coexistence is ruffled by the arrival of a new colleague, the single mother Rose. Unexpressed feelings and lightly suggested criminal intrigue also play an important role in the narrative. For his unusual film, involving improvisation from non-professional actors in authentic environments, Steven Soderbergh also assumed the role of cameraman (under the pseudonym Peter Andrews). One of the specific characteristics of the project, which the director labels as the first in a planned series, is the film's distribution: It was sent to cinemas at practically the same time as its DVD distribution and screening on a pay-per-view TV channel.
About the director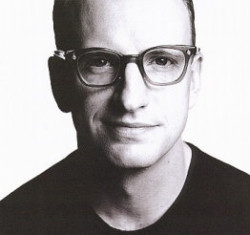 Steven Soderbergh (b. 1963, Atlanta) is one of America's most fascinating filmmakers. Apart from directing, he also produces and often works as screenwriter and cameraman on his own films. He began making films during his childhood and his shorts include video clips and documentaries. He came out with a dazzling debut in the drama sex, lies and videotape (1989 – Independent Spirit Award for direction, Palme d'Or at the Cannes IFF). He is fond of seeking equilibrium in extreme situations: His filmography includes both works "acceptable" to the majority public and exclusive experiments. Among the first of these are Out of Sight (1998), Erin Brockovich (2000), Traffic (2000 – Oscar for Best Direction) or the crime comedy Ocean's Eleven (2001) and its sequel. His more discerning projects include the satire Schizopolis (1996), the sci-fi Solaris (2002) and the comedy Full Frontal (2002).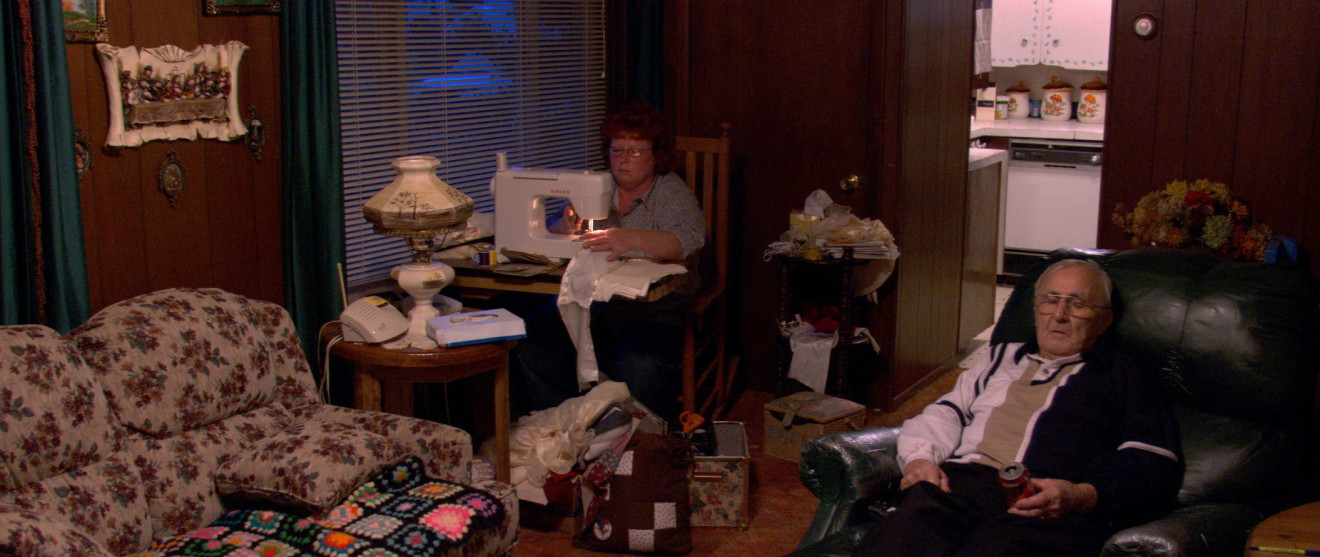 About the film
Color, DIGIBETA

| | |
| --- | --- |
| Section: | Horizons |
| | |
| Director: | Steven Soderbergh |
| Screenplay: | Coleman Hough |
| Dir. of Photography: | Peter Andrews |
| Music: | Robert Pollard |
| Editor: | Steven Soderbergh |
| Producer: | Gregory Jacobs |
| Production: | HDNet Films |
| Cast: | Debbie Doebereiner, Misty Dawn Wilkins, Dustin James Ashley, Decker Moody |
| Contact: | 2929 International, A-Company Film Licensing International, Palace Pictures |
| Distributor: | A-Company Film Licensing International, Palace Pictures |
| | |
| www: | www.bubblethefilm.com |
Guests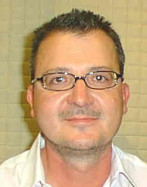 David Horáček
Cinema Representative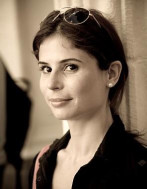 Andrea Machalíková
Other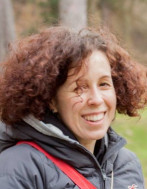 Christine Daoudová
TV Representative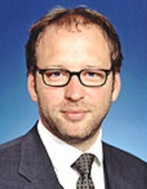 Alexander van Dülmen
Buyer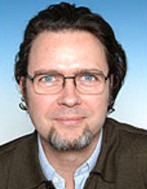 Christoph Koelle