A realist film about the scarred life of a young girl whose family and environment deprive her of the happiness of motherhood. The grey, gloomy town with its constant rain forms a melancholic backdrop to the drama.
Synopsis
China at the beginning of the eighties: sixteen-year-old Xiao-Yun lives in a small town on the river. When her teacher finds out she is pregnant, she and her boyfriend Wang-Feng are expelled from school. Wang-Feng leaves the town after persuading his sister to look after Yun and then have the baby given up for adoption. The film then returns to Yun's story ten years after she has given birth and been told that the baby has died. She is still living in her native town and working as a singer. She is having an affair with a married man, but her only real companion is young Xiao-Yong, an inquisitive and impish little boy. He soon becomes her devoted friend, servant and "little brother". When after a while Yun finds out who Xiao-Yong is, she has to make an agonising decision... Realistic in style, the film is not just a story of the friendship between a grown woman and a child, but an exploration of the influence of family and environment on the development of a young life.
About the director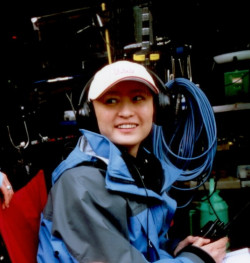 Li Yu (b. 1973, China) worked as a television presenter after finishing her university studies but, although the work was well-paid and made her a celebrity, after a few years she decided to change direction and went to Beijing. There she found a job in China Central Television and became a documentary director. She is also the author of several novels and screenplays. In 2000 she made her first feature film, Fish and Elephant (Jin nian xia tian), which won the Elvira Notari Prize at the Venice IFF (2001) and a year later was rated Best  Asian Film in the Young Film Forum at the Berlin IFF. The film Dam Street was screened at the Venice IFF in 2005.
About the film
Color, 35 mm

| | |
| --- | --- |
| Section: | Another View |
| | |
| Director: | Li Yu |
| Screenplay: | Fang Li, Li Yu |
| Dir. of Photography: | Wang Wei |
| Music: | Liu Sijun |
| Editor: | Karl Riedl |
| Producer: | Fang Li |
| Production: | Laurel Films |
| Cast: | Liu Yi, Huang Xingrao, Li Kechun, Wang Yizhu |
Guests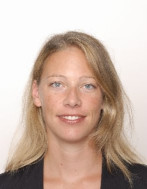 Stefanie Zeitler
Distributor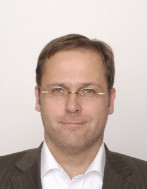 Thorsten Ritter
Sales Agent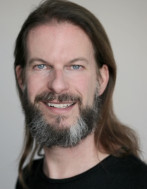 Thorsten Schaumann
Festival Organizer