Archive of films

Cock and Bull Story / A Cock and Bull Story
This original film version of the 18th century English literary classic, once again shows the director Michael Winterbottom's imaginative resources. He has reworked the rambling novel as a "film within a film". Steve Coogan excels in the main role, which in fact includes three characters.
Synopsis
The inspiration behind this unorthodox film is the novel, The Life and Opinions of Tristram Shandy, Gentleman, written by the English clergyman Laurence Sterne in the years 1759–1767. The rambling novel is an English literary classic usually considered unfilmable, but Winterbottom has transformed it into a remarkably imaginative spectacle. When Tristram Shandy starts to relate his life story we find ourselves in the 18th century, but in the dramatic moment of the hero's birth we realise that we are present at the shooting of a film. The wife and six-month-old baby of Steve Coogan, the actor playing Shandy, turn up on set, he is persecuted by a reporter, his agent appears... "In the book so much space is devoted to the actual process of writing that this was the only way to reflect it...," says the director, whose film is also a tribute to his own favourite director, R. W. Fassbinder.
About the director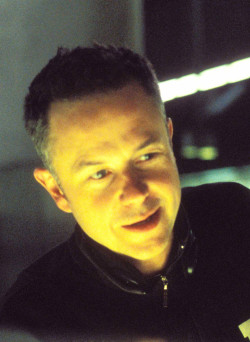 Michael Winterbottom (b. 1961, Blackburn, United Kingdom) studied film at Bristol University. In 1994 he founded the company Revolution Films together with the director and producer Andrew Eaton. His first feature film, Go Now (1995), was screened at Karlovy Vary in the Horizons section (1997), and his film version of Thomas Hardy's novel Jude (1996) was selected for the Karlovy Vary competition in the same year. In 1999 his war drama Welcome to Sarajevo was screened at Karlovy Vary, and among his numerous other films we mention those that have been shown here at the festival: 24 Hour Party People (2001), In This World (2002), Code 46 (2003), and 9 Songs (2004).
Contacts
The Works Film Group
5th Floor, Fairgate House, 78 New Oxford Street, WC1A 1HB, London
United Kingdom
Tel: +44 207 612 1080
Fax: +44 207 612 1081
E-mail: [email protected]
www: www.theworksfilmgroup.com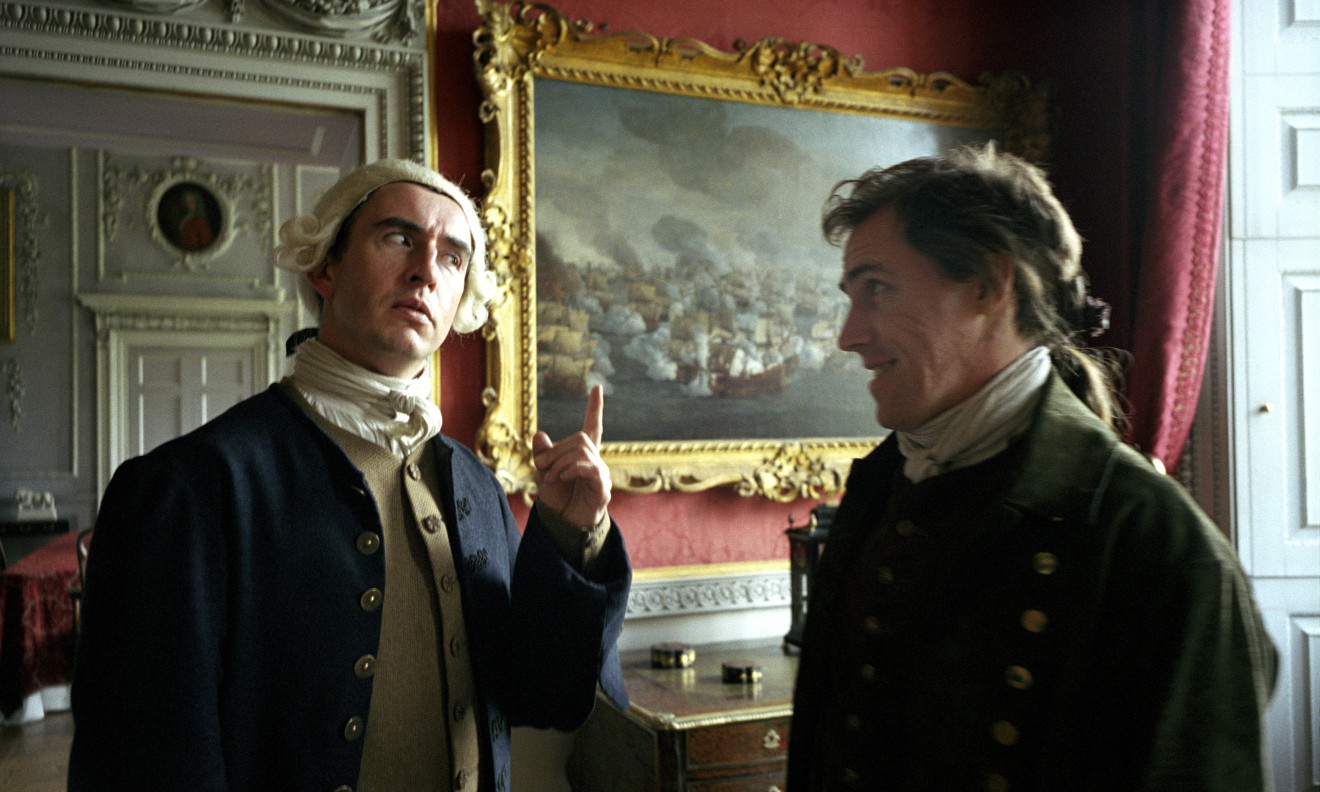 About the film
Color, 35 mm

| | |
| --- | --- |
| Section: | Horizons |
| | |
| Director: | Michael Winterbottom |
| Screenplay: | Martin Hardy |
| Dir. of Photography: | Marcel Zyskind |
| Music: | Johan Sebastian Bach, Edward Nogria |
| Editor: | Peter Christelis |
| Producer: | Andrew Eaton |
| Production: | Shandy Films Ltd. |
| Cast: | Steve Coogan, Rob Brydon, Raymond Waring, Stephen Fry |
| Contact: | The Works Film Group |
| | |
| www: | www.acockandbullstorymovie.co.uk |