The story of a brutal and socially deprived gangster, Tsotsi who, after a robbery, finds something in a stolen car, or rather someone, who will unwittingly show him the way out of the hell he has been living so far.
Synopsis
The shanty towns of Johannesburg have some of the highest crime rates in the world. Murders and robberies are daily occurrences. The people whose world this is follow the inexorable and cruel law of survival. Tsotsi is an almost feral, brutal gangster with no trace of compassion for any other human being, an orphan who has grown up without any social or emotional support. He represses the past, and lives only in the comfortless present that he shares with other lost souls. Even his name is not his own, but a word meaning just "thug" in street slang. After a robbery, a car he has stolen turns out to contain something, or rather someone, who will unwittingly show him a way out of the hell in which he has been living so far. Tsotsi is now forced to try to solve conflicts by negotiation and communication rather than violence. For the first time he opens up and is able and willing to talk about the past that he has so angrily suppressed. Apart from the People's Choice Award at the Toronto Film Festival, the film won the Oscar for Best Foreign Language Film in 2005.
About the director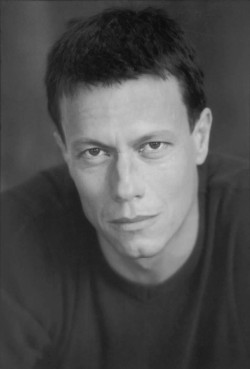 Gavin Hood studied law and direction in South Africa and screenwriting at the University of California in Los Angeles. After finishing his studies he returned to South Africa and made educational films about the  HIV/AIDS epidemic for the Ministry of Health. In 1998 he made his first short feature debut with The Storekeeper, which won awards e.g. at the Melbourne International Festival. He followed this with A Reasonable Man (1998), screened in the competition section at Karlovy Vary in 1999. At the All Africa Film Awards festival in 2001 the film won awards for best actor, screen play and direction. In 2001 he made a film adaptation of Polish writer H. Sienkiewicz's adventure story for children In Desert and Wilderness, which won the Best of the Fest Award at the Chicago IFF for Children in 2002. In 2003 Hood started working on his adaptation of the novel Tsotsi by the acclaimed South African author, Athol Fugard.
Contacts
The Little Film Company
, CA 91604, Studio City
United States of America
Tel: +1 818 762 6999
Fax: +1 818 760 2981
E-mail: [email protected]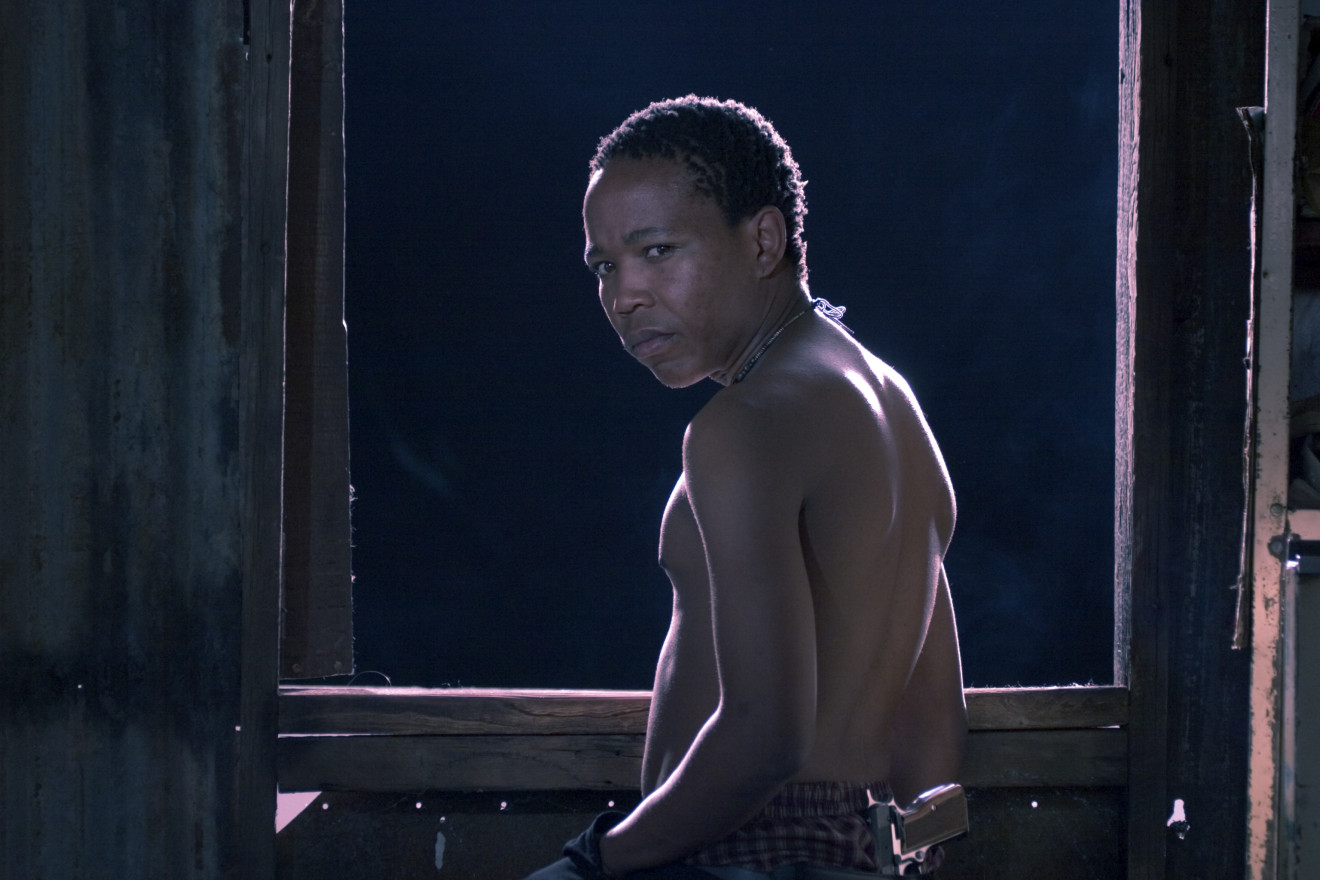 About the film
Color, 35 mm

| | |
| --- | --- |
| Section: | Horizons |
| | |
| Director: | Gavin Hood |
| Screenplay: | Gavin Hood |
| Dir. of Photography: | Lance Gewer |
| Music: | Mark Kilian, Paul Hepker |
| Editor: | Megan Gill |
| Producer: | Peter Fudakowski |
| Production: | The UK Film and TV Production Company Plc |
| Cast: | Presley Chweneyagae, Terry Pheto, Kenneth Nkosi, Mothusi Magano |
| Contact: | The Little Film Company |
| | |
| www: | www.tsotsi.com |
Guests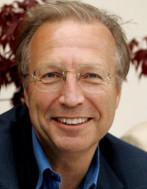 Peter Fudakowski
Producer