The fragile story of a young man and solitary woman whose chance meeting ultimately provides both with a way out of the hopelessness that has gripped them after cruel blows of fate. This sensitive story of the search for hope and reconciliation with life and death is shot in subdued colours and is all the more powerful for the restrained performances of the actors in the main roles.
Synopsis
Young François works in a supermarket in a small town, while middle-aged Jeanne is a doctor in a Montreal hospital. Both are facing drastic human situations. François's grandmother, in whose house he grew up, is dying and he is trying to come to terms with the fact. Jeanne had been in hospital after a suicide attempt. She goes home, but can't bear to stay and leaves the town. By chance she meets François in the place where she finds a room. He is engaged on a nine-day pilgrimage, praying for his grandmother's recovery, but tragic events have led Jeanne to lose her faith in God. Two people who under normal circumstances would never have met find support in each other and a fragile friendship develops between them. This sensitive intimate drama about the search for hope and reconciliation with life and death is shot in subdued colours and the story is complemented by effective minimalist music. The restrained acting style complements the wistful views of the sea and the countryside.
About the director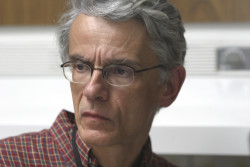 Bernard Émond (b. 1951, Montreal). Writer, screenwriter and director. He originally studied anthropology and spent several years in Northern Canada working for Inuit Television. After five documentaries he wrote and directed his first feature film, The Woman Who Drinks (La Femme qui boit), and two years later the film 8:17 p.m. Darling Street (20h17 rue Darling). Both films were screened as part of the International Critics' Week at Cannes in 2001 and 2003 respectively. Émond's third feature film The Novena won the Ecumenical Jury Prize at the IFF in Locarno. Bernard Émond focuses on everyday human stories in his films, and his tragic view of human existence is enhanced by a cultivated and deeply poetic idiom.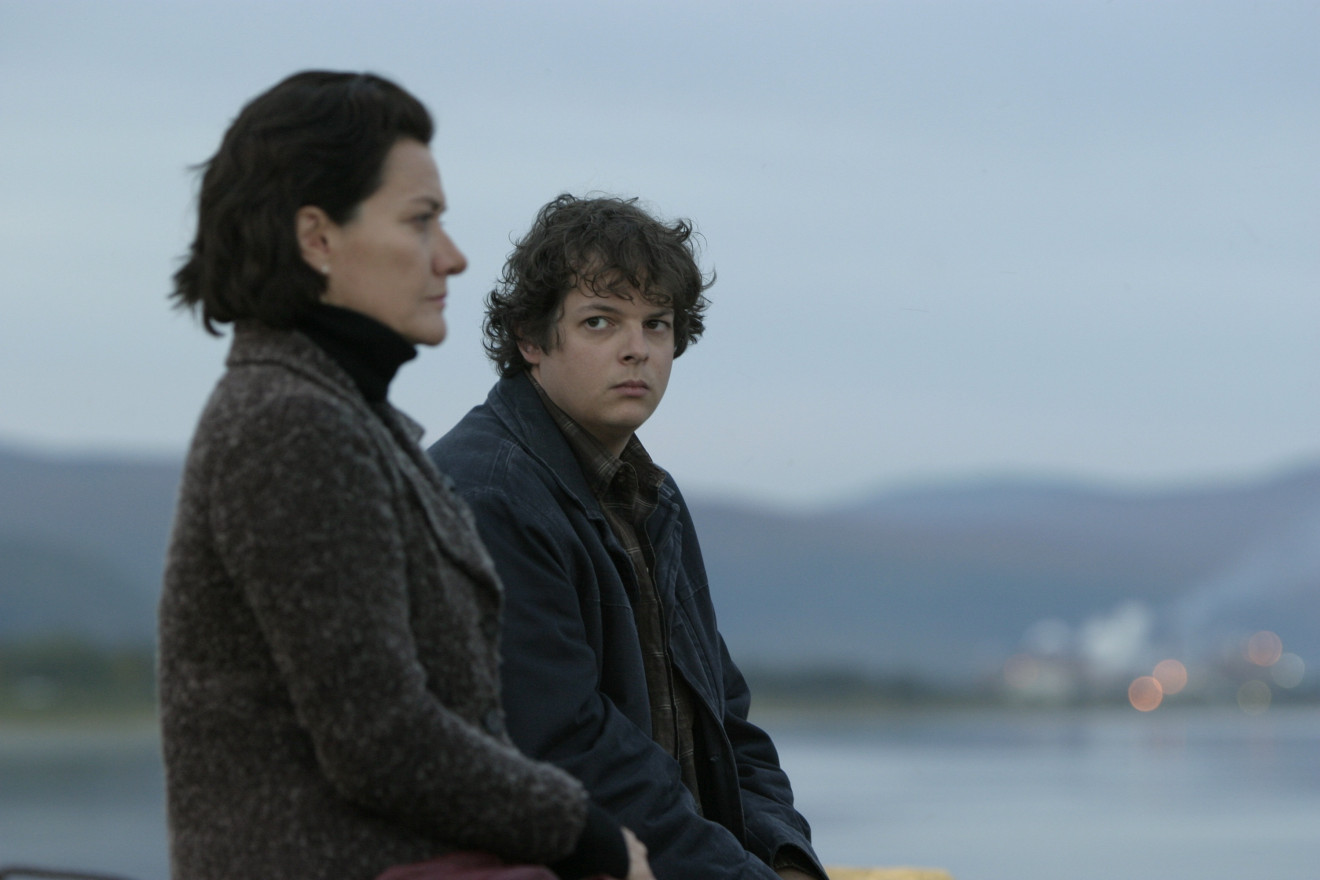 About the film
Color, 35 mm

| | |
| --- | --- |
| Section: | Another View |
| | |
| Director: | Bernard Émond |
| Screenplay: | Bernard Émond |
| Dir. of Photography: | Jean-Claude Labrecque |
| Music: | Robert Marcel Lepage |
| Editor: | Louise Côté |
| Producer: | Bernadette Payeur |
| Production: | Corporation ACPAV Inc. |
| Cast: | Élise Guilbault, Patrick Drolet, Denise Gagnon |
| Contact: | Séville Pictures Inc. |