In Cheng Wen-tang's film, subtitled "Life is hard, let's cha-cha-cha when things go wrong!", a young woman just released from jail tries to find friendship, love and a decent job. It takes her a long time to realise that if she is to achieve all she is striving for, she must first of all find herself.
Synopsis
Recently released from prison, A-Yu is a young woman tormented by the feeling that happiness is eluding her. Her fellow inmate Anne promised she would look after her, but even the lover that Anne has arranged for her immediately disappears after their first night together. A young man in the factory where she had just got a job is interested in her, and looks as if he might be able to offer A-Yu everything she longs for, if only she could become independent, as an adult and responsible woman. The trouble is that A-Yu, heroine of a film with the subtitle, "Life is hard, let's cha-cha-cha when things go wrong!", still needs someone else to take the lead in her dance of life. Sick in her soul, she is eternally sad and over-sensitive, eternally passive and childish in her relationship towards men and her friend Anne. Perhaps the only person who can ultimately help her to understand herself and live a fuller life is an autistic fisherman who communicates with people through hand puppets.
About the director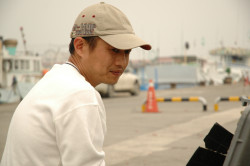 Cheng Wen-tang (b. 1958, Taiwan) grew up in a village in north-east Taiwan. At the age of nineteen he left to study drama at university, and later decided to become a filmmaker. He worked as an assistant director, producer and screenwriter, and since 1982 as a director as well. He is the author of a series of ethnographic documentaries about the life of the original Taiwanese natives, who are disregarded by Taiwanese society. In 1999 his short film Postcard won a special prize at the festival in Taipei and was screened and well-received at festivals in Korea, Singapore and Melbourne. His poetic feature film debut Somewhere over the Dreamland won the Golden Horse Prize for the best Taiwanese film of 2002 and was screened in the Critics' Week section at the Venice IFF and at the 38th Karlovy Vary IFF. Blue Cha Cha was also preceded by the film The Passage, which Cheng Wen-tang made in 2004.
Contacts
Green Light Film Ltd.
3A, No. 9 , San Min Road, 105, Taipei
Taiwan
Tel: +886 2 275 316 35
Fax: +886 2 276 051 88
E-mail: [email protected]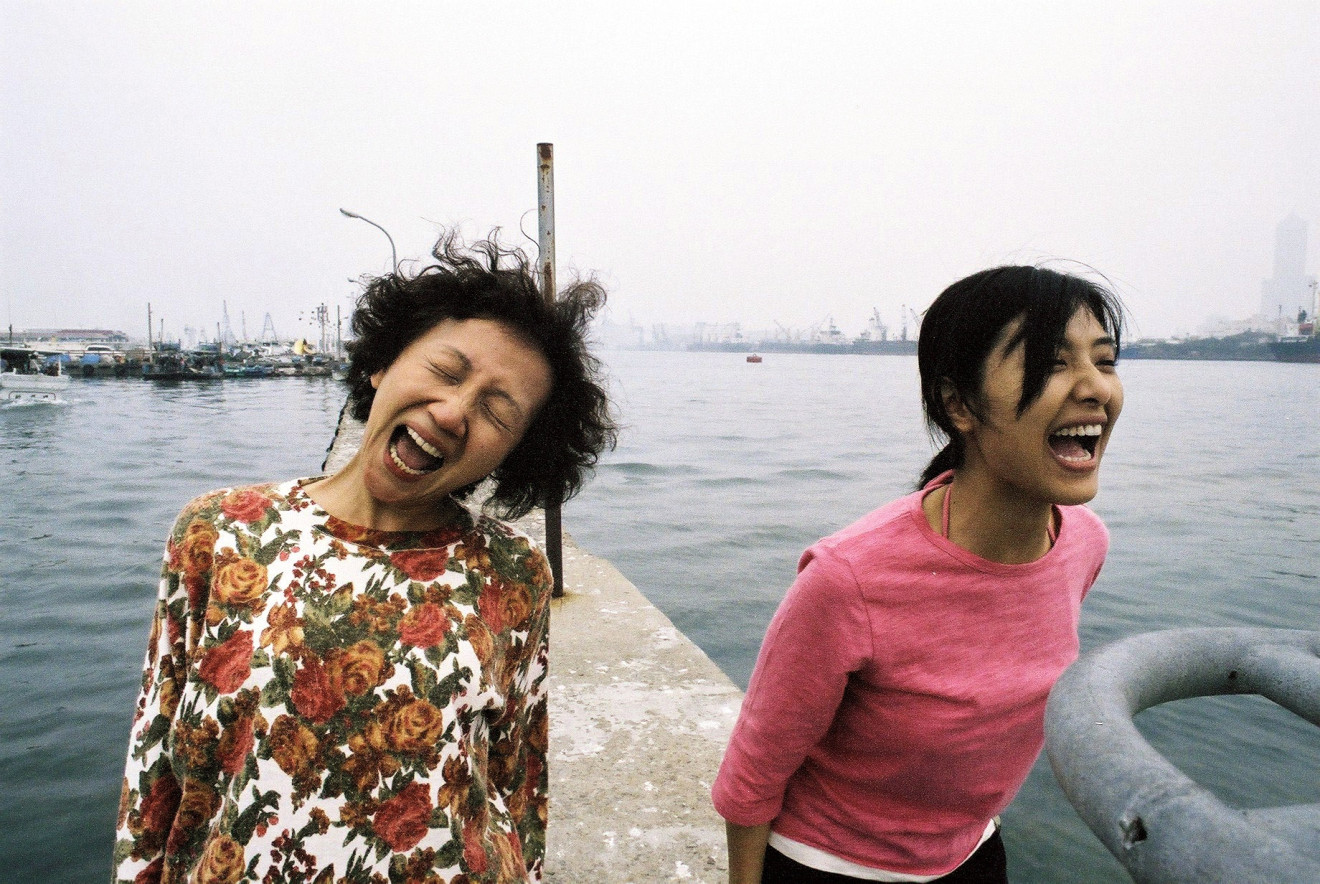 About the film
Color, 35 mm

| | |
| --- | --- |
| Section: | Another View |
| | |
| Director: | Cheng Wen-tang |
| Screenplay: | Cheng Wen-tang, Cheng Ching-feng |
| Dir. of Photography: | Lin Cheng-ying |
| Music: | Lee Cincin |
| Editor: | Lei Cheng-ching |
| Producer: | Yang Chi-yung, Huang Hao-jie |
| Production: | Green Light Film Ltd. |
| Cast: | Su Hui-lun, Lu Yi-ching, Lee Wei, Leon Dai, Huang Wu-shan |
| Contact: | Green Light Film Ltd. |
| | |
| www: | www.greenlight.com.tw/bluechacha |