Archive of films

Brothers of the Head / Brothers of the Head
A sophisticated film form that exploits different types of visual stylisation, from the evocation of tormenting dreams to raw authenticity, in order to present the short and dramatic life of Siamese (conjoined) twins. Their story provides an opportunity for the makers of the famous documentary Lost in La Mancha to reflect critically on the pitiless mechanisms of the world and the film industry.
Synopsis
"Fiction aspiring to the condition of documentary", is how its makers themselves characterise their full-length feature film about the Siamese twins the Howe Brothers. It is based on the novel by Brian Aldiss, which relates the unhappy fate of Tom and Barry, who were born in 1956 and died at the end of the 1970s. A childhood spent in an isolated family home, and the shock of entry into the world of rock music (as the star duo of the Bang Bang band) and wild clubs full of cocaine-snorting and free love, are among the key episodes in a story that can be considered an extremely expressive parable of innocence abused and destroyed. Striking stylisation is combined on the screen with techniques imitating cool objective reporting, and the result is a form that the authors hope will fascinate and also stimulate "thoughts on the moral responsibility of filmmakers".
About the director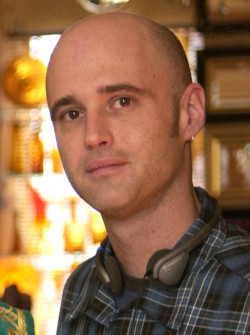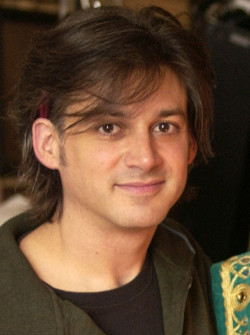 Keith Fulton (b. 1965, Boston) and Louis Pepe (b. 1966, Philadelphia) are two young American filmmakers who have been working in tandem since they both studied film at Temple University in Philadelphia. Before they had even graduated Terry Gilliam asked the duo to document his production of 12 Monkeys (1995). Their full-length documentary, The Hamster Factor and Other Tales of 12 Monkeys (1996) attracted attention as both a penetrating portrait of Gilliam and a chronicle of the way art and commerce interact in Hollywood. They then followed the director Gilliam to Spain, to document his work on the major film Don Quixote. Gilliam's project foundered, but their documentary feature Lost in La Mancha (2001) was screened all round the world. Apart from another documentary, Malkovich's Mail (2003), about the bizarre letters sent by aspiring screenwriters to the famous actor, the Fulton and Pepe duo have also made a medium-length fiction film called Moments of Doubt.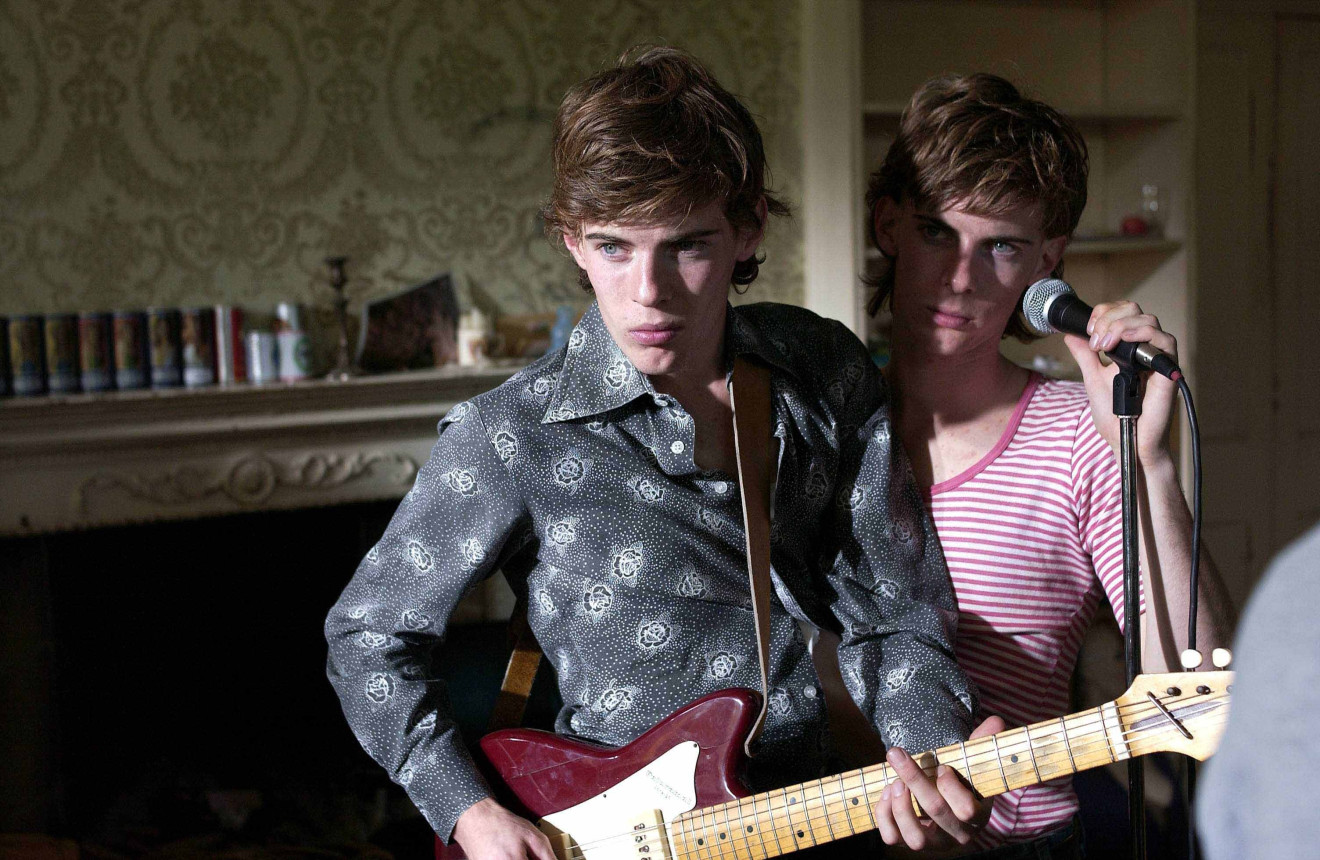 About the film
Color, 35 mm

| | |
| --- | --- |
| Section: | Another View |
| | |
| Director: | Keith Fulton, Louis Pepe |
| Screenplay: | Tony Grisoni |
| Dir. of Photography: | Anthony Dod Mantle |
| Music: | Clive Langer |
| Editor: | Nic Gaster |
| Producer: | Simon Channing Williams, Gail Egan |
| Production: | Potboiler Productions |
| Cast: | Luke Treadaway, Harry Treadaway, Bryan Dick, Sean Harris |
| Contact: | HanWay Films |