Archive of films

Citrillo's Turns / Las vueltas del Citrillo
A low-down bar as a hallucinatory universe for individuals without a present or a future, who flutter around in it like moths round a candle, and tell their various tall tales... but one tale is real: a story of love, jealousy and betrayal.
Synopsis
Although the film is set specifically in 1903, its atmosphere and tension may be more generally characterised as "before the revolution". The event in question is the Mexican revolution of the years 1910–17, which overthrew the dictatorship of Porfirio Díaz, under whom the population had become even more impoverished. Las vueltas del Citrillo is the name of a shabby bar where the socially disinherited drink and exchange incredible stories and fantasies. Individuals with no future or even present meet here to drown their lives in alcohol and tell their tales of the dead and apparitions. In the atmosphere of hallucination and drunkenness, however, a central "sober" story of love, jealousy and betrayal also unfolds.
About the director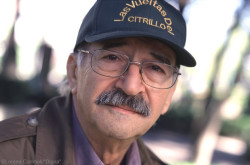 Felipe Cazals (b. 1937, Guethary, France) won a scholarship to study film at the Institut D'Hautes Etudes Cinématographiques in Paris in the early sixties. After a time he left the school and returned to Mexico, where he collaborated on the television programme La hora de Bellas Artes, for which he made his first shorts. At the end of the sixties he founded the Cine Independiente Group with Arturo Ripstein, Rafael Castanedo and Pedro F. Miret, which produced Ripstein's film The Children's Hour and Cazals's Familiarities. In 1970 he joined the film industry with Emiliano Zapata and began a body of work distinctive for exceptional cinematic intuition. In the mid-seventies he made three of the foremost Mexican films: Canoa (1973), The Hole (1975) and The Damned Sisters (1976). Later he showed his maturity in the films The Motives of Luz (1985), The Innocents (1988) and His Most Serene Highness (2002).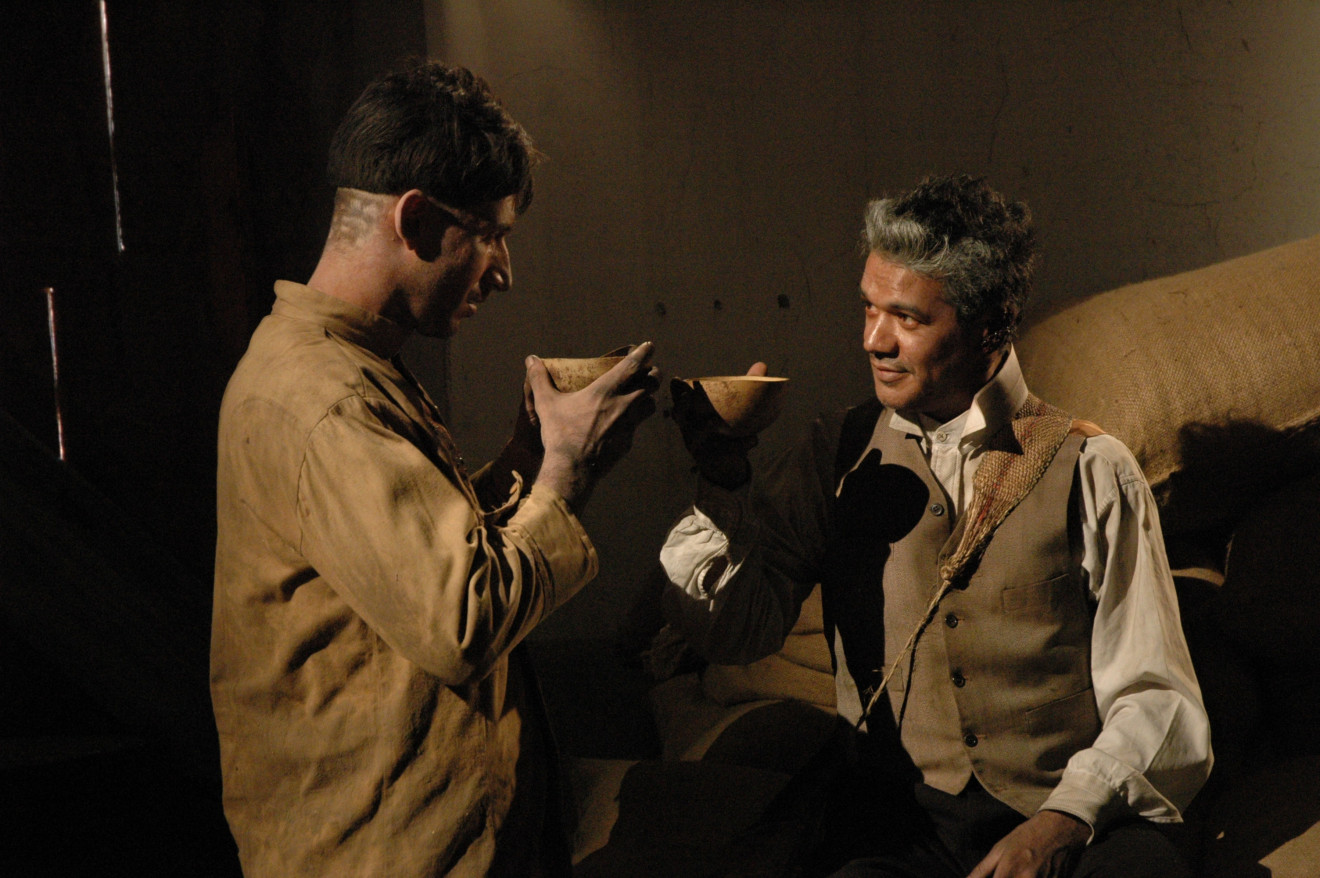 About the film
Color, 35 mm
European premiere
| | |
| --- | --- |
| Section: | Horizons |
| | |
| Director: | Felipe Cazals |
| Screenplay: | Felipe Cazals |
| Dir. of Photography: | Ángel Goded |
| Music: | Omar Guzmán |
| Editor: | Óscar Figueroa |
| Producer: | Fernando Gou Emmert |
| Production: | Mexican Film Institute IMCINE |
| Cast: | Damián Alcázar, José María Yazpik, Vanessa Bauche, Jorge Zárate, Mario Zaragoza |
| Contact: | IMCINE - Mexican Film Institute |