A Jehovah's Witness and a university teacher lecturing on film become friends for life. The manner in which they come to accept one another is also a criticism of a society based on profit and performance.
Synopsis
Ho-jun has a minor and inadequate position lecturing on film at a university. He is divorced and has lost custody of his young son. Having been denied access to his son and then refused a full-time job, he becomes depressed. The only human beings who show any interest in him in this alien world are prostitutes and Jehovah's Witnesses. Until now Ho-jun has angrily rejected these "messengers of good tidings" and he locks himself away from them. Then, one day, Fate sends the missionary Gye-sang his way. But even he has his problems: he refuses to do his military service, and not only due to his religious convictions. The exhausted Ho-jun considers the initially pious Gye-sang an uninvited guest, but he gradually opens up his heart to him, while Gye-sang tries to break down the psychological wall between them.
About the director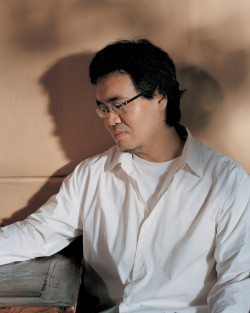 Shin Dong-il (b. 1968, Seoul, Korea), studied German and literature, then direction at the Korean Film Academy. He made several short films, of which The Holy Family (Shin-sung-ga-jok, 2001) was screened at Cannes. He is now working on the film My Friend and His Wife, a project he began back in 2003 when he took part in the Residence du Festival Program, which accepts and supports young talented directors from all over the world. His feature debut Host & Guest  was selected for the APEC section at the 10th International Film Festival in Pusan in 2005 and was screened at the Berlin IFF in 2006 in the International Forum of Young Cinema.
Contacts
CJ Entertainment Inc.
26th Fl., Parnas Tower 521, Teheran-ro, 06 164, Seoul
Korea (Democratic People's Republic of)
E-mail: [email protected]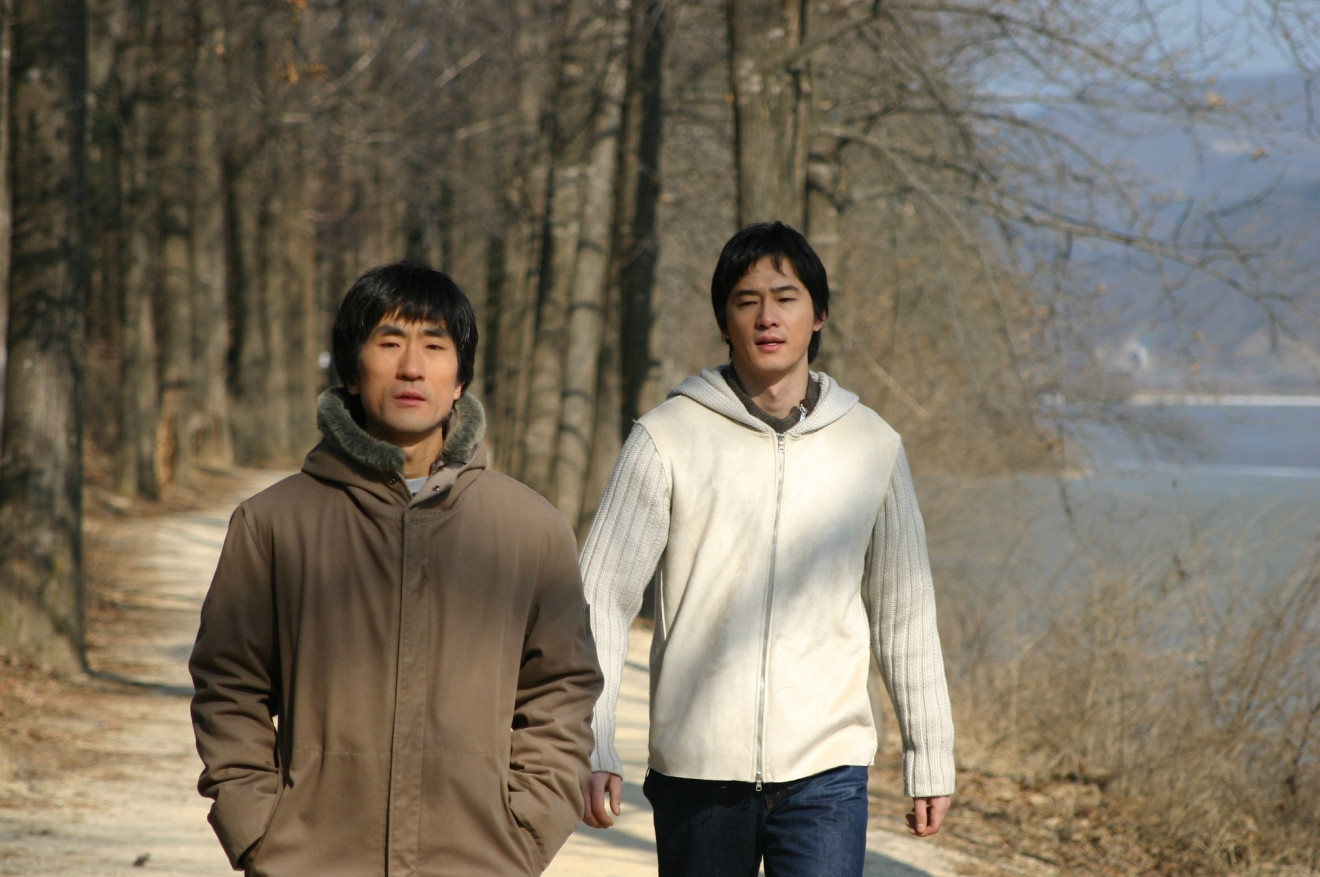 About the film
Color, 35 mm

| | |
| --- | --- |
| Section: | Another View |
| | |
| Director: | Shin Dong-il |
| Screenplay: | Shin Dong-il |
| Dir. of Photography: | Park Joo-han |
| Editor: | Moon In-dae |
| Producer: | Lee Seung-jae |
| Production: | LJ Film |
| Cast: | Kim Jae-rok, Kang Ji-hwan |
| Contact: | CJ Entertainment Inc. |
Guests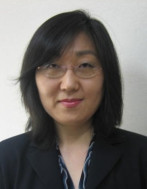 Sohee Kim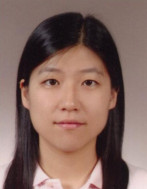 Ji-Yeon Kim