Archive of films

Eve & the Fire Horse / Eve & the Fire Horse
It's the mid-1970s, nine-year-old Eve lives in a house in a Vancouver suburb. She has a wild imagination and loves telling stories, but then she suddenly has to come to terms with sad events and also with her conversion to the Catholic faith, which she embraces with the naivety of a child. Julia Kwan's feature debut has autobiographical elements and offers an unusual view of the life of a Chinese immigrant community.
Synopsis
Nine-year-old Eve was born to Chinese parents living in Canada in 1966. It was the year of the Fire Horse when, according to tradition, the most troublesome children are born. Eve is a girl with a wild imagination. Sad events unexpectedly interrupt her carefree childhood and she has to find a way of coming to terms with them. Her confusion is increased by her experience with Catholicism which affects her sister Karen even more strongly. Sometimes the little girl dreams of Jesus dancing with the Buddha...This tender story unfolds in the mid-seventies in a sunny Vancouver suburb and shows the life of the Chinese community through the eyes of a child. The famous actress Vivian Wu plays the mother of the two girls. Screenwriter and director Julia Kwan has drawn on some of her own memories to create this sensitive and lyrical film.
About the director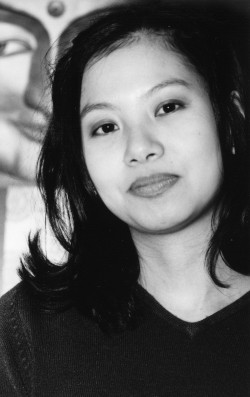 Julia Kwan (b. 1966) comes from a family of Chinese immigrants who settled in Canada (her father worked in a restaurant and her mother in a laundry, like the parents in her debut film). She studied film and psychology at Ryerson University in Toronto, where her student films were already being recognised. After graduation, she worked in San Francisco before moving back to Vancouver, where she shot several shorts including the experimental Prized Possessions (1997) and 10,000 Delusions (1999). Her short film drama Three Sisters on Moon Lake (2001) won Audience Awards in Toronto, Sao Paulo, Brasilia and Arkansas. Her screenplay for her feature film debut Eve & the Fire Horse won the Charles Israel Screenwriting Prize awarded by the Canadian Writers' Guild, and the film itself won Special Jury Prize at the 2006 Sundance Film Festival.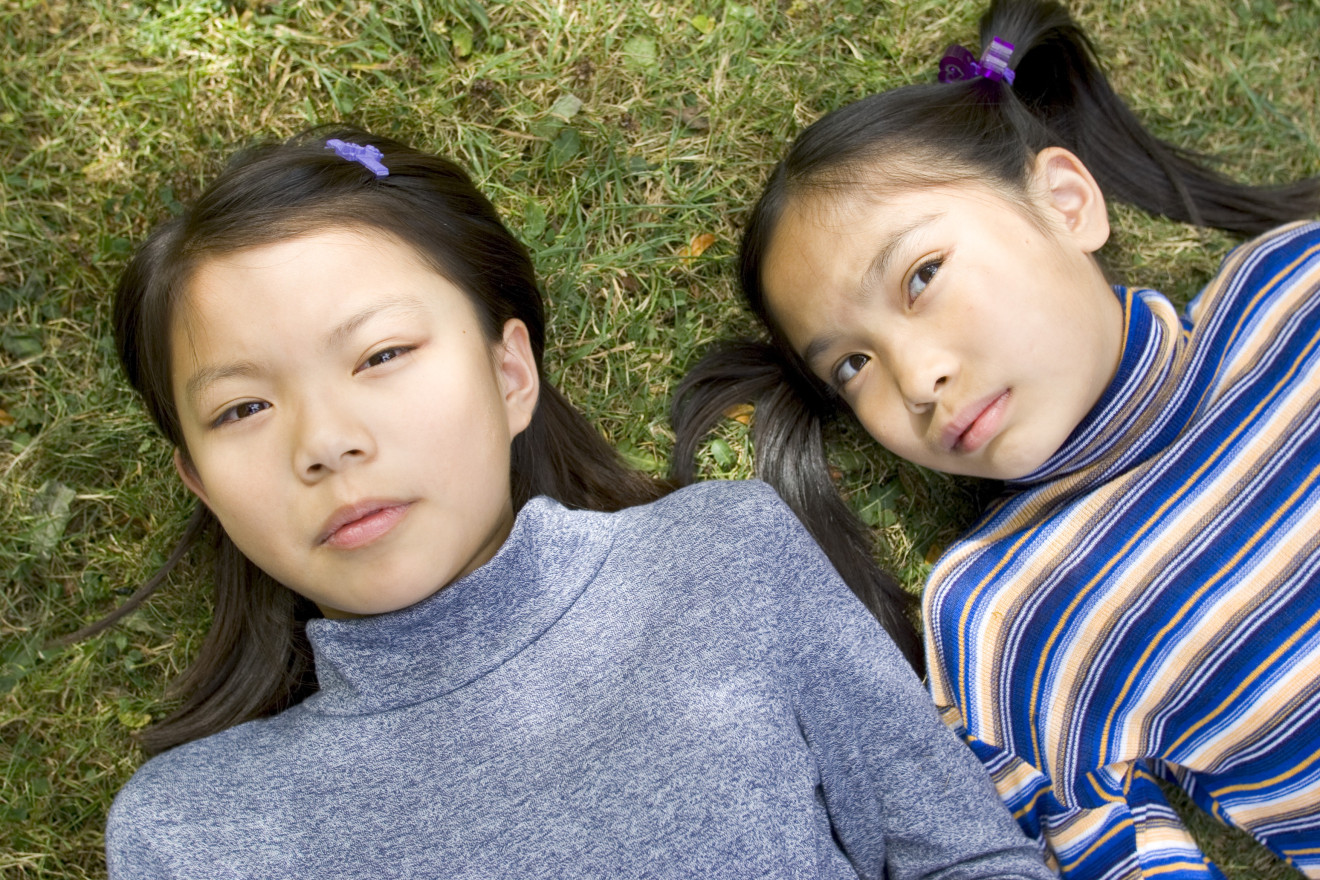 About the film
Color, 35 mm
European premiere
| | |
| --- | --- |
| Section: | Another View |
| | |
| Director: | Julia Kwan |
| Screenplay: | Julia Kwan |
| Dir. of Photography: | Nicolas Bolduc |
| Music: | Mychael Danna, Rob Simonsen |
| Editor: | Michael Brockington |
| Producer: | Sam Tam, Yves J. Ma, Erik Paulsson |
| Production: | Golden Horse Productions |
| Cast: | Vivian Wu, Chan Chit Man Lester, Phoebe Jojo Kut, Hollie Lo |
| Contact: | WIDE |
| | |
| www: | www.eveandthefirehorse.com, www.mongrelmedia.com/press/Eve |
Guests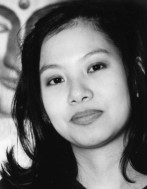 Julia Kwan
Film Director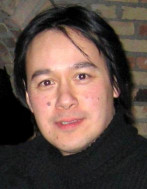 Yves J. Ma
Producer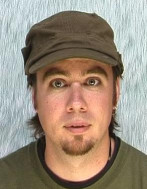 Erik Paulsson
Producer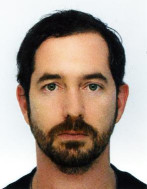 Matteo Lovadina
Sales Agent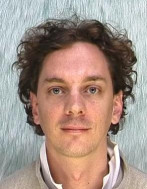 Martin Alistair
Film Editor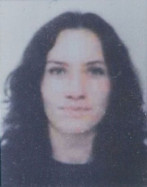 Anais Clanet
Buyer, Sales Agent