In the children's hands, the movie camera breaks down the barriers between two worlds. It is a toy, but also a tool for communicating joy, sorrow, and secrets. Miroslav Janek invites the children to become involved in the filming process itself, leaving them to re-create the environment in which they live.
Synopsis
Miroslav Janek investigates life in a children's home by means of play. He invites the kids to become his filmmaking partners: he teaches them how to operate a movie camera, and encourages them to film the environment in which they live. The director introduces the children to various filmmaking crafts, and thus they aren't limited to merely capturing reality. Together they create animation, shoot skits they have thought up by themselves, and experiment with film materials – all the while revealing many things about their lives. "Hi mom, hi Kuba, I'm in the woods and my phone number is 021905. On the way, I saw forest men, homeless people, nymphs, drunks, and a witch who gave us some snakes. We ate the snakes. Then I flew home to where the beginning is. Big animals were at the table worrying about something. Suddenly, I looked up and the social lady was standing at the door, and Uhu flew to the stars, and there was creepy thunder. Then I dissolved completely, like sugar in water. It was pretty impressive. That's what I remember. I won't even mention the car crash."
About the director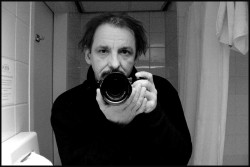 Miroslav Janek (b. 1954, Náchod, Czechoslovakia) began as an amateur filmmaker. In 1980 he emigrated to the USA where he worked with a number of documentarists (e.g. Godfrey Reggio). He started working back in his native country from the mid-1990s onwards. His greatest success to date is his film about blind children taking photographs The Unseen (Nespatřené, 1997 – Best Documentary Film ex aequo at the KV IFF). Janek's extensive filmography as a documentary filmmaker includes works such as Seven Ten Nečtiny (Sedum deset Nečtiny, 1993), The Rabbit and the Guests (O Králíkovi a hostech, 1995), Baroque Opera (Barokní opera, 1997), Hamsa, I Am (Hamsa, já jsem, 1999), The Musicians (Previanti, 1999) and Crimson Sails (Nachové plachty, 2001). In 2000 he was one of three directors to co-write and co-direct the feature-length documentary Battle for Life (Bitva o život, Special Jury Prize /doc. film/ at the KV IFF). Last year Janek enjoyed huge success with the film Vierka.
Contacts
Verbascum, s.r.o.
Černá 6, 110 00, Praha 1
Czech Republic
Tel: +420 224 930 077, +420 605 57 57 57
Fax: +420 222 311 238
E-mail: [email protected]

Asociace českých filmových klubů
Stonky 860, 686 01, Uherské Hradiště
Czech Republic
Tel: +420 572 501 989
E-mail: [email protected]
www: www.acfk.cz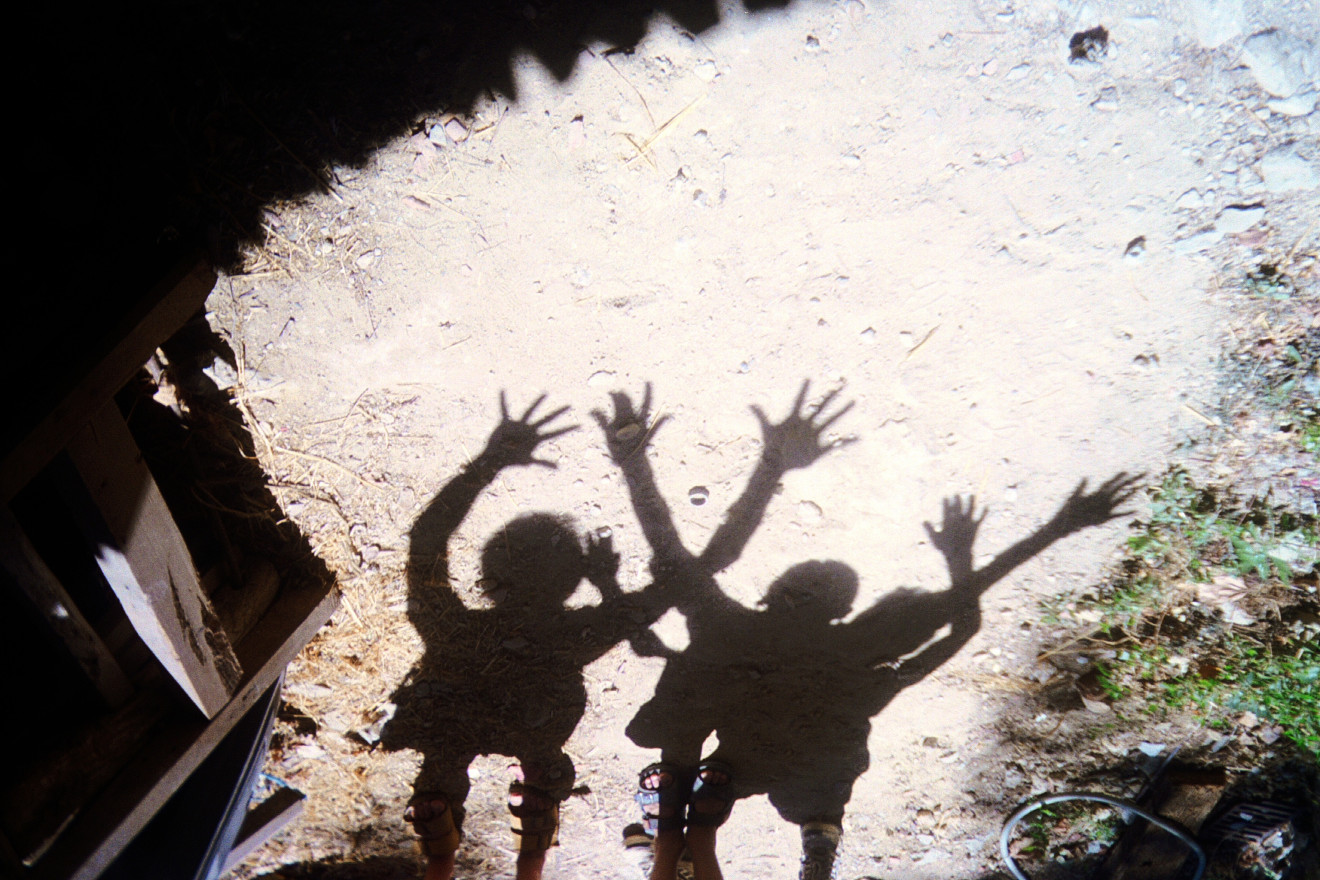 About the film
Color, 35 mm

| | |
| --- | --- |
| Section: | Documentary Films - Competition |
| | |
| Director: | Miroslav Janek |
| Screenplay: | Miroslav Janek |
| Dir. of Photography: | Miroslav Janek |
| Music: | Jaroslav Kořán |
| Editor: | Tonička Janková |
| Producer: | Richard Němec |
| Production: | Verbascum, s. r. o. |
| Contact: | Verbascum, s.r.o., Asociace českých filmových klubů |
| Distributor: | Asociace českých filmových klubů |
Guests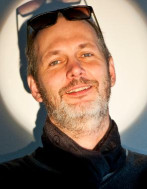 Richard Němec
Distributor, Producer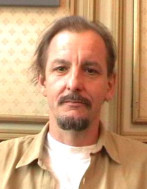 Miroslav Janek
Film Director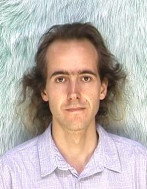 Tomáš Kubec
Film Editor