Archive of films

Prairie Home Companion / A Prairie Home Companion
Another half-fiction, half-real group portrait with a star-studded cast by the wise old man of American independent film Robert Altman, who dedicates his latest opus to the radio variety show A Prairie Home Companion.
Synopsis
In his new film the wise old man of American independent film Robert Altman returns to the group portrait genre with a real-life setting (like his recent film The Company – 2003, profiling the successful Chicago dance formation). The focus of the story is Garrison Keillor, whose name is linked with the radio variety show "A Prairie Home Companion" and who also wrote the script for the film (and appears as an actor). This popular entertainment programme which lasted for three whole decades despite all sorts of media and personnel upheavals, becomes another Altmanesque milieu in which fiction merges with real life. The result is an ironic yet celebratory pageant of individuals who, for better or worse, bound their lives to radio showbusiness, where the director himself worked at one time. As is the custom with Altman films, the spectacle is all the more attractive for its star cast (who also give convincing performances as songsters).
About the director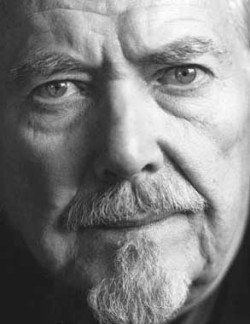 Robert Altman (b. 1925, Kansas City, USA), as one of the world's leading directors, has managed to retain his creative and intellectual independence from Hollywood for half a century. While nominated for an Oscar 5 times for Best Director and 3 times for Best Film, the only Academy Award he has actually received was this year's prestigious Honorary Oscar Award. One of his most successful films is the sarcastic critique of Hollywood practices The Player (1992). He has made over 30 feature films, dominated by his "collective portraits" featuring star-studded casts (e.g. Nashville – 1975, A Wedding – 1978, Short Cuts – 1993, Pret-a-Porter – 1994, Kansas City – 1996, Gosford Park – 2001, The Company – 2003). His experiments with traditional genres tend to generate conflicting opinions, whether the western (McCabe & Mrs. Miller – 1971, Buffalo Bill and the Indians, or Sitting Bull's History Lesson – 1976) or the Chandler crime thriller (The Long Goodbye, 1973).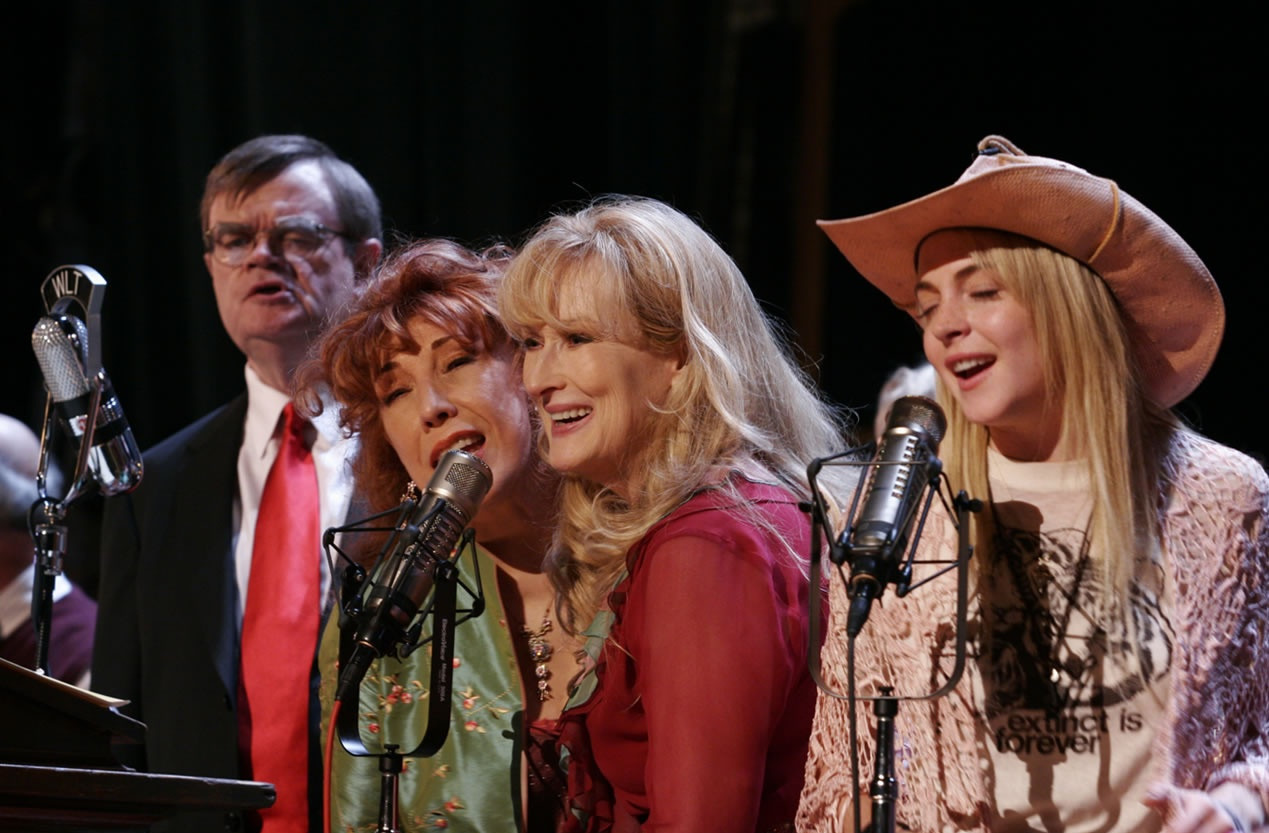 About the film
Color, 35 mm

| | |
| --- | --- |
| Section: | Horizons |
| | |
| Director: | Robert Altman |
| Screenplay: | Garrison Keillor |
| Dir. of Photography: | Edward Lachman |
| Editor: | Jacob Craycroft |
| Producer: | Robert Altman, Wren Arthur, Joshua Astrachan, David Levy, Tony Judge |
| Production: | Noir Productions Inc. |
| Cast: | Woody Harrelson, Tommy Lee Jones, Garrison Keillor, Kevin Kline, Lindsay Lohan, Virginia Madsen |
| Contact: | Capitol Films, Bioscop (Magicbox a.s.) |
| Distributor: | Bioscop (Magicbox a.s.) |
| | |
| www: | www.aprairiehomecompanionmovie.com |
Guests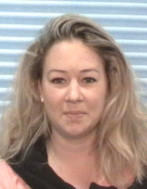 Andrea Metcalfe
Distributor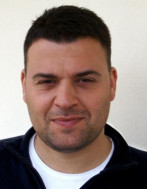 Vít Šírek