Archive of films

Dave Chappelle's Block Party / Dave Chappelle's Block Party
Actor and comedian Dave Chappelle signs a contract to extend his successful TV show and decides to throw a huge musical block party to celebrate, with performing guests Lauryn Hill, Wyclef Jean and Erykah Badu. Director Michel Gondry follows the preparations and the event itself.
Synopsis
When actor and comedian Dave Chappelle signed a contract in 2004 to extend his successful programme Chappelle's Show on the American television channel Comedy Central, he decided to celebrate the event by throwing a huge block party in Brooklyn. First of all, he set off for his native Cleveland in Ohio to hand out invitations to his former neighbours, and he also invited the entire university brass band for the occasion. For some of these people, this was their first ever outing to New York. Director Michel Gondry followed all the preparations and the big bash itself, which was attended by the likes of Kanye West, Mos Def and Erykah Badu. The highlight of the evening, however, was the performance by the band The Fugees: this was the first time that Lauryn Hill, Pras and Wyclef Jean stood together on stage in seven years. As Chappelle noted: "Now this is the concert I've always wanted to hear".
About the director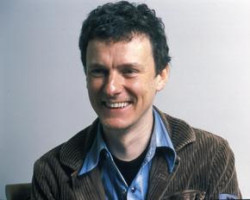 Michel Gondry (b. 1963, Versailles, France) wanted to be a painter and inventor as a child. He developed his interest in printmaking at art school in Paris during the 1980s. He also got to know the people with whom he founded the pop-rock band Oui Oui, which brought out two albums and a number of singles before disbanding in 1992. Gondry was the drummer in the band and he also filmed it several times, which resulted in a commission from Björk. He made six clips for her and other artists – e.g. the group Massive Attack. His commercials (Air France, Coca-Cola, Levi's, Polaroid, Smirnoff) have won top awards. His feature debut is the comedy Human Nature (2001), his first collaboration with screenwriter Charlie Kaufman. In 2003 he made the film Eternal Sunshine of the Spotless Mind, which was screened a year later at Karlovy Vary in the Horizons section.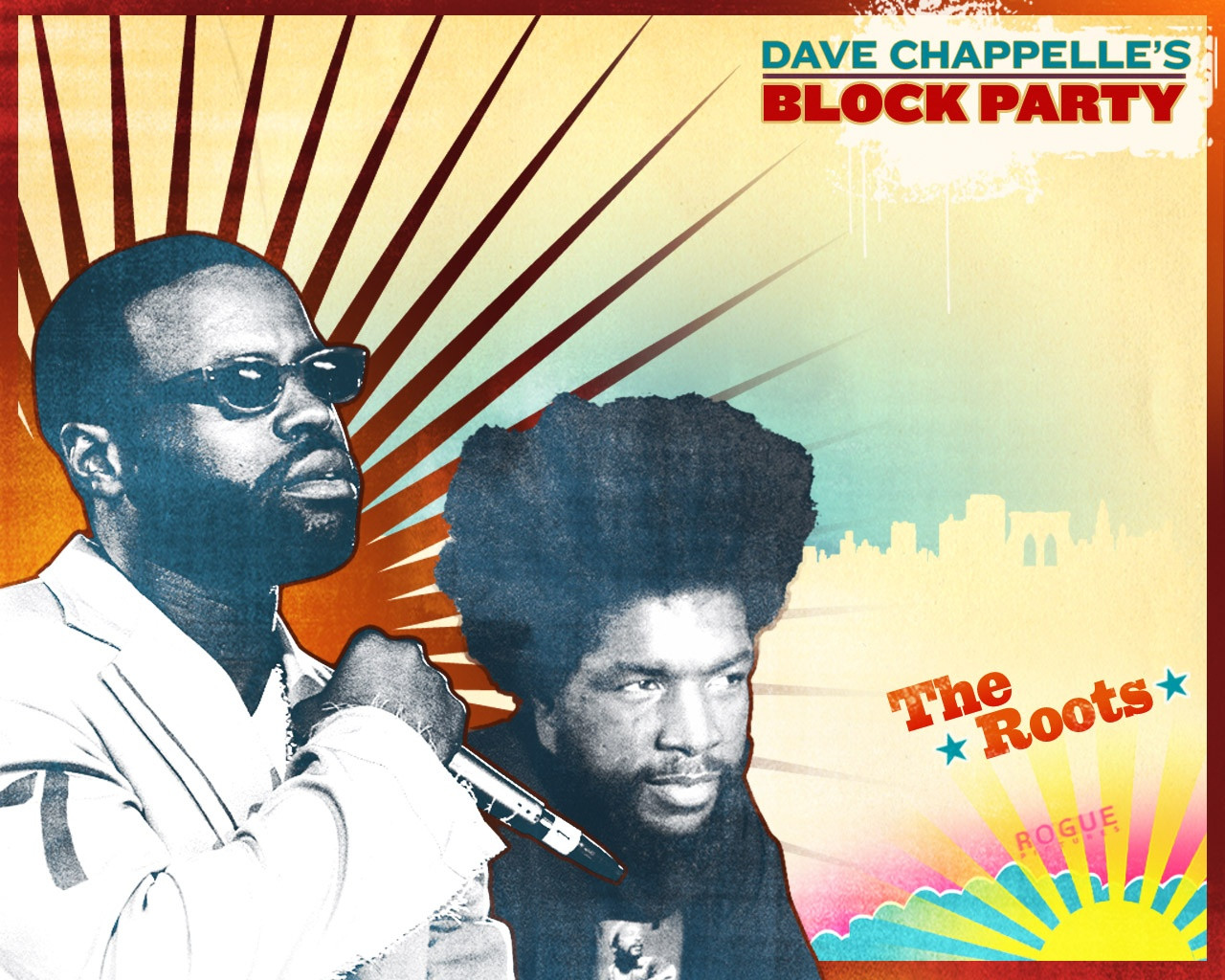 About the film
Color, 35 mm

| | |
| --- | --- |
| Section: | Another View |
| | |
| Director: | Michel Gondry |
| Screenplay: | Dave Chappelle |
| Dir. of Photography: | Ellen Kuras |
| Music: | Cory Smith |
| Editor: | Jeff Buchanan, Sarah Flack |
| Producer: | Dave Chappelle, Bob Yari, Michel Gondry |
| Production: | Bob Yari Productions, Pilot Boy Productions |
| Cast: | Dave Chappelle, Mos Def, Erykah Badu, Jill Scott, Talib Kweli, Kanye West, The Roots, Common, Dead Prez, The Fugees |
| Contact: | Blue Sky Film Distribution, a.s., Universal Pictures Group |
| Distributor: | Blue Sky Film Distribution, a.s. |
| | |
| www: | www.chappellesblockparty.com |
Guests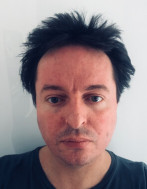 Milan Dostál
Distributor, Service Company Rep.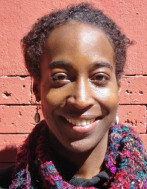 Anikah McLaren
Buyer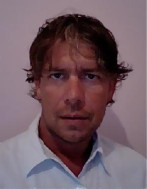 Richard Signeski
Buyer, Buyer