The drama by the German director Vanessa Jopp, whose debut Forget America six years ago won a series of awards, comprises episodic stories about men and women who find their way to each other one Berlin winter, yearning to experience happiness, even for a short while.
Synopsis
A drama composed of episodes, whose improvised style is reminiscent of Andreas Dresen or Mike Leigh, captured in fine brushstrokes with a quivering radiance.  An unexpected smile on a stranger's face… A warm voice on the telephone… Fingers trembling to the touch… Small details which awaken desire and unease and, during the course of a Berlin winter, leave their mark on several parallel journeys in search of happiness. A seemingly hardened yet fragile young woman meets a man whose tenderness she doesn't understand. A wife and mother, who puts her career before her family, unwittingly drives her husband to passivity, from which he has to escape... A mother and her adolescent daughter fall in love with the same chubby and modest middle-aged man... These are subtle stories of men and women who unexpectedly find affection for one another; humorous and dramatic encounters of people who might just find happiness, if only for a short moment...
About the director
Vanessa Jopp (b. 1971, Leonberg, Germany) studied at the Film and Television Academy in Munich (1993–99). She began her film career as an assistant director and her first feature film Forget America (Vergiss America, 2000) won several German and international awards. Before this success, she made the shorts One Night Suicide (1996) and Café True Romance (1998). She cooperated as screenwriter on the films Honolulu (also known as Romeo and Julia, 2000) and Engel & Joe (2001). She also works occasionally for television.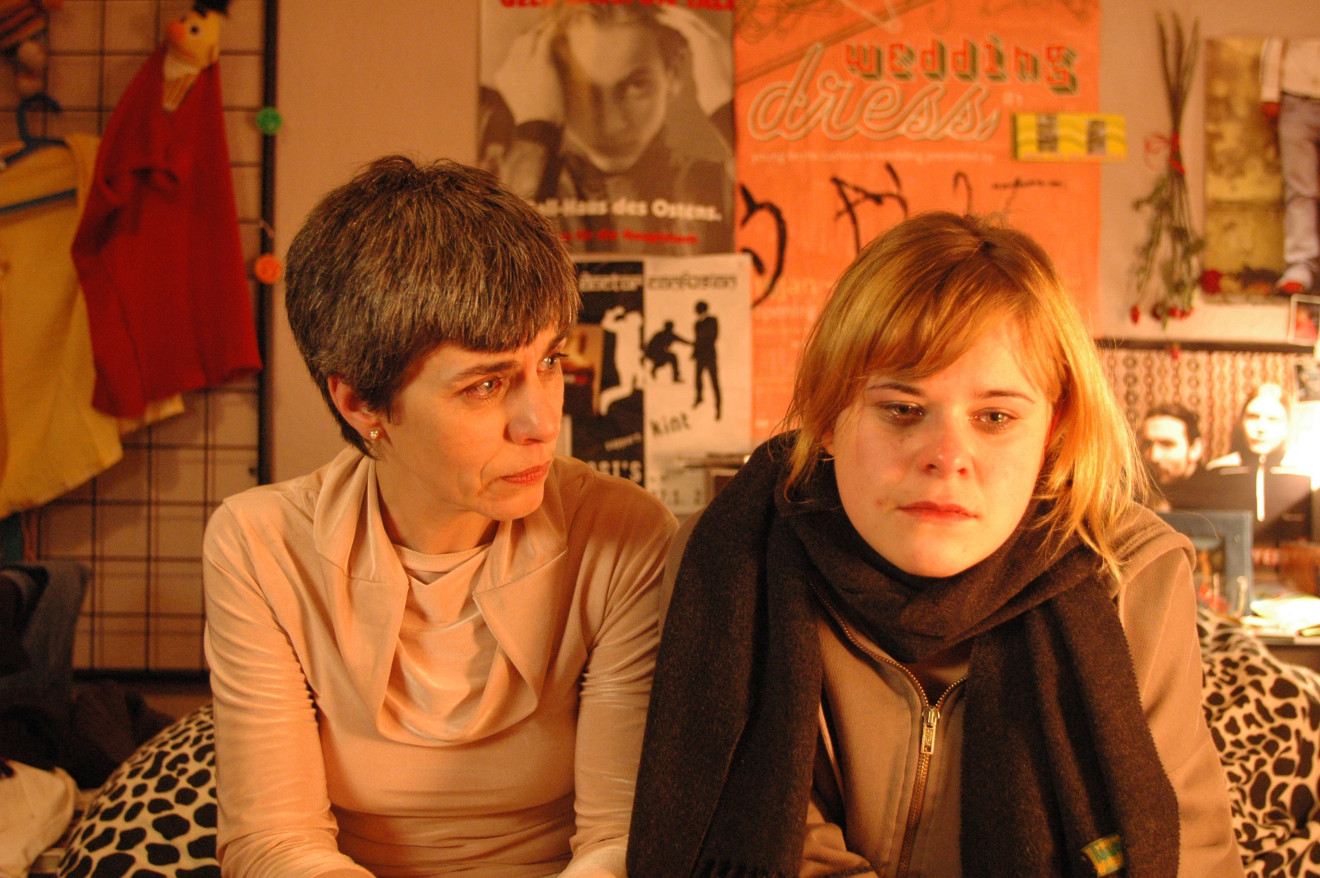 About the film
Color, 35 mm

| | |
| --- | --- |
| Section: | Another View |
| | |
| Director: | Vanessa Jopp |
| Screenplay: | Adrienne Bortoli, Stefan Schneider |
| Dir. of Photography: | Rainer Klausmann |
| Music: | Loy Wesselburg |
| Editor: | Brigitta Tauchner |
| Producer: | Oliver Simon |
| Production: | K5 Filmproduktion |
| Cast: | Meret Becker, Hinnerk Schönemann, Stefanie Stappenbeck, Marek Harloff |
Guests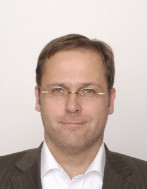 Thorsten Ritter
Sales Agent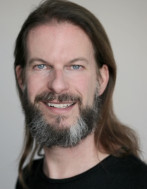 Thorsten Schaumann
Festival Organizer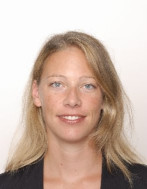 Stefanie Zeitler
Distributor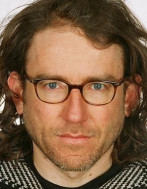 Stefan Schneider
Screenwriter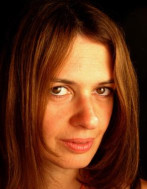 Brigitta Tauchner
Film Editor