A film describing the terrible events in Rwanda in 1994, when more than 800,000 people were slaughtered over a period of a hundred days. Shooting Dogs is based on real events that took place over one week in a school not far from Kigali, although the white characters, the teacher Joe and the priest Christopher who desperately try to help the victims, are fictional.

Synopsis
Following the films 100 Days (2001, dir. Nick Hughes), screened at Karlovy Vary in 2002, and the highly successful Hotel Rwanda (2005, dir. by Terry George), this is another dramatic film dealing with the appalling genocide in Rwanda in 1994, when 800,000 people, mainly of the Tutsi tribe, were murdered over a hundred days. Better known as a director of commercial titles, Michael Caton-Jones has made a film from one episode in the tragedy. It takes place in a church school near the capital Kigali between the 5th and 11th of April 1994. The main protagonists are white, the young teacher Joe Conner and the old priest Christopher. They are trying to save the Rwandans who have been fleeing to the school, which is supposedly under the protection of a UN Belgian unit. The film is based on real events described by journalists who were in Rwanda at the time. It was shot in real locations, and local people whose families suffered in the massacres worked on the film as cast and crew. The characters, however, are fictitious.
About the director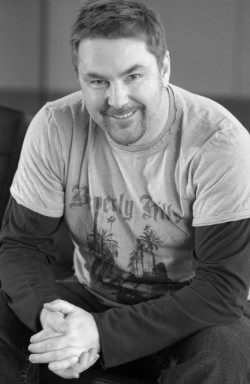 Michael Caton-Jones (1957, Broxburn, Lothian, Scotland) started out in London in the theatre. On the basis of his amateur films he won a place at the National Film School and later worked for the television station Channel 4. He first made a name for himself with Scandal (1989), a reconstruction of the Profumo Affair. At the beginning of the nineties he moved to Hollywood, where he has made films in a range of genres: the war film Memphis Belle (1990), the romantic comedy Doc Hollywood (1991), a true-life drama This Boy's Life (1993), the historical drama set in the early 18th century Rob Roy (1995), a remake of the famous thriller The Day of the Jackal (1997), the crime movie City by the Sea (2001), Shooting Dogs (2005), and the delayed sequel to the legendary erotic thriller Basic Instinct 2 (2006).
Contacts
Cross Day Productions
130-132 Wardour Street, W1F 8ZN, London
United Kingdom
Tel: +44 207 287 5773
Fax: +44 207 287 5774
E-mail: [email protected]

About the film
Color, 35 mm

| | |
| --- | --- |
| Section: | Horizons |
| | |
| Director: | Michael Caton-Jones |
| Screenplay: | David Wolstencroft |
| Dir. of Photography: | Ivan Strasburg |
| Music: | Dario Marianelli |
| Editor: | Christian Lonk |
| Producer: | David Belton, Pippa Cross, Jens Meurer |
| Production: | CrossDay Productions |
| Cast: | John Hurt, Hugh Dancy, Dominique Horwitz, Louis Manohey, Nicola Walker |
| Contact: | Cross Day Productions |
| | |
| www: | www.shootingdogsfilm.blogspot.com |
Guests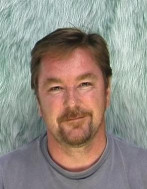 Michael Caton-Jones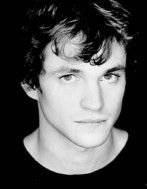 Hugh Dancy
Actor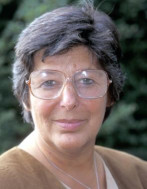 Ruth Caleb
Producer