The winning film from this year's Berlin IFF, Jasmila Žbanić's feature debut Grbavica, is a story of contemporary Sarajevo. The lonely Esma lives here with her adolescent daughter Sara who is everything to her, and for whom she would do anything – with one exception. But the truth has to come out – and it does – in a way which hurts them both.
Synopsis
In Sarajevo anyone will tell you exactly how to get to the small district known as Grbavica (grbavica means woman with a hump) and, if they lived through the war here, they will probably add that this was the site of the Serbo-Montenegrin military camp, where civilians were imprisoned and tortured. Ordinary life has now returned to this place of pain and suffering. It is home to lonely single mother Esma and her 12-year-old daughter Sara, who means everything to her. Esma has just managed to get a job as a waitress in a night club, and so she will be able to pay for the school outing Sara is so looking forward to. The girl's comment that children of war victims, like Sara, will get a discount if they submit papers confirming their father's death, gets no response from Esma. The outing approaches, Sara urges her mother to find the documents and, during a heated argument, her pubertal superiority drives her to ask her mother if she even knows who "knocked her up". There is nothing for it but to reveal the long concealed truth.
About the director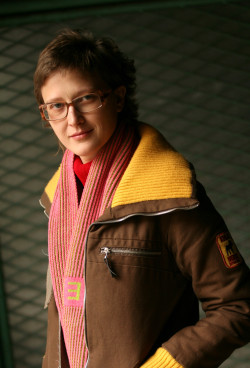 Jasmila Žbanić (b. 1974, Sarajevo), screenwriter and director, studied stage and film direction at the Academy of Dramatic Arts in Sarajevo. She began as a puppet actress in the Bread and Puppet theatre in Vermont, and as a clown in Lee De Long's theatre workshop. She established the art association Deblokada in 1997, where she was a producer, author and director of many documentaries, short films and videos which were screened at a series of prestigious festivals and exhibitions. Her film Red Rubber Boots (2000) was screened in the documentary competition at the 35th KV IFF, about a Bosnian mother searching for her children. The senseless war is also the subject of Images from the Corner (2003). The short documentary Birthday (2005) from the film Lost and Found traces the different paths chosen by two girls, a Croat and a Bosnian, born in Mostar on the same day. Grbavica is her feature debut.
About the film
Color, 35 mm

| | |
| --- | --- |
| Section: | Horizons |
| | |
| Director: | Jasmila Žbanić |
| Screenplay: | Jasmila Žbanić |
| Dir. of Photography: | Christine A. Maier |
| Music: | Enes Zlatar |
| Editor: | Nikki Mossböck |
| Producer: | Barbara Albert, Damir Ibrahimović, Bruno Wagner |
| Production: | coop99 Filmproduktion |
| Cast: | Mirjana Karanović, Luna Mijović |
| Contact: | The Match Factory, Austrian Films, Aerofilms |
| Distributor: | Aerofilms |
| | |
| www: | www.grbavica.at |
Guests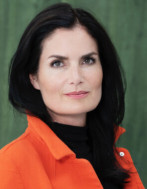 Anne Laurent - Delage
Film Institution Rep.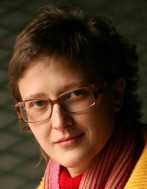 Jasmila Žbanić
Film Director / Producer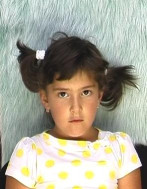 Zoe Ibrahimović
Film Crew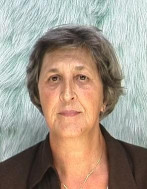 Alma Zbanic
Film Crew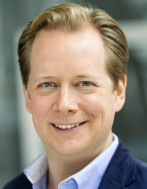 Philipp Hoffmann
Sales Agent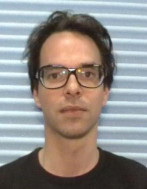 Tobias Pausinger