Two conflicting worlds: the minister's and the bodyguard's. The task of the latter is to be always in attendance, but as an invisible man, as a piece of furniture. He is a shadow and a witness, without even being a protagonist in his own life... A debut film which won Best Latin-American Screenplay for the year 2005.
Synopsis
Ruben's task as a bodyguard is not to let his minister out of his sight. When the minister gets out of his car, so does Ruben. When the minister turns to the left, Ruben turns in the same direction. When the minister heads for the country, his shadow has to follow him. When the minister decides to take a nap, Ruben has to watch over the sleeping man. But while only a few steps from events and the conversations, there is a distance between the guard and guarded and Ruben never quite understands what they are talking about or where all these different people appear from. He isn't even a player in his own, solitary life, which features a mentally imbalanced sister, the sale of illegal weapons and cheap prostitutes. In his monotonous routine, the bodyguard has to face occasional humiliation from the minister and his family. Pressure like this is bound to eventually bring him closer to the edge...
About the director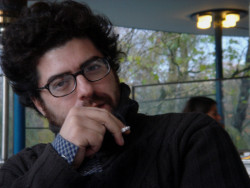 Rodrigo Moreno (b. 1972, Buenos Aires) studied film direction at the Universidad del Cine and, from 1996, he also taught screenwriting and direction at the same university. His first short film as a writer-director was Us (Nosotros, 1993). In 1998 he wrote and directed Companions (Companeros), the last episode from the collection of film stories Bad Times (Mala época), which won awards at various festivals. In 2002 wrote, produced and co-directed the film Rest (El descanso), which won Best Film at the Bilbao festival and was screened in Berlin that same year. El custodio (2006) is Moreno's first independent feature film, which won him the SUNDANCE/NHK award for Best Latin-American Screenplay in 2005 and the Alfred Bauer Award at the Berlin IFF in 2006.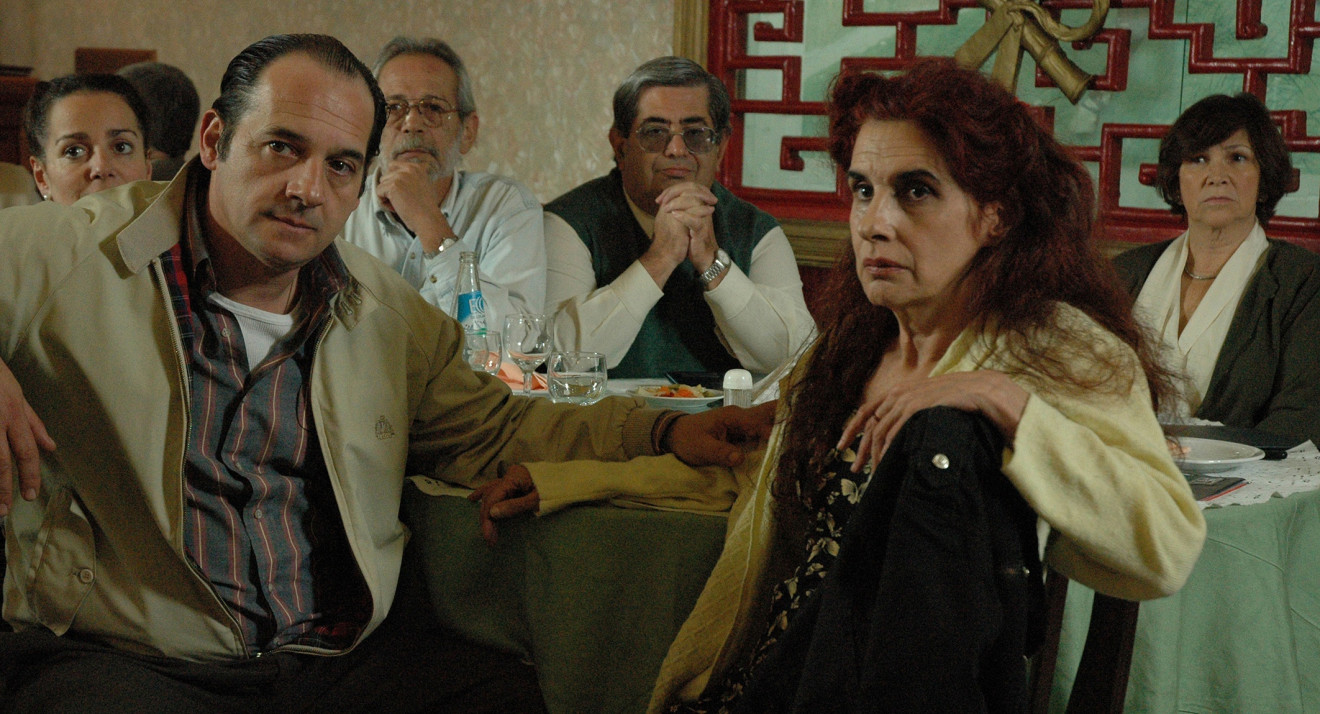 About the film
Color, 35 mm

| | |
| --- | --- |
| Section: | Horizons |
| | |
| Director: | Rodrigo Moreno |
| Screenplay: | Rodrigo Moreno |
| Dir. of Photography: | Bárbara Álvarez |
| Music: | Juan Federico Jusid |
| Editor: | Nicolás Goldbart |
| Producer: | Hernán Musaluppi, Natacha Cervi, Luis Sartor |
| Production: | Rizoma Films |
| Cast: | Julio Chávez, Osmar Núnez, Marcelo D'Andrea, Cristina Villamor |
| Contact: | The Match Factory |
Guests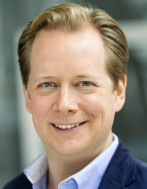 Philipp Hoffmann
Sales Agent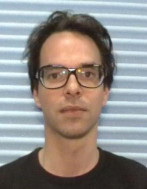 Tobias Pausinger