Charlotte is a 32-year-old woman who has just left her partner. Ulrik longs to become a woman. They live in neighbouring flats and, despite their different characters, lifestyles and dreams, they gradually come under each other's spell. The film is dominated by the performance of David Denick, who plays the transsexual Ulrik with marked feminine sensitivity.
Synopsis
32-year-old Charlotte has just split up with her boyfriend. She moves into a new flat, she lives among unpacked boxes and every night is spent with a different man. Her transsexual neighbour Ulrik, who lives one floor down with his dog, Miss Daisy, makes money as a prostitute and just waits – for visits from his neurotic mother, for the operation which will turn him into a woman, for his favourite TV soaps, for true love. Loneliness brings these two quite different characters together: the self-confident and sometimes callous Charlotte, and the desperately confused and defenceless Ulrik. The story of emotional and sexual chaos is divided into several chapters introduced by short black-and-white shots accompanied by a spoken commentary. The intimacy of the story is mirrored in the enclosed environment in which all the scenes unfold: the entire film is set only in the flats occupied by Charlotte and Ulrik.
About the director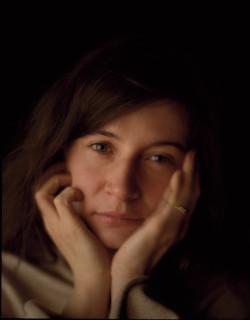 Pernille Fischer Christensen (b. 1969, Denmark) studied at the National Film School in Copenhagen and in 1999 graduated with the film Indien, which was screened and awarded a year later at the Cannes IFF. Her three shorts The Girl Named Sister (Pigen som var soster, 1997), Honda Honda and Poesie album also won many awards, however, it was the short film Habibti My Love (Habibti min elskede, 2002) which brought her into the public gaze, winning Best Short Film at the Odense festival. The tragicomedy A Soap (2005) is her feature debut.
About the film
Color, 35 mm

| | |
| --- | --- |
| Section: | Horizons |
| | |
| Director: | Pernille Fischer Christensen |
| Screenplay: | Kim Fupz Aakeson |
| Dir. of Photography: | Erik Molberg Hansen |
| Music: | Magnus Jarlbo |
| Editor: | Asa Mossberg |
| Producer: | Lars Bredo Rahbek |
| Production: | Nimbus Film |
| Cast: | Trine Dyrholm, David Dencik, Elsebeth Steentoft, Frank Thiel, Christian Tafdrup |
| Contact: | TrustNordisk, Danish Film Institute, Nimbus Film |
Guests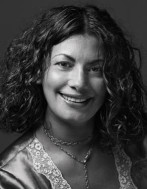 Füsun Eriksen
Sales Agent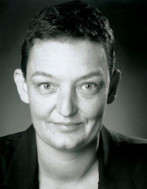 Anne Marie Kürstein
Film Institution Rep.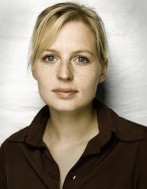 Sofie Nyholm
Sales Agent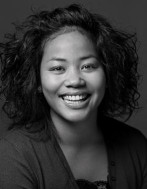 Natja Rosner
Sales Agent