The film follows the story of a mother, daughter and grand-daughter as their fates unfold under the influence of the magnificent but harsh landscape of sand dunes in northern Brazil. It's a place that can plunge human beings into despair, but at the same time offers them a setting in which they will recognise the true values of life. Fernanda Montenegro, who made her name in the film Central Station, is cast as all three heroines in their later life.
Synopsis
A limpidly constructed story of three generations of women set in the landscape of Maranhao in the north of Brazil. In 1910 the pregnant Áurea arrives here with her mother Dona Maria. She has come here unwillingly, only because her husband sees this remote wilderness as a promised land. He soon dies and, for years, Áurea concentrates all her efforts on trying to escape from a place where there is sand as far as the eye can see and no sound but the eternal shifting of the sand and whistling of the wind. But she gradually starts to succumb to the magic of an environment that seems almost to exist outside time and space, and where the fundamental values of life are manifest in a form as pure as crystal. In the end it is her daughter who succeeds in getting away, but even she cannot forget this strange corner of the world... Evocative panoramas of a landscape that forces human beings to realise their own insignificance help to create the monumental, almost mythical atmosphere of the story.
About the director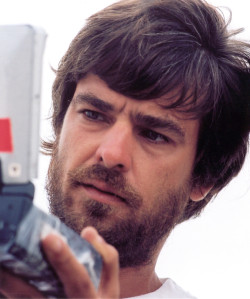 Andrucha Waddington (b. 1970, Rio de Janeiro). Before making his debut with Twins (Gemeas, 1999), rated Film of the Year in Brazil, he assisted in projects by the major directors Carlos Diegues, Hector Babenco and Walter Salles. His second film, Me You Them (Eu tu eles, 2000), winning the Crystal Globe in the same year at Karlovy Vary, showed his interest in strong female characters as embodiments of both the hard lot of Brazilians and their undaunted vitality. Me You Them already made excellent use of the talents of Fernanda Torres, and in this film Waddington cast her in three roles, like the equally well-known Fernanda Montenegro. Waddington makes documentaries as well as feature films. The documentary about traditional music festivals Viva Sao Joao! (2002) was screened in the documentary competition at Karlovy Vary.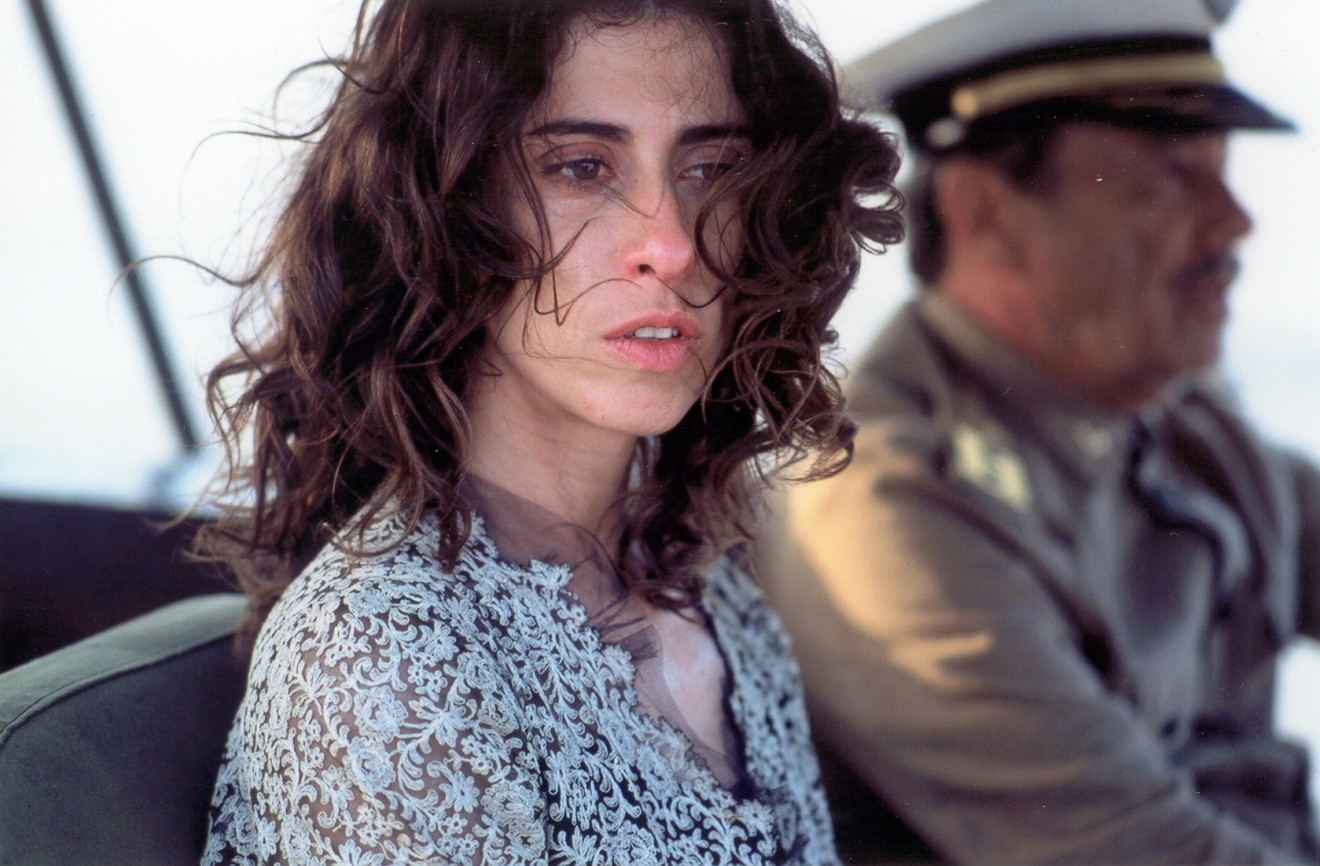 About the film
Color, 35 mm

| | |
| --- | --- |
| Section: | Horizons |
| | |
| Director: | Andrucha Waddington |
| Screenplay: | Luiz Carlos Barreto, Elena Soárez, Andrucha Waddington |
| Dir. of Photography: | Ricardo Della Rosa |
| Music: | Joao Barone, Carlo Bartolini |
| Editor: | Sérgio Mekler |
| Producer: | Andrucha Waddington, Leonardo Monteiro de Barros, Pedro Guimaraes, Pedro Buarque de Hollanda, |
| Production: | Conspiraçao Filmes, Columbia TriStar Filmes do Brasil, Globo Filmes, Telelmage, Quanto Centro de Produçoes, LocaAventura |
| Cast: | Fernanda Montenegro, Fernanda Torres, Seu Jorge, Luiz Melodia, Ruy Guerra |
| Contact: | Fortissimo Films |