Archive of films

Notorious Bettie Page / The Notorious Bettie Page
In this portrait of one of the first sex icons, black-and-white film evokes 1950s USA, while the acting style and kitschy cheap-print tinted scenes are consciously employed to project a melodramatic conception of Bettie's fate. Gretchen Mol (Bettie) is well known for example from her role in Allen's Celebrity.
Synopsis
Bettie Page grew up in Tennessee in the 1930s and 1940s, in an atmosphere of conservatism and strong religious sentiment. Suddenly the narrative switches from Sunday sermons to New York of the 1950s, where through a series of accidents Bettie embarks on a career as a pin-up girl. She poses for various photographers and gets work in numerous obscure studios, carefully concealed since any expressions of immorality were the targets of merciless puritanical campaigns at the time. Harron presents Bettie as a beautiful and chaste naive country girl, who longs for a career as a star and is incapable of understanding the way she is being abused. More than just a biographical treatment, the film offers a thoughtful treatment of a life lived without critical insight. It is appealing for its retro atmosphere, melodramatic stylisation and the performances of the brilliant Gretchen Mol as Bettie and Lili Taylor as the photographer.
About the director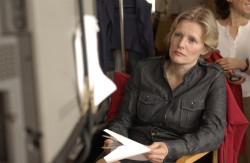 Mary Harron (b. 1956, Canada) screenwriter, producer, and independent director. She started out as a journalist, writing theatre reviews for The Observer, following television and rock music for The New Statesman and reviewing music for The Guardian and Melody Maker. There she also published articles on Andy Warhol, the subject of the film I Shot Andy Warhol that she made in 1995, which won an award at the Sundance Festival. It was her feature film debut, after years in which she had made documentaries for British TV, including a series of short films on the arts for the BBC, the Winds of Change for Channel Four, and a sixty-minute documentary on conditions in South Africa in the 1950s. Her second feature film, the thriller American Psycho, based on B. E. Ellis's best-selling novel, won her a nomination for the title "Director of the Year" in London.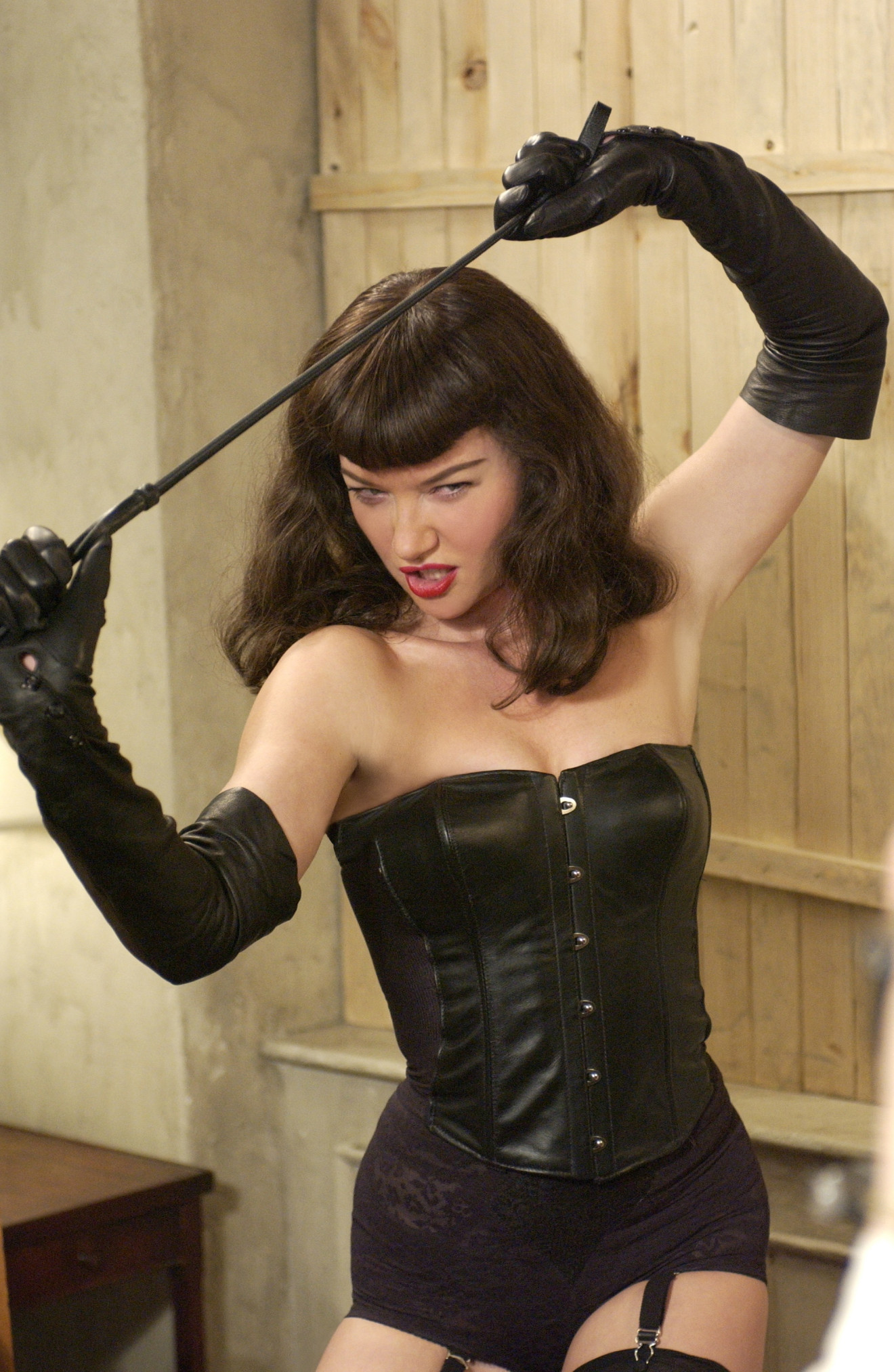 About the film
Color, 35 mm

| | |
| --- | --- |
| Section: | Another View |
| | |
| Director: | Mary Harron |
| Screenplay: | Mary Harron, Guinevere Turner |
| Dir. of Photography: | Mott Hupfel |
| Music: | Mark Suozzo |
| Editor: | Tricia Cooke |
| Producer: | Pamela Koffler, Katie Roumel, Christine Vachon |
| Production: | HBO Films |
| Cast: | Gretchen Mol, Chris Bauer, Lili Taylor, Jared Harris, Sarah Paulson |
| Contact: | HBO Enterprises, HBO Europe |
| Distributor: | HBO Europe |
| | |
| www: | www.thenotoriousbettiepage.com |
Guests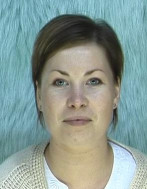 Blanka Kadlecová
Film Institution Rep.