Easy access to weapons for young people has become a nightmare for American society. Portraits of four protagonists – a single mother, a student, a high school principal and a firearms dealer (Donald Sutherland) – create a testimony of how this problem dramatically affects the lives of all Americans.
Synopsis
Four seemingly unconnected stories and their protagonists (a firearms dealer, a top student, a single mother and a high school principal) create the fundamental theme of the film, a problem which traumatises the daily life of American society: easy access to weapons, even for young people. The media are commemorating the third anniversary of a tragic event when an armed school pupil opened fire on his classmates and then turned the gun on himself. Janet, the single mother of the young assassin, finds herself unwillingly in front of the cameras once more, being cross-examined about the past. Now she is afraid for her younger son David, who has reached the same age as his brother when he died... However, the tragic stories of the mothers of other school snipers and their stricken families mean nothing to the grittily indifferent gun shop owner (Donald Sutherland).
About the director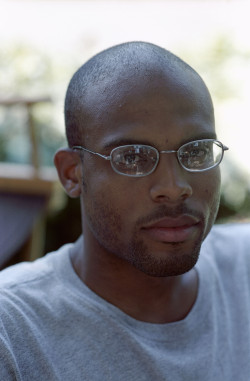 Aric Avelino graduated from Loyola Marymount University. At the age of 17 he made his first short film Just a Game of Dominoes (1994), which he also shot and edited. That same year he wrote his first screenplay for the feature-length film Thieves Among Us. Since then he has directed three shorts, for which he also stood behind the lens: Central High (1997), April '18 (1998) and American 1938 (1999). In addition he has shot several commercials. As a cameraman he shared in the production of nine short films for the LMU Health Center and, as film editor, he has also worked for MGM. The film American Gun (2005) is his feature debut.
Contacts
Pathé International UK
6 Ramillies St., W1F 7TY, London
United Kingdom
Tel: +44 207 323 5151, +44 207 462 4429
Fax: +44 207 436 7891
E-mail: [email protected]
www: www.pathe.co.uk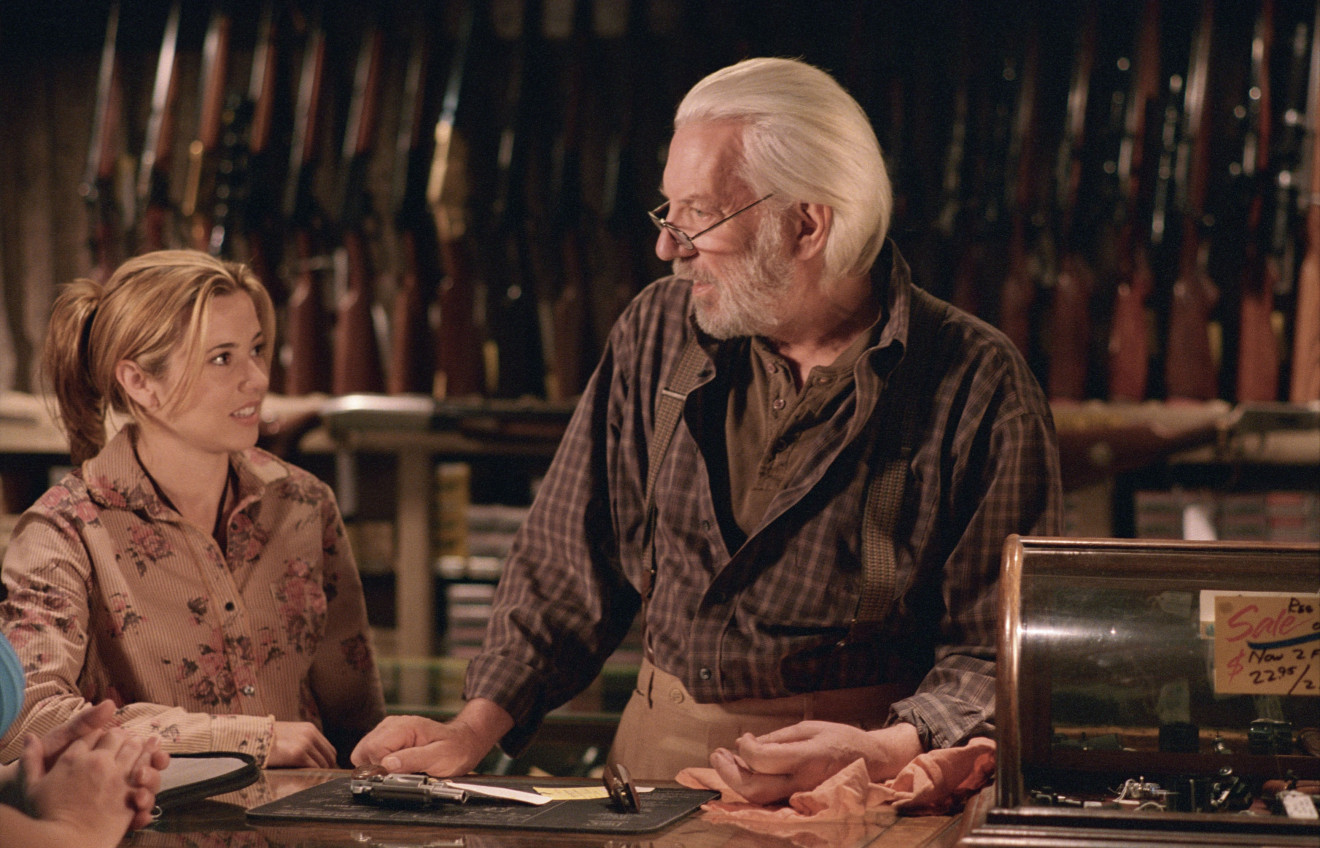 About the film
Color, 35 mm

| | |
| --- | --- |
| Section: | Horizons |
| | |
| Director: | Aric Avelino |
| Screenplay: | Aric Avelino, Steven Bagatourian |
| Dir. of Photography: | Nancy Schreiber |
| Music: | Peter Golub |
| Editor: | Richard Nord |
| Producer: | Ted Kroeber |
| Production: | AG Films |
| Cast: | Donald Sutherland, Forest Whitaker, Marcia Gay Harden |
| Contact: | Pathé International UK |