Immigrant Juan gets to know singer Juli quite by chance. Although he is waiting for his wife to join him, he cannot resist the mysterious woman. Is this the start of a deep and serious relationship, or just a fleeting summer romance that will soon be extinguished by his awareness of duty and responsibility?

Synopsis
Stockholm in the summer of 1975 is sweltering under a record heat-wave. Immigrant Juan works in a market by day loading vegetables, and has a night job cleaning up in a fast food restaurant. He lives with his brother and is waiting for his wife, who is due to arrive to join him in a week. His clear, planned future is upset by a chance meeting at a bus-stop with a mysterious woman, the singer Juli. They start chatting, and later meeting and getting to know each other. Is this the start of a deep and serious relationship, or will it prove no more than a fleeting summer romance, a brief emotional blaze that a sense of duty and responsibility will soon extinguish? Fans of the Swedish band The Cardigans shouldn't miss this film, for the singer Nina Persson plays the femme fatale Juli.
About the director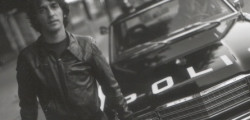 Amir Chamdin has been a musician and singer since 1991. In recent years he has been making music clips, shorts and commercials. He has also appeared as an actor in the films The Artist (2001), Jesus fran Hökarängen (2003) and the television series Lasermannen (2005). The film God Willing is his debut feature.
Contacts
Sonet Film AB
Tappvägen 24, 16 102, Bromma
Sweden
Tel: +46 85 552 4831
Fax: +46 8 986 863
www: www.sonetfilm.se

Swedish Film Institute
Box 27126, S-102 52, Stockholm
Sweden
Tel: +46 866 511 00
Fax: +46 866 118 20
E-mail: [email protected]
www: www.sfi.se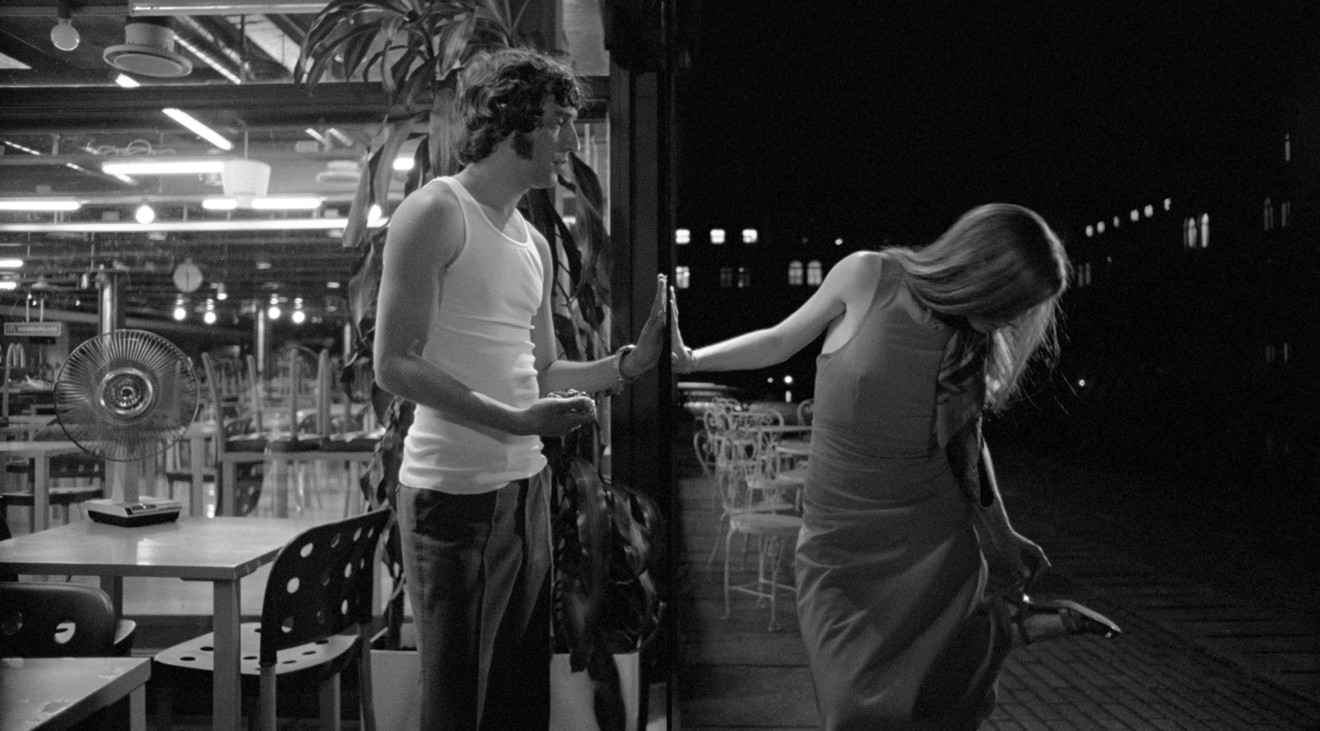 About the film
Black & white, 35 mm
International premiere
| | |
| --- | --- |
| Section: | Another View |
| | |
| Director: | Amir Chamdin |
| Screenplay: | Amir Chamdin, Martina Stöhr, Erik Egler |
| Dir. of Photography: | Crille Forsberg |
| Music: | Nathan Larson |
| Editor: | Gregers Dohn |
| Producer: | Martina Stöhr |
| Production: | Chamdin Stöhr & SHE |
| Cast: | Amir Chamdin, Nina Persson, Janne Carlsson, Tito Pencheff, Alexander Karim |
| Contact: | Sonet Film AB, Swedish Film Institute |
| | |
| www: | www.omgudvill.se |
Guests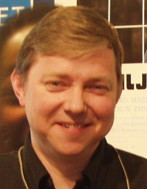 Gunnar Almér
Film Institution Rep.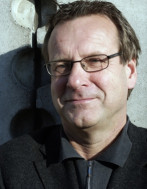 Staffan Grönberg