A paraphrase of the biblical story about Jesus made by director Mark Dornford-May, whose debut U-Carmen e-Khayelitsha won a Golden Bear at last year's Berlin IFF. Together with the excellent ensemble Dimpho Di Kopane, he has created a stirring musical drama about love, self-sacrifice and betrayal in a South Africa plagued by war.
Synopsis
This paraphrase of the biblical story about Jesus takes place in the slums of the fictional state of Judea in South Africa. Neighbouring Alliance, which has occupied the state, is "maintaining peace" through executions and brutal massacres. At this time a poor married couple give birth to the miracle child Jesus, who knows that he must save this world from evil and darkness. When he becomes a man, he leaves for the city and acquires allies from among the armed rebels. Jesus rejects violence, yet he generates displeasure among the tribal leaders and the governer Pilate. The Son of Man must be destroyed... Dornford-May's audacious interpretation of the New Testament, filmed in the native Xhosa language and incorporating traditional dances and extremely emotional gospel songs, brings unusual urgency and currency to this ancient story. Unlike The Last Temptation of Christ or The Passion of the Christ, this is a hyper-realistic musical work created in an original poetic style.
About the director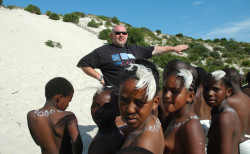 Mark Dornford-May (b. 1955, United Kingdom) worked in Great Britain for 25 years, where he founded the Broomhill Opera company. This, his second film, was also made in association with the stage company Dimpho Di Kopane, comprising thirty exceptionally talented South African actors and singers. The ensemble was founded in 2000, when Dornford-May and Charles Hazlewood, the artistic and musical director of the Broomhill Opera company in London at the time, returned to Cape Town. The new ensemble was hugely successful, they made guest appearances in London and travelled on tour to the USA, Australia, Canada, Turkey and Great Britain. The director made his debut film with Dimpho Di Kopane in 2004, an original adaptation of the opera Carmen entitled Carmen from Khayelitsha (U-Carmen e-Khayelitsha), which won a Golden Bear at the Berlin IFF last year. This film was also screened in the Horizons section at last year's Karlovy Vary IFF.
Contacts
Film and Music Entertainment Ltd
14 Newburgh Street, W1F 7RT, London
United Kingdom
Tel: +44 207 434 66 07
Fax: +44 207 434 66 73
E-mail: [email protected]
www: www.fame.uk.com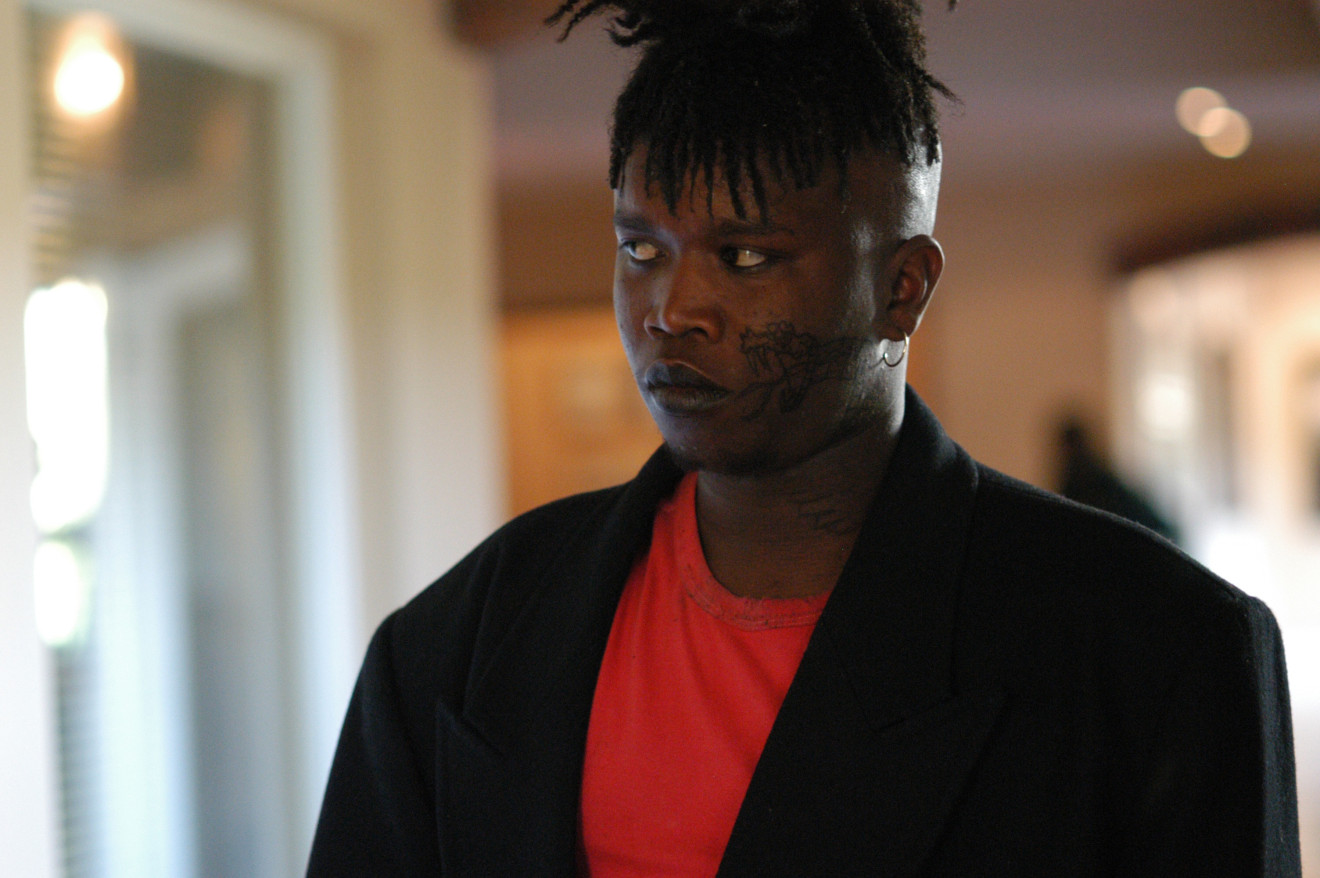 About the film
Color, BETA SP
European premiere
| | |
| --- | --- |
| Section: | Another View |
| | |
| Director: | Mark Dornford-May |
| Screenplay: | Mark Dornford-May, Andiswa Kedama, Pauline Malefane |
| Dir. of Photography: | Giulio Biccari |
| Music: | Charles Hazlewood, Pauline Malefane, Sibulele Mjali |
| Editor: | Anne Sopal, Ronelle Loots |
| Producer: | Mark Dornford-May |
| Production: | DDK |
| Cast: | Andile Kosi, Pauline Malefane, Sibulele Mjali, Andries Mbali, James Anthony |
| Contact: | Film and Music Entertainment Ltd |