A family fairytale about how bungling angel Petronel becomes a reformed character. The film is full of Czech stars and gentle "holy" humour.
Synopsis
A family fairytale about love, forgiveness and willingness to sacrifice oneself for others. On the template of the age-old fairytale conflict between good and evil, it tells the humorous, poetic story of how the clumsy angel Petronel becomes a reformed character. Petronel is an angel who bungles every assignment he is given, including a job at the Pearly Gates. As a punishment, God sends him down to Earth, where he has just one day to reform at least one sinner and to learn that it isn't so easy to live without sinning. If he fails, Petronel will be banished to hell and become a fallen angel. Scenes in a fairytale heaven created using special visual effects alternate with terrestrial winter exteriors and interiors shot at several Czech castles and chateaux, including Křivoklát, Kašperk and Český Šternberk. The screenplay is based on themes from Božena Němcová's classic Czech national fairytales.
About the director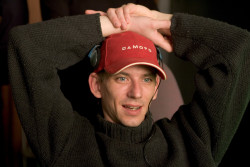 Jiří Strach (b. 1973, Prague) began his film career as a child actor. As an adult he appeared in Smyczek's television series There were Five of Us and Nice District and he took the lead role in the same director's film fairytale, Ruffiano and Sweeteeth (1997). In 1992 he was accepted by Prague's Film Academy FAMU to study direction, while already attracting attention in his first year with his shocking reportage The Most Beautiful Corner (Najkrajší kút) about events in Bratislava just as an independent Slovakia was being established (FITES Prize at the FAMU Festival). After graduating he started to work with Czech Television (Genius of the Homeland  (1998), At the Chateau (2000), The Scent of Vanilla (2001), The Murder of the Green Family (2002), The Flood  (2004), The Awakened Rock (2004). His most recent work as a director is the television fairytale Angel of the Lord, which was adapted for the big screen and so became his feature film debut. He also directs the dubbing of imported films and commercials.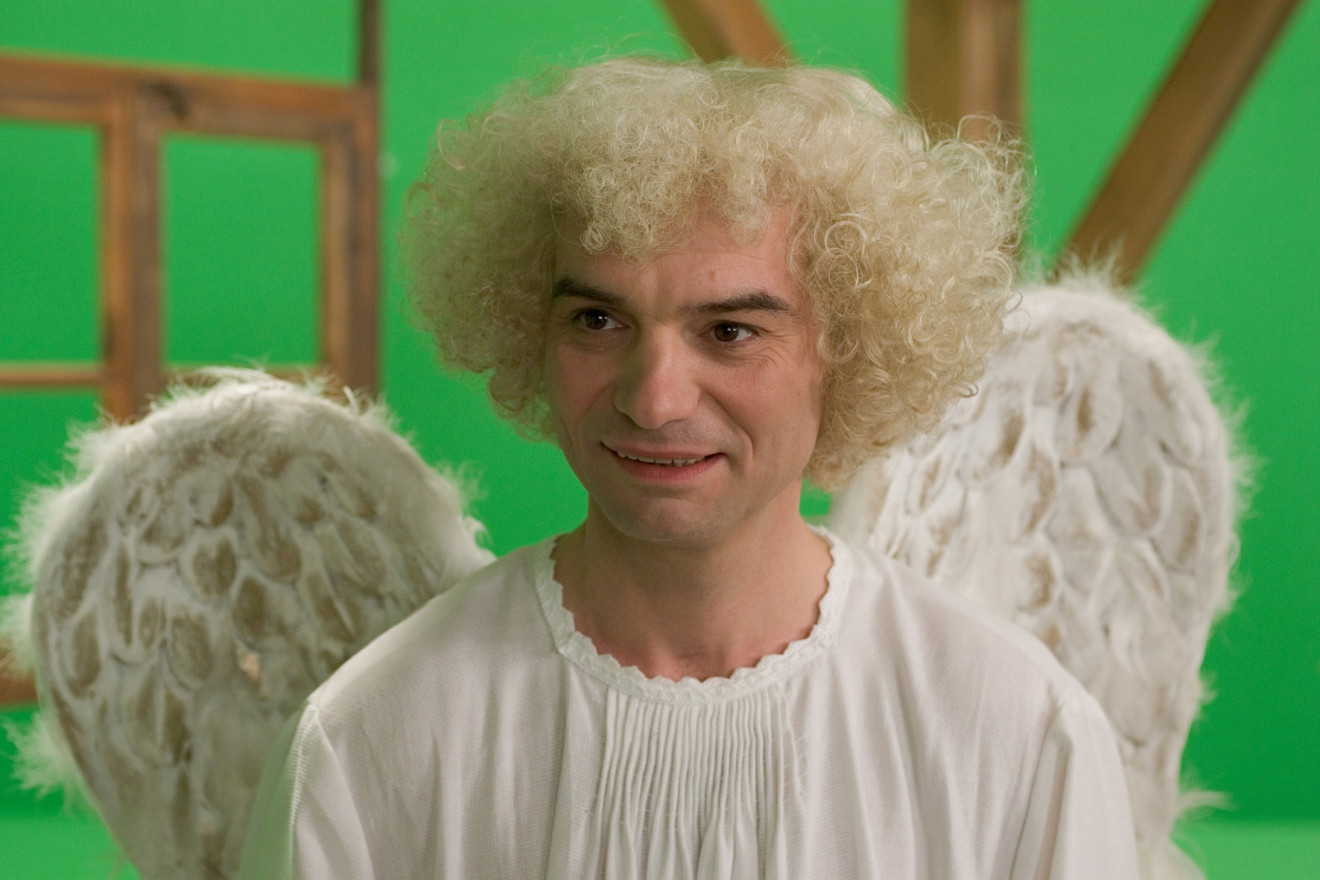 About the film
Color, 35 mm

| | |
| --- | --- |
| Section: | Czech Films 2005-2006 |
| | |
| Director: | Jiří Strach |
| Screenplay: | Lucie Konášková |
| Dir. of Photography: | Petr Polák |
| Music: | Miloš Bok |
| Editor: | Zdenek Patočka |
| Producer: | Magdalena Sedláková |
| Production: | Česká televize |
| Cast: | Ivan Trojan, Jiří Dvořák, Josef Somr, Oldřich Navrátil, Jana Štěpánková, Zuzana Stivínová, David Švehlík, Zuzana Kajnarová, Jiří Bartoška, Klára Issová, Gabriela Osvaldová, Anna Geislerová, Veronika Žilková |
| Contact: | Czech Television - Telexport |
| Distributor: | Warner Bros. Entertainment - Czech Republic |
| | |
| www: | www.andelpane.cz |
Guests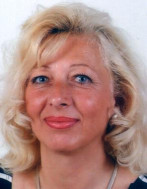 Jitka Procházková
Festival Organizer, TV Representative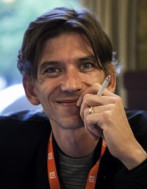 Jiří Strach
Film Director, Film Director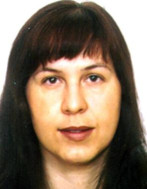 Petra Štovíková
Festival Organizer, Producer, TV Representative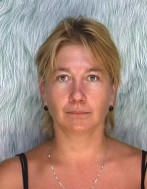 Pavla Tomsová
Producer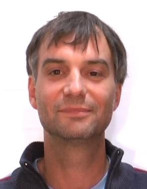 Ivan Trojan
Actor