A multi-cultural story aimed at people who don't see things in black-and-white. The film describes the escapades of a young Kenyan who falls in love with a white girl while staying in a hotel in the heart of Europe. Dan Svátek's tragi-comedy in the style of Delicatessen was filmed in English with an international cast.
Synopsis
The young Kenyan Samuel is staying with his relatives in a hotel in Central Europe called Close to Heaven. Now he is balancing on the edge of the hotel's roof remembering his home, and the events which led him to the tricky situation he is in now. When he jumps off, time stands still… Samuel presents us with a profile of the hotel's inhabitants: there's Ernest, a juggler who can't pronounce his "Rs", the pensioners who try to evoke the spirits, the twins Kira and Mína, the strange Swedish immigrant who spends all his time in his room in front of the TV… And then there's the hotel owner and his beautiful daughter Emily – for Samuel, it was love at first sight. Screenwriter and director Dan Svátek characterises his colourful, multi-cultural film, reminiscent of the cult film Delicatessen by Marc Caro and Jean-Pierre Jeunet and shot in English, as a "film for people who don't see things in black and white."
About the director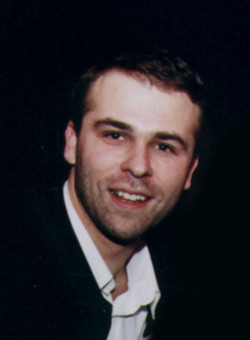 Dan Svátek (b. 1975, Dačice) graduated from the Zlín Film School with the TV film Owl River (1997), which won a number of awards. He gained experience on the set of the action thriller by Brian De Palma Mission: Impossible. Together with V. Drha and P. Melounek, he was involved in the collection of film stories The Beginning of the World (Začátek světa, 2000) with the segment entitled Twilight of Hope (Zatmění nadějí). In the book Journey round the World (2000) he describes his experiences on a 13-month cycling expedition which he joined as a member of the film crew. He also brought out a book adaptation of his feature debut, the drama The Damned (Zatracení, 2002), which was screened in competition at the Moscow IFF. He made a fictional documentary about a Buddhist sect entitled The Return of the Earth's Balance (Návrat zemské rovnováhy, 2002), the documentary Thai Prisoners (Thajští vězni, 2003) and the feature film Close to Heaven (2005).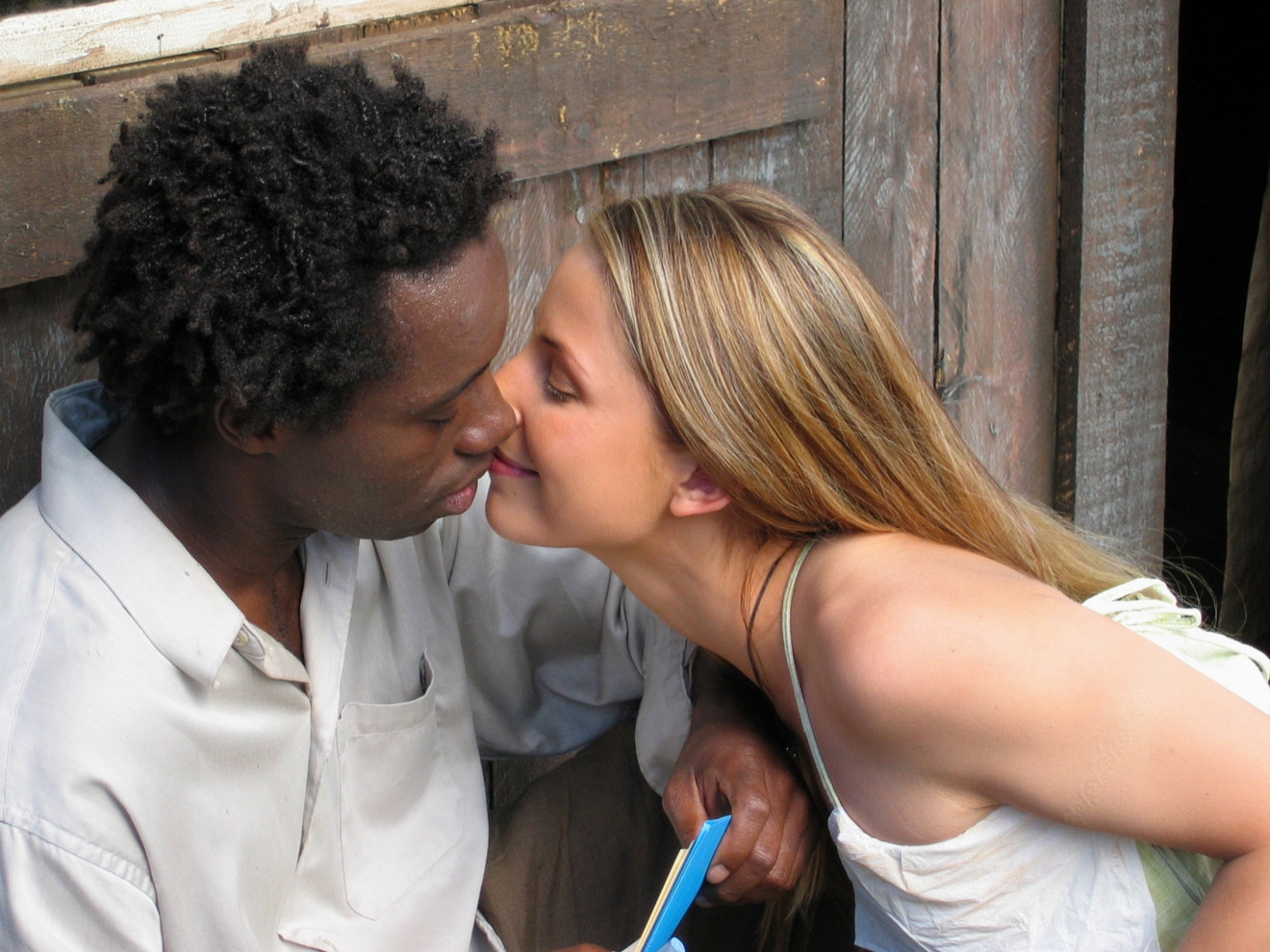 About the film
Color, 35 mm

| | |
| --- | --- |
| Section: | Czech Films 2005-2006 |
| | |
| Director: | Dan Svátek |
| Screenplay: | Dan Svátek |
| Dir. of Photography: | Martin Preiss |
| Music: | Elvis Kititi, Jean Michel Francis Gogo |
| Editor: | Alois Fišárek |
| Producer: | Dan Svátek, Jiří Holubec, Roman Svátek |
| Production: | Holiday Films |
| Cast: | Tuva Novotny, Jean Michel Francis Gogo, Lucia Lužinská, Livia Sabolová, Olga Rychlíková, Petr Vaněk, Miroslav Táborský, Tonya Graves, Karl Clark, Chantal Poullain, Arnošt Goldflam |
| Contact: | Holiday Films |
| Distributor: | Bontonfilm, a.s. |
| | |
| www: | www.blizkonebe.cz |
Guests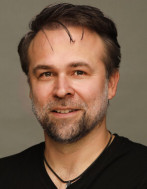 Dan Svátek
Film Director, Producer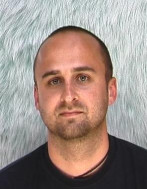 Roman Svátek
Producer