A black Christmas comedy about death and other accidents, starring Jaroslav Dušek and Petr Čtvrtníček. An unexpected inheritance falls right into the Muk family's lap. The sudden prospect of wealth triggers a number of events, after which nothing will ever be the same again.
Synopsis
This black Christmas comedy tells the story of the extended Muk family. The hero is Karel, a man with simple dreams and a somewhat stereotypical married life. His brother Robert, on the other hand, is a self-assured and practical businessman, and the youngest, Pavel, cannot make up his mind whether to find the meaning of life in nature conservation or in erotic games with his secretaries. Just before Christmas, an unexpected inheritance falls into the Muk family's lap. This sudden prospect of wealth triggers a number of events which either lead them off their chosen path or re-route them entirely. Nothing will ever be the same again and all of them have to reassess their priorities in life. What is certain is that, whatever they do, their actions will come back either to reward them or to haunt them. The film stars a string of leading Czech actors and was one of the most successful titles of 2005.
About the director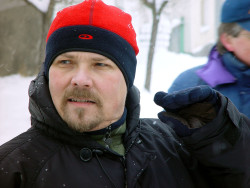 Petr Vachler (b. 1966, Strakonice) graduated from the Teaching Faculty and then studied at Prague's FAMU. At the beginning of the 1990s he founded the independent film production company VAC, initially focused on the production of advertising spots and video clips. The company also produced a number of successful television programmes, on which Petr Vachler worked as writer, cameraman, director and producer. He founded the Czech Lion awards (the Czech Republic's Academy Awards), which are presented annually to the best domestic feature films, and also its television counterpart, Elsa. He played an active role in establishing the Czech Film and Television Academy, of which he is Executive Director. The film Over and Over! (2005) is his feature debut.
Contacts
Bontonfilm, a.s.
Na Poříčí 1047/26, 110 00, Praha 1
Czech Republic
Tel: +420 257 415 111
Fax: +420 257 415 113
E-mail: [email protected]
www: www.bontonfilm.cz

VAC - Vachler Art Company
Chlumova 7, 130 00, Praha 3
Czech Republic
Tel: +420 255 707 333
Fax: +420 255 707 333
E-mail: [email protected]
www: www.vac.cz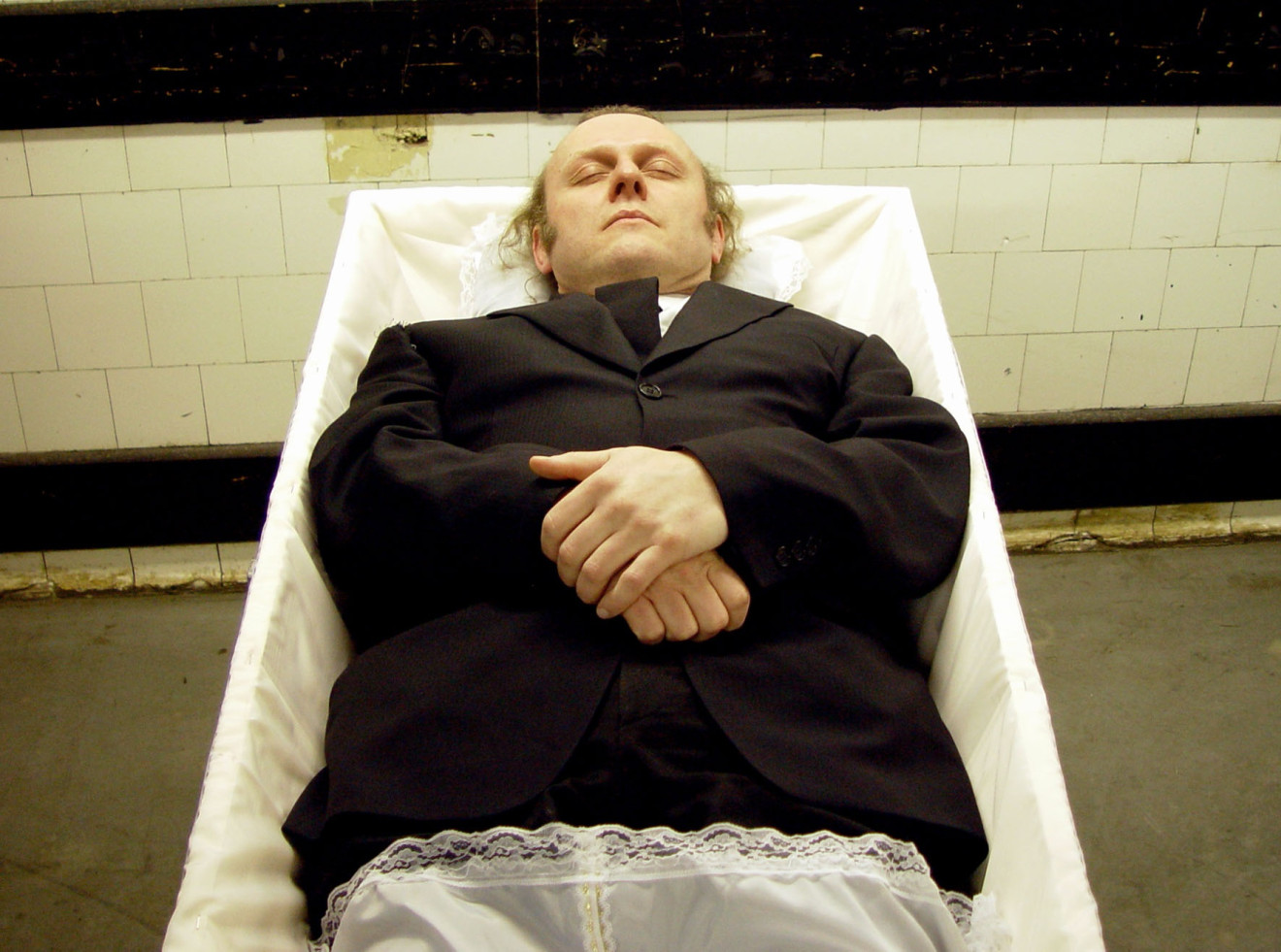 About the film
Color, 35 mm

| | |
| --- | --- |
| Section: | Czech Films 2005-2006 |
| | |
| Director: | Petr Vachler |
| Screenplay: | Jan Stehlík, Petr Vachler |
| Dir. of Photography: | Petr Hojda |
| Music: | Roman Holý |
| Editor: | Boris Machytka |
| Producer: | Petr Vachler |
| Production: | Vachler Art Company |
| Cast: | Jaroslav Dušek, Petr Čtvrtníček, Lenka Krobotová, Valerie Vachlerová, Věra Křesadlová, Nela Boudová, Vlasta Dušek, Marek Daniel, Tomáš Matonoha, Olga Schmidtová, Cyril Drozda, Josef Polášek, Pavla Tomicová, Tomáš Hanák, Martin Zbrožek |
| Contact: | VAC - Vachler Art Company |
| Distributor: | Bontonfilm, a.s. |
| | |
| www: | www.doblba.cz |
Guests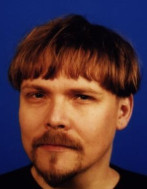 Petr Vachler
Film Director, Producer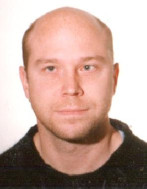 John Riley
Producer, Sales Agent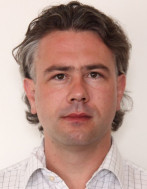 Marek Jeníček
Distributor, Producer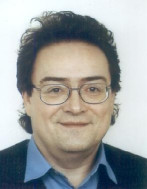 Aleš Danielis
Distributor