The intimate, experimental independent film from Petr Marek describes the strange experiences of three young people during a failed attempt to end their drug addiction. Lovers Gerard and Marta, and their friend Jiří, travel to a borrowed cottage in order to try to come off heroin. They finds themselves in a time loop and their stay at the house turns into a nightmare.
Synopsis
Filmmaker Petr Marek is a truly independent artist, creating his projects in the company of his friends. This time he was inspired by the Ostrava-based amateur theatre troupe XXXH'X XOˇXXOXX, with whose actors he made an intimate, experimental film. He himself calls the film a "realistic mystery with social elements". Three friends, the lovers Gerard and Marta and their mate Jiří, head off at night to a borrowed cottage in the mountains, where they plan to jointly end their heroin addiction. During their stay, the relationships between them undergo considerable transformation. Moreover, the young threesome find themselves in a strange time loop, which instantly changes the situation, and the "weaning" story becomes increasingly more mystifying. The film was made using a hand-held camera and direct sound, often in confined conditions. The result is an unusual, bizarre work in which action is sometimes replaced with a surfeit of dialogue, and the actors' inexperience is apparent in places.
About the director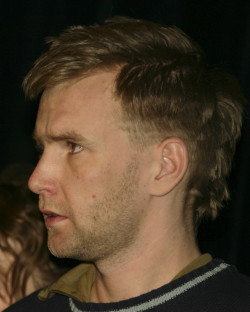 Petr Marek (b. 1974) studied film science at Charles University (1999). He publishes in specialist magazines, he teaches direction at FAMU and also works in the theatre. He has made around 30 short and 7 long films since the late 1980s under UNARFILM, the majority in cooperation with J. K. Nebeský. As second cameraman he was involved in Jan Němec's film Late Night Talks with Mother (2001-2002) and he appeared in Jan Gogola's film A Nation unto Itself or the Czech Sea in Eighteen Tides (2003). His romantic comedy Love from above went into distribution (2002), and the film Not of Today is available on DVD (2005). His film Before… (1997) is part of the Czech experimental film collection at the National Film Archive. He also made the TV doc. essay about the KV festival In the Centre of Film (In the Warmth of Home) (1997, with Vít Janeček), Bajesta Gumbrina (1994), Film Petra (1996) and Everything to Mars! (1997).
Contacts
Unarfilm
, , ?
Czech Republic
Tel: +420 608 424 807
E-mail: [email protected]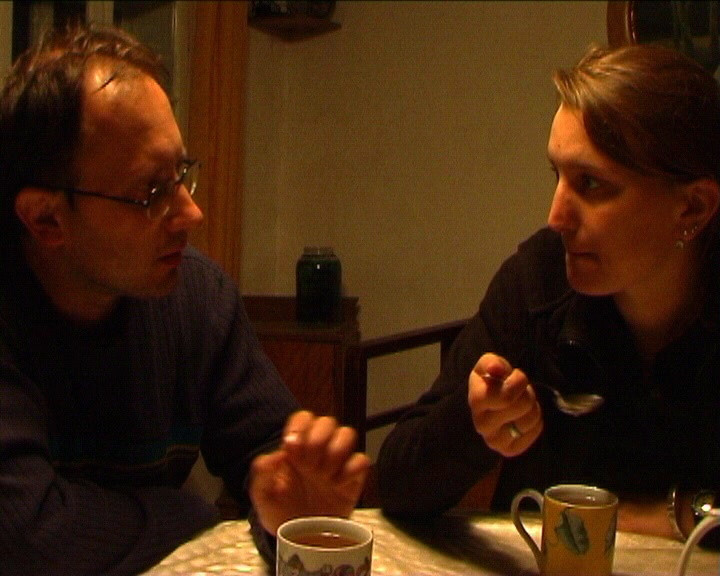 About the film
Color, DVD

| | |
| --- | --- |
| Section: | Czech Films 2005-2006 |
| | |
| Director: | Petr Marek |
| Screenplay: | Petr Marek, Jiří Najvert, Zdeněk Hudeček, Marta Pilařová |
| Dir. of Photography: | Petr Marek |
| Music: | Krásný stěhovák Gerard & Sexuální nábytek |
| Editor: | Petr Marek |
| Producer: | Petr Marek |
| Production: | Unarfilm |
| Cast: | Zdeněk Hudeček, Jiří Najvert, Marta Pilařová |
| Contact: | Unarfilm |
| Distributor: | Unarfilm |
| | |
| www: | www.unarclub.cz |
Guests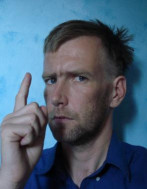 Petr Marek
Film Director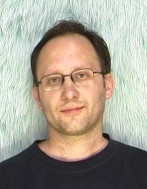 Jiří Najvert
Actor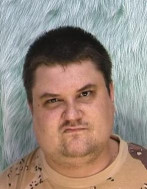 Zdeněk Hudeček
Actor
Filip Cenek
Film Crew