The "philosophical horror movie" from director and artist Jan Švankmajer exploits motifs from the works of Edgar Allan Poe and the Marquis de Sade. This highly original exploration of the role of freedom in human life and society is symptomatically set in a madhouse as an allegory of our contemporary world. Are you here as inmates, employees or directors?
Synopsis
For this philosophical horror movie the legendary Czech director has found inspiration in two of his favourite writers, Edgar Alan Poe and the Marquis de Sade. The famous libertine makes his presence felt in the bizarre story through a character called the Marquis, who offers the naive and mentally unstable youth Jean refuge in his dilapidated castle. From here Jean ends up in a lunatic asylum headed by the free-thinking Murllope, who can supposedly help to rid him of his obsessive nightmares. An important role in the story, however, is played by the charming Charlotte, both victim and seductress, and by the original director of the institution, the strict Coulmiere. The narrative, its bizarre atmosphere enhanced by the animation of real objects, is a debate about freedom, and the damaging effects of having too much or too little of it. Worst of all is a situation combining the disadvantages of both states, and unfortunately, this is precisely what happens "in the madhouse that is the modern world". The film won the Czech Lion for Best Art Direction (Eva Švankmajerová, Veronika Hrubá) and for Best Film Poster (Eva Švankmajerová).
About the director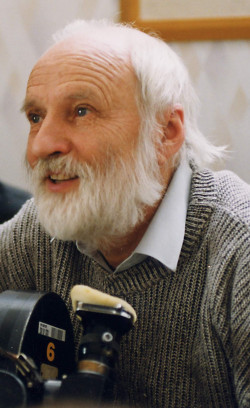 Jan Švankmajer (b. 1934, Prague) has in recent years been turning away from animated films in favour of drama features containing animated passages. After studying direction, stage design and puppetry at Prague's DAMU (Theatre Faculty, Academy of Performing Arts), he rose to become one of the key figures on the international animation scene with his original vision based on Surrealist ideas. Even in his purely animated works, real objects or people often played an important role. He has made a series of highly acclaimed shorts and the long combined films Alice (Něco z Alenky, 1987), Faust (Lekce Faust, 1994), Conspirators of Pleasure (Spiklenci slasti, 1996) and Greedy Guts (Otesánek, 2000). He has also contributed to a number of acted films as an artist. Lunacy (Šílení, 2005) is the last film on which his wife Eva Švankmajerová collaborated as art director.
Contacts
ATHANOR – společnost pro filmovou tvorbu, s.r.o.
U 5. baterie 21, 162 00, Praha 6
Czech Republic
Tel: +420 233 322 905
Fax: +420 224 313 383
E-mail: [email protected]
www: www.athanor.cz

Warner Bros. Entertainment - Czech Republic
Soukenická 13, 110 00, Praha 1
Czech Republic
Tel: +420 296 580 332
Fax: +420 296 580 343
E-mail: [email protected]
www: warnerbros.cz

About the film
Color, 35 mm

| | |
| --- | --- |
| Section: | Czech Films 2005-2006 |
| | |
| Director: | Jan Švankmajer |
| Screenplay: | Jan Švankmajer |
| Dir. of Photography: | Juraj Galvánek |
| Editor: | Marie Zemanová |
| Producer: | Jaromír Kallista |
| Production: | Athanor |
| Cast: | Pavel Liška, Jan Tříska, Anna Geislerová, Jaroslav Dušek, Martin Huba, Pavel Nový, Stano Dančiak |
| Contact: | ATHANOR – společnost pro filmovou tvorbu, s.r.o. |
| Distributor: | Warner Bros. Entertainment - Czech Republic |
| | |
| www: | www.sileni.cz |
Guests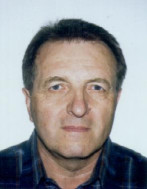 Jaromír Kallista
Producer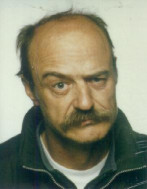 Pavel Nový
Actor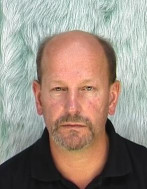 Vladimír Kroupa
Other, Other