He longs for love but becomes a sexual outlaw instead. The hero of this teenage comedy from debuting director Karel Coma is sixth-former Oskar (Kryštof Hádek), a committed computer buff. When he realises the girl of his dreams will never fancy a shabby, skint student, he starts up a business which enables him to radically change his image, but it also draws him against his will into a carousel of erotic adventures.
Synopsis
A teenage comedy describing how a computer buff becomes a sexual outlaw. Oskar is about to take his school-leaving exams but, instead of revising, he prefers to spend hours sitting in front of his monitor. When he's not glued to his computer, he hangs out with his friend Filip looking for romantic adventures. But the girl he has his eye on goes for his enterprising classmate Viktor, an electronics dealer, instead. Determined to get his girl, Oskar decides to radically change his life. His computer hobby reaps financial rewards, and he invests the money in a change of image. Everything seems to go according to plan, until a slight "accident" occurs in the flat of one of his female clients. Oskar would rather just forget about this trivial incident, but not so the lady concerned, who can't keep his versatile talents to herself. Thus, the young man becomes an "expert" in quite a different field unrelated to computers. The film is the feature debut of screenwriter and director Karel Coma.
About the director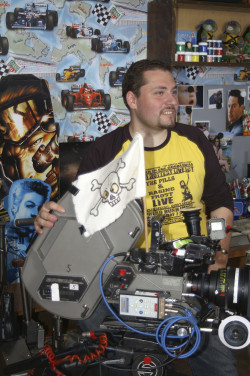 Karel Coma (b. 1978, Tábor) graduated from the Central Telecommunications School (1996) and the J. A. Comenius Academy in Prague; he took a Kodak Postproduction Course in London in 1997. He is involved in film editing, DVD design and mastering, film photography and post-production. He heads his own post-production studio and audiovisual company Coma Films. He has worked on over 50 feature films, e.g. Želary, Joan of Arc, A Knight's Tale, Oliver Twist, Dark Blue World, Little Otik, etc. He writes screenplays and makes clips, commercials and also short features. His shorts – the tale Duck Soup (2001), the horror 5 Minutes in the Dark (2001) and Window (2003) – won awards at domestic festivals and independent filmmakers' competitions. Experts (2006) is Coma's feature debut.
About the film
Color, 35 mm

| | |
| --- | --- |
| Section: | Czech Films 2005-2006 |
| | |
| Director: | Karel Coma |
| Screenplay: | Karel Coma |
| Dir. of Photography: | Martin Matiášek |
| Music: | Roman Holý |
| Editor: | Libor Merta |
| Producer: | Pavel Melounek, David Prudký, Magdalena Sedláková, Jan Nejedlý |
| Production: | Whisconti |
| Cast: | Kryštof Hádek, Tomáš Löbl, Michael Foret, Petr Vojnar, Izabela Kapiasová, Michaela Maurerová, Eva Ujfaluši, Petra Pudová |
| Contact: | First Film |
| Distributor: | Bontonfilm, a.s. |
| | |
| www: | experti.ceskaprodukce-filmy.cz |
Guests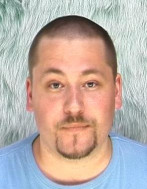 Karel Coma
Film Director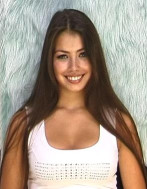 Petra Pudová
Actress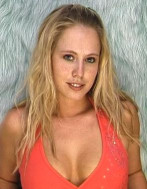 Eva Ujfaluši
Actress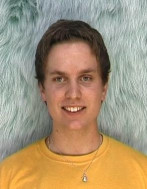 Tomáš Löbl
Actor
Václav Čížovský
Public Relations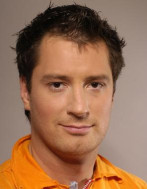 Petr Vágner
Actor