Archive of films

Unforgiven / Yongseo batji mothanja
The story of two childhood friends whose relationship and future friendship is fundamentally affected by compulsory military service in the Korean army. The film was hailed as best independent film of the year in its home environment.
Synopsis
Sergeant Tae-jung is coming to the end of his two-year compulsory military service. He is now accustomed to the strict hierarchy in the Korean army and, as a superior, he has even learned to take advantage of it himself. When he leaves the army, like everyone else, he will try to forget most of this wasted time, or he will look back on it once the scars on his soul have healed. Shortly before his time is up, a rookie is assigned to his unit, Seung-joung, an old friend from his school days. While, for Tae-jung, the army is now a "tolerable hell", Seung-joung cannot come to terms with its permanent abuse of power, its degradation and psychological aggression. Their different attitudes affect their future friendship. Tae-jung takes the new recruit under his wing but, the moment he returns to civilian life, Seung-joung finds himself alone.
About the director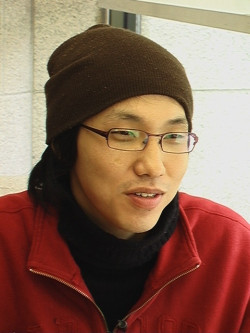 Yoon Jong-bin (b. 1979, Pusan) studied at the film faculty of Chung-Ang University. His short feature Identification of a Man (2004) was awarded Best Comedy that same year at the 3rd Mise-en-scene Short Film Festival. The Unforgiven (2005) is his feature debut as a writer-director; the film won three awards that year at the 10th Pusan IFF: the FIPRESCI prize for Best Asian Film, the NETPAC Award for Best Korean Film and the Audience Prize. Yoon Jong-bin based his debut on his own experiences, as a critical reflection of 26 months of compulsory military service, which had dehumanising effects for Korean society.
Contacts
Film Messenger
504, E-starville 1, 1480-5, Kayang-dong Gangseo-gu, 157-807, Seoul
Korea (Republic of)
Tel: +82 2 366 144 29
Fax: +82 2 265 986 76
E-mail: [email protected]
www: www.filmmessenger.com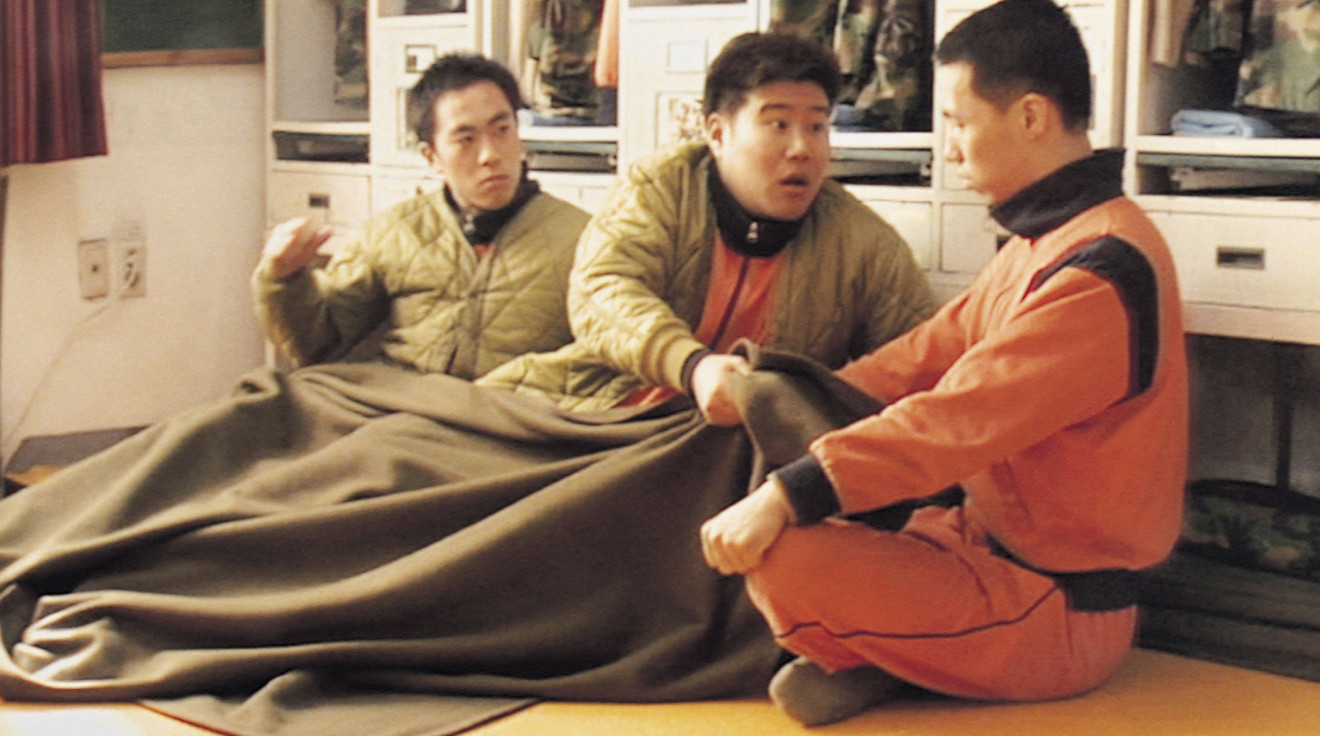 About the film
Color, 35 mm

| | |
| --- | --- |
| Section: | Another View |
| | |
| Director: | Yoon Jong-bin |
| Screenplay: | Yoon Jong-bin |
| Dir. of Photography: | Kim Byung-chul |
| Editor: | Kim Woo-il |
| Producer: | Lee Dong-joon, Lee Young-ki |
| Production: | A & D Pictures |
| Cast: | Ha Jung-woo, Suh Jang-won, Yoon Jong-bin, Lim Hyun-sung |
| Contact: | Film Messenger |
| | |
| www: | www.unforgiven.co.kr |