During the allied attacks on Baghdad, two days before the fall of Saddam Hussein's totalitarian regime, we follow the fates of three characters who seek refuge and hope in a psychiatric hospital. Mohamed Al-Daradji's debut traces the war in Iraq through the eyes of ordinary people.
Synopsis
Baghdad 2003, two days before the fall of Saddam Hussein's regime. Three people are trying to survive amidst the bombed-out ruins and have found temporary refuge in a psychiatric hospital. Through their memories we discover something about their past. The student Ahlaam was just about to get married when she was stunned by the arrest of her fiancé, a soldier. She herself was a victim of rape at the hands of a group of soldiers... Medhi is an idealist, a natural outcome of his role in the medical profession. A specialist accustomed to helping people's suffering, he tries to come to terms with the violence he sees all around him, and to address his father's past … Ali is a patient at the hospital, a former soldier who desired nothing else but to loyally serve his country. After American bombs destroy his unit, he becomes a traumatised wreck… The feature-length debut by Mohamed Al-Daradji, inspired by real events, which sees the war in Iraq through the eyes of ordinary people.
About the director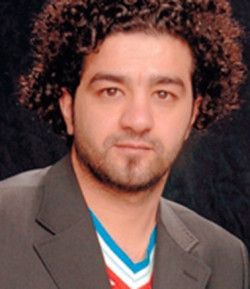 Mohamed Al-Daradji (b. 1978, Baghdad, Iraq) studied stage direction at the Baghdad Fine Art Institute from the age of fifteen. He continued his studies at the Hilversem Media Academy in Holland, where he specialised in film photography. As a cameraman he worked for various production companies in the years 1998–2001 (RTV Oost, Castel media). He became increasingly involved in film through studies at the Metropolitan University School of Art in Leeds. As a director of photography he has made shorts, video clips and commercials (one of them, Comfort Hospital, won the prestigious Kodak Commercial Award). He made two short films and, apart from his directorial feature debut Ahlaam, he also created the documentary Shooting in Iraq. He is currently working on his second feature film.
Contacts
MDC Int. GmbH
Schillerstr. 7a, D - 10625, Berlin
Germany
Tel: +49 30 264 979 00
Fax: +49 30 264 979 10
E-mail: [email protected]
www: www.mdc-int.de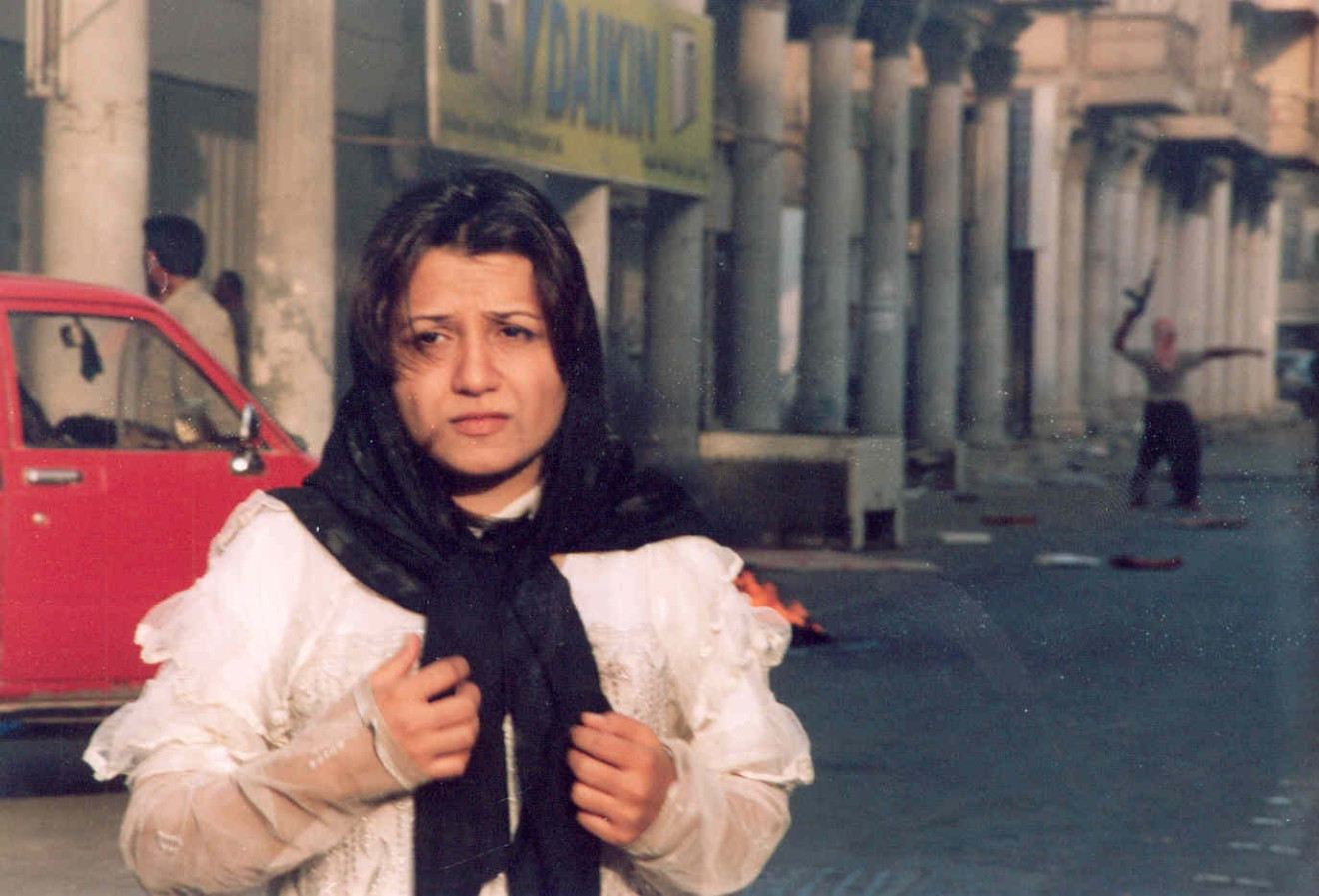 About the film
Color, 35 mm

| | |
| --- | --- |
| Section: | Another View |
| | |
| Director: | Mohamed Al-Daradji |
| Screenplay: | Mohamed Al-Daradji |
| Dir. of Photography: | Mohamed Al-Daradji |
| Music: | Naseer Shamma |
| Editor: | Ghassan Abduall, Ian Watson |
| Producer: | Mohamed Al-Daradji |
| Production: | Human Film |
| Cast: | Assel Adil, Basher Al-Majidi, Mohamed Hashim, Kaheel Khalid, Mortadha Saadi |
| Contact: | MDC Int. GmbH |
Guests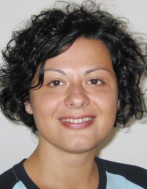 Marta Švecová
Festival Organizer, Film Institution Rep., Sales Agent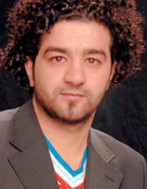 Mohamed Al-Daradji
Film Director, Film Director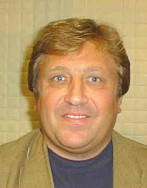 Wigbert Moschall
Distributor