Archive of films

Family Friend / L' amico di famiglia
Vile, old Geremia loans money, demanding extortionate interest, and then obsequiously exacts it from his victims. He is wealthy and he might have been satisfied simply with the power he holds over his debtors, but Geremia suffers from the despotism of his sick mother and also from loneliness. His encounter with a girl whose father is up to his eyes in debt trying to pay for his daughter's wedding, changes his life. This is only the third film by the 36-year-old native of Naples, yet he has twice been invited to compete in Cannes.
Synopsis
Geremia is old and ugly, but rich. The way he uses his money is truly sick. He lends it to people in need but then with cynical cruelty and ironic mock-humility he forces the unfortunates to pay him back with heavy interest. Yet Geremia's power over his victims fails to bring him the happiness he craves. He feels lonely and his bedridden mother is never satisfied with his efforts. There is Gino, of course, who affects a cowboy image and sometimes goes fishing with Geremia, although the moneylender never considers him a real friend. One day Gino brings him another potential victim, Saverio, who needs money for the wedding of his daughter. Rosalba turns out to be beautiful but not at all sentimental, and it looks as if Geremia will get along with her like a true family friend. This film in grotesque style, shot with great emphasis on the aesthetic aspect, is only the third feature film made by Paolo Sorrentino, but it still got him into the Cannes Competition for the second time in three years. The money-lender Geremia is played with remarkable feeling for the author's vision by Giacomo Rizzo, another native of Naples who is known for a series of film and television roles but is primarily a stage actor.
About the director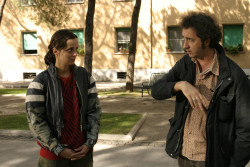 Paolo Sorrentino (b. 1970, Naples). He worked as a scriptwriter with Neopolitan stage and film directors and in 1998 made the short, Love Has No Confines (L'amore non ha confini), for which he won awards at home and abroad. He was also involved in writing for a TV series before making his first feature film One Man Up (L'uomo in piu), screened in the competition at Venice in 2001 and a year later at Karlovy Vary. The film won a series of awards, as did Sorrentino's next film, The Consequences of Love (2004), which was selected for the competition at Cannes, as was his latest film, Family Friend.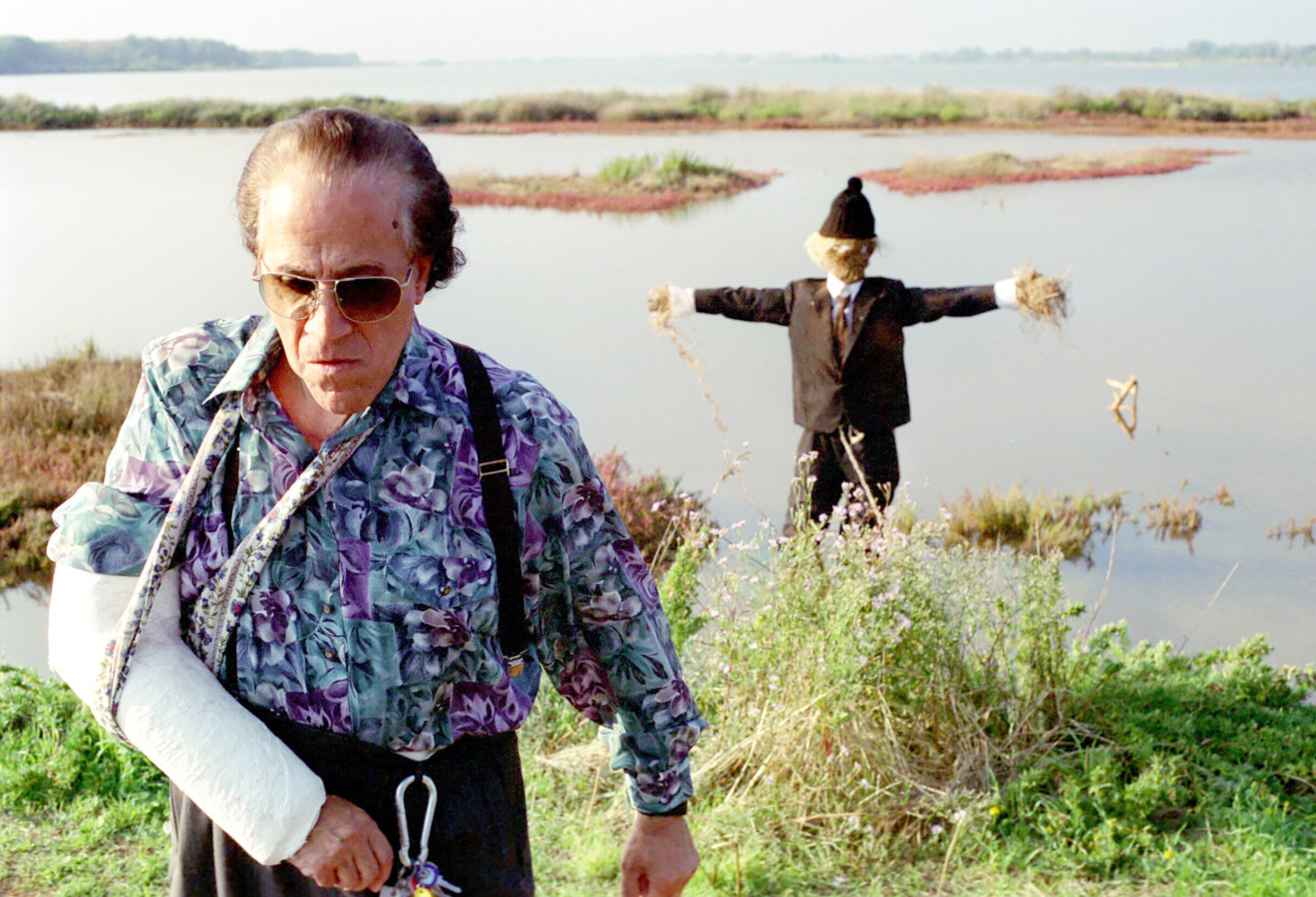 About the film
Color, 35 mm

| | |
| --- | --- |
| Section: | Horizons |
| | |
| Director: | Paolo Sorrentino |
| Screenplay: | Paolo Sorrentino |
| Dir. of Photography: | Luca Bigazzi |
| Editor: | Giogio Franchini |
| Producer: | Domenico Procacci, Nicola Giuliano, Francesca Cima |
| Production: | Fandango, Wild Bunch |
| Cast: | Giacomo Rizzo, Fabrizio Bentivoglio, Laura Chiatti |
| Contact: | Wild Bunch |
Guests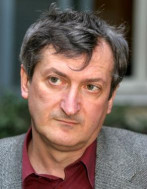 Fabrizio Grosoli
Distributor, Sales Agent