Debuting Mark Hammond's film gives us Irish terrorists, heroine, reggae and boxing ace Lennox Lewis who, in the role of Rastafarian king of London's Brixton, indicates that perhaps his vocation lies elsewhere! A crime thriller guaranteed to get you in the mood.
Synopsis
There have been many films about the conflict in Northern Ireland – and half of them depict melancholic tough guys persecuted by memories, the police and former accomplices. None of them, however, has brought together in front of the camera a former football pro who is now scoring goals in Hollywood (Vinnie Jones as Johnny), a triple world champion heavyweight boxer (Lennox Lewis as Raz) and lead singer of The Who (Roger Daltrey as Jimmy). And none of them could boast a stunning reggae soundtrack put together by legendary producer Adrian Sherwood. Debuting director Mark Hammond struck it lucky in his choice of teammates and has come up with a film which is a joy to watch – even if it's clear from the beginning that the main character will ending up taking the flack for his old-fashioned sense of honour and justice...
About the director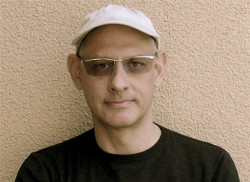 Mark Hammond is a man of many professions: apart from his film and TV work, he is also a recognised stage director (his staging of Vice Verso, a production where the "main role" is played by the Argentinian tango, recently won rave reviews all over the United States). Hammond has been involved in film for over twenty years, chiefly as a producer. This initiator of a whole series of international coproductions is responsible for a number of documentaries for Australia's ABC Channel, Canada's CBC and Britain's Channel 4, among others. During the 1990s he also put on his director's cap and made several short films (Dead Witness, 1996; Leave Taking, 1998; Butterfield, 2001). If we don't count his direction of the film sequences in the video game Stolen Song, featuring Japanese rock star Tomoyasu Hotei, the film Johnny Was, screened in Karlovy Vary, is Hammond's feature film debut.
Contacts
Borderline Productions
, BT7 1BU, Belfast
United Kingdom
Tel: +44 28 903 333 60
Fax: +44 28 903 33 660
E-mail: [email protected]

Nordisk Film International Sales
Mosedalvej 14, 2500, Valby
Denmark
Tel: +45 331 882 00
Fax: +45 331 895 50
E-mail: [email protected]
www: www.nordiskfilmsales.com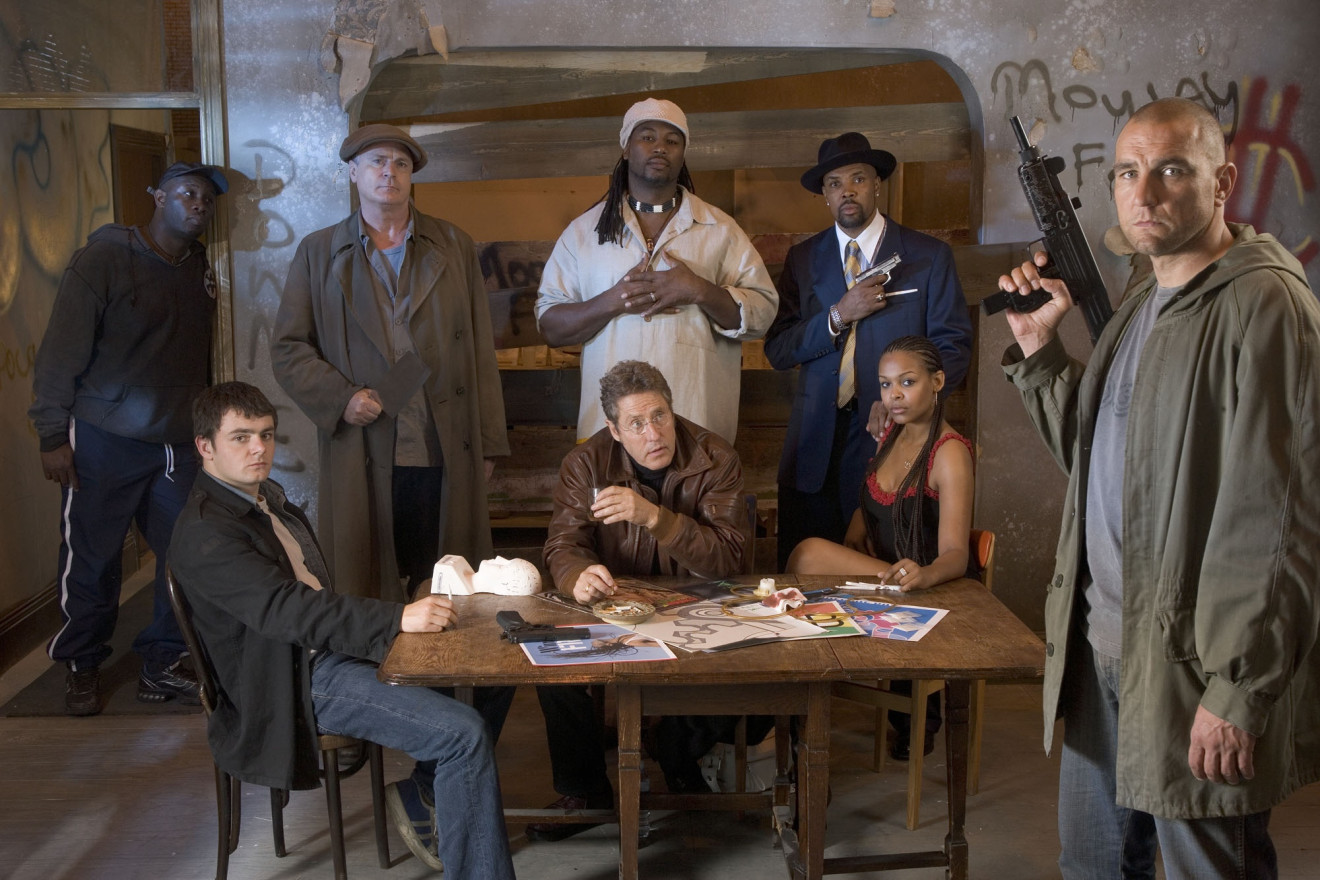 About the film
Color, 35 mm
International premiere
| | |
| --- | --- |
| Section: | Horizons |
| | |
| Director: | Mark Hammond |
| Screenplay: | Brendan Foley |
| Dir. of Photography: | Mark Moriarty |
| Music: | Adrian Sherwood |
| Editor: | Leif Axel Kjeldsen |
| Producer: | Ira Besserman, Patrick J. FitzSymons, Brendan Foley, Lars Hermann, Paul Largan, Tom Maguire |
| Production: | Borderline Productions |
| Cast: | Vinnie Jones, Patrick Bergin, Eriq La Salle, Samantha Mumba |
| Contact: | Borderline Productions, Nordisk Film International Sales |
Guests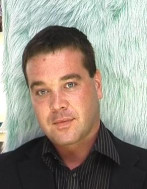 Paul Largan
Producer
Patrick Fitzsymons
Producer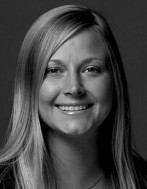 Tine Klint
Sales Agent